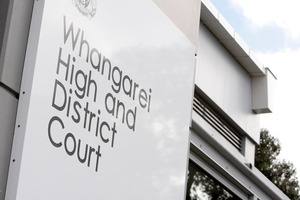 A man facing two historic rape charges in Whangarei will re-appear in court for pre-trial next month. Walter Stephens, 47, has pleaded not guilty to charges of sexual violation by rape, abduction and threatening to kill a 19-year-old in 1991 and with sexual violation by rape of another 19-year-old woman in 2005.
His attendance was excused in the Whangarei District Court yesterday where a pre-trial date of June 30 was set down.
Scientific advances in DNA testing meant police could follow new leads and Stephens was later arrested.
He initially appeared in the Taumarunui District Court in December 2012 when his bail application was turned down. He is now out on bail.