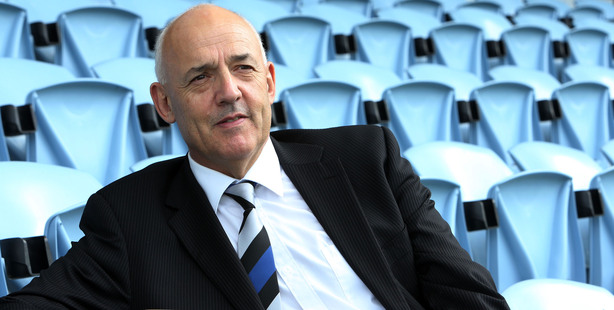 THE Educare Northland Sports Talent Hub being launched next week is not only breaking new territory for the athletes, but also for Sport Northland.
For years Sport Northland has only ever dabbled in the participation side of sport, opening the door to youngsters to get into sport and make it what they want.
Sport Northland chief executive Brent Eastwood says while the Talent Hub will be focused on the performance side of sport he still sees the participation benefits as a flow-on effect.
"We do see the spinoff of [the hub] in participation because these guys are role models," he explained of the hub, which aims to equip talented 15 to 18-year-olds with the knowledge to train and perform smarter.
"If we can give them the skills to perform as high-performance athletes, hopefully in the sports and teams they're competing in they'll go on to that next level [representing New Zealand].
"While some people see it as strictly high performance, we see it in the grey area where, yes, you're developing the high-performance athletes but they will bring more participants in by being role models."
Within the Talent Hub, Sport Northland will run Sport New Zealand's new Pathway to Podium programme, which will be made up of top sportspeople from Northland who have been identified by the national bodies of each sport.
Coaches are also set to benefit. They will be invited to be part of the programme, and be given training in strength and conditioning, nutrition, athlete life, performance psychology, drugs in sport, physiotherapy and recovery.
Pathway to Podium athletes are yet to be announced by Sport NZ, but Eastwood planned on using the Sport NZ programme as a measure for the Talent Hub's success.
Eastwood hopes to see Talent Hub athletes transition under the Sport NZ umbrella - even though both programmes are run together in a seminar format which will be run by Ady McKenzie. In doing that it would show the athlete was performing at a high level as ranked by national sporting organisations.
Noting other regions had run similar talent hubs, Eastwood felt Northland's take on the concept was more measurable and would learn from other regions' mistakes.
While currently the hub only accepted athletes 15-18 years old, Eastwood said that was something up for discussion and would be reviewed.
The Talent Hub will launch on Wednesday evening.