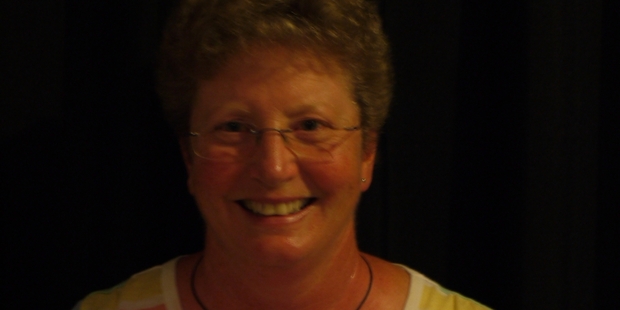 A Whangarei woman says she's gained her life back after receiving treatment for chronic fatigue syndrome (CFS).
Robyn Shepherd was diagnosed with CFS, a debilitating medical condition characterised by persistent fatigue, in 2011 after suffering the effects of the condition for more than 10 years.
"Low blood pressure, low vitamin D, extreme fatigue, chronic muscle aches and joint pain, mental sluggishness, and at times a sore throat, swollen glands and a mild fever, meant that at my worst, I spent most of my day in my reclining chair," she told the Northern Advocate.
"It was like having a recurring flu bug and a hangover at the same time. Every cell in my body ached and I became extremely sensitive to noise, light, static electricity, exercise and touch.
"It was a rollercoaster ride with the symptoms worse for several months, then abating somewhat, getting worse again, then lessening, all for no apparent reason. And so it went, disrupting my work, my home life, gradually weakening me physically and taking away my confidence to commit to anything."
At the end of her tether, Ms Shepherd discovered the work of Mel Abbott - a former CFS sufferer who hosts courses in the Lightning Process, which involves creating new neural pathways in the brain using talking, gentle moving and visualising.
Ms Shepherd completed the courses and has noticed a big improvement in her health.
"It feels awesome being well again," she said. "Things like being able to do some chores at home after being in town, instead of collapsing on my chair for the night ... being able to stay up late having fun."
Ms Abbott said she suffered with CFS for 11 years after a head injury at 18.
She travelled to London in June 2008 to do the Lightning Process and, within two weeks, was travelling around Europe and applying for jobs. Ms Abbott stayed in the UK to qualify as a practitioner.
She held a free one-hour seminar in Whangarei on Sunday.
For more information about the condition visit www.empowertherapies.co.nz.