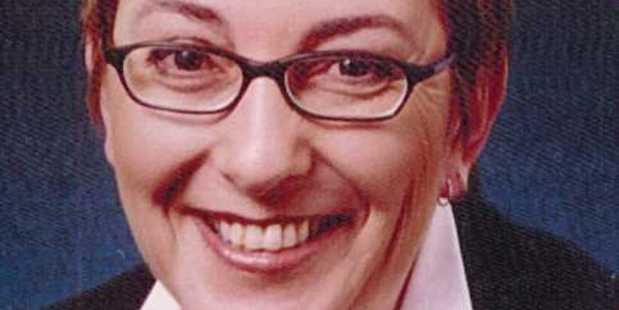 Whangarei District Councillors have received a robust survey carried out by its Youth Advisory Group that says the city's "jewel in the crown" - the Town Basin - needs to be jazzed up.
Among improvements suggested by people interviewed during the Jewel of the City Report survey, held in January, was for the council to encourage night life and entertainment in the precinct, help get empty shops reopened and introduce more temporary activities in the area. Other requests came in for more public tables and seating, other than those belonging to cafes, water fountains, free WiFi and music through speakers or live acts.
The report was received by the council's Planning Committee earlier this month, but any action taken from it will go through the council's 20/20 Inner City Revitalisation Committee.
In the survey more than 1000 people were asked what they considered the Town Bain did, didn't or should provide. It included "observing" how people used 11 public spaces and amenities between the Canopy Bridge and William Fraser Memorial Park at Pohe Island.
The sites were the dog agility park, two BMX tracks, Te Matau a Pohe Bridge, skate park, the incomplete 4.2km Pohe Island looped path, Hihiaua, Art Park, children's playground, Town Basin and Canopy Bridge.
Council district living group manager Paul Dellsaid any action that needs to be taken would go to the 20/20 committee for consideration.
Councillor Tricia Cutforth said it was a good example of how the council could use YAG's input. "This type of information can relate to the planning process, and a lot more holistic approach to the planning process. It's good quality stuff," Cr Cutforth said. Deputy Mayor Sharon Morgan said the council should look at how it can implement some of the suggestions in the report.
Council community services manager Owen Thomas said the purpose of the study was to document the public utility value of the area, and to help YAG understand the council's role in creating public spaces and how that in turn helps connect people to a place.