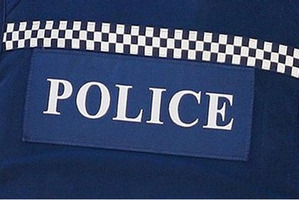 A woman broke a leg after she was squeezed between two cars at a supermarket carpark.
Shoppers at The Warehouse on Okara Dr in Whangarei watched in horror andrushed to assist the injured about 4.30pm today.
Police were first at the scene followed by a St John paramedic team that attended to the woman on the ground before transporting her to the Whangarei Hospital.
A Hyundai Hatchback, Hyundai Accord and a Mercedes were involved in the crash.
A witness said he was about to turn into the carpark but stopped after seeing a red Hyundai hatchback reversing from the disabled carpark and smashing into two other cars.