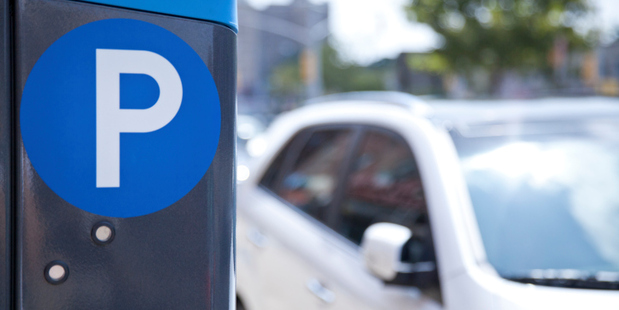 Over half the Whangarei Hospital staff surveyed about Northland District Health Board's plans to charge them for car parking told their bosses they opposed the idea.
The health board is working toward introducing parking fees for the public and staff at its main Whangarei site from June.
Over 280 staff have now registered their interest in securing their own paid car park space but a survey last year showed that 58 per cent of those who took part were opposed to having to pay for parking, with 42 per cent not opposed.
One of the main reasons for introducing charges was to move staff from the free public carpark, Brett Halvorson, Director Strategic Projects, said. The board had been consulting with staff and their unions for some time about the parking issue.
"This feedback has allowed us to fine-tune things such as charges for paid car parking, the number of car parks to be provided and how to decide on exemptions fairly," Mr Halvorson said.
"Options such as creating park and ride in various suburbs with mini bus transfers to the hospital, understanding what locations of the park and ride service could be in and the times of travel to and from work are also being considered."
The proposed staff fees will be a standard car park spot at $2 per day ($10 per week), reserved park $15 per week, dedicated park $20 per week, or a casual rate of 50 cents per hour. Altogether, there will be about 750 staff spaces.
The public charges for about 100 spaces are likely to be 30 minutes for free, $1 per hour and $5 per day, Mondays to Friday, 8am to 5pm.
Staff already have parking areas separate from public parking, and a new 200-bay staff park is being built on NDHB land in West End Ave.
A free car park for 100 cars will be retained for patients or visitors at the hospital.
"We are implementing an exemption protocol for some patients, for example self-drive renal dialysis patients, patients with chronic conditions, patients who have multiple visits to the hospital," Mr Halvorson said.
The cost of developing the new parking regime could be $1.5 million, which includes the upgrade of the Maunu Rd intersection.