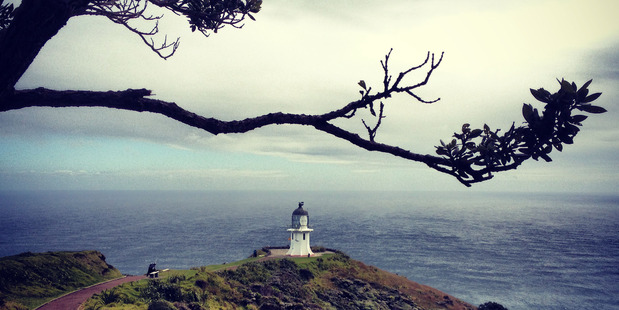 Some Te Hapua Ngati Kuri members are launching a strong bid to stop a deed of settlement for the iwi's treaty grievances being ratified at Cape Reinga on Friday.
It is understood a court injunction is being sought to stop the ceremony planned in the cape carpark with the settlement being signed by Treaty Negotiations Minister Chris Finlayson and Ngati Kuri Trust Board members.
But today about 45 members of Te Hapua Ahi Kaa are expected to occupy an area by State Highway 1 at Te Paki. They will stay until Friday and could decide to block the road to the cape. Supporters from Auckland were to join them today and tomorrow.
Ahi Kaa spokeswoman Hope Sucich said a peaceful protest was planned to oppose the deed of settlement, which fell short of Waitangi Tribunal recommendations for Ngati Kuri in the 1997 Muriwhenua Land Report.
Ms Sucich, a former trust board member, said Ahi Kaa also opposed the way the board had handled the settlement process, with accusations board actions lacked transparency.
There had been 1569 papers issued for registered members of the iwi to vote on the ratification, she said. Only 591 - or 37 per cent of the total - had voted but the board claimed 87 per cent of voters favoured signing off the settlement.
Board chairman Harry Burkhardt said yesterday he knew there were "rumblings" but a call from the Advocate was the first he knew of the Ahi Kaa protest.
"At every hui on Treaty settlement, we have disaffected people poking the borax at us. It's part of the process," he said. "There will be collateral damage with every Crown settlement until the Crown returns every bit of land to us."
Mr Burkhardt defended Ahi Kaa's right to take what they considered appropriate action. The board had taken a pragmatic view, supporting a political compact which was not about justice, he said.
A spokesman for Mr Finlayson said the minister would be at the cape on Friday, as redress for Crown breaches against Ngati Kuri was long overdue.