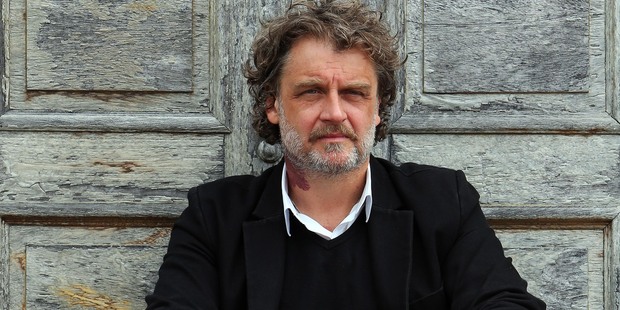 It is no secret that Northland's dysfunctional local government scene is something of a joke down in Wellington, at central government HQ.
So it's no surprise that the Local Government Commission (LGC) is proposing one super council for the region. The message coming through loud and clear is that it would benefit Northland to have one voice communicating with central government.
The proposal would mean the end of three district councils and one regional council.
It would mean one council, one mayor, nine local politicians, and a raft of community board representatives working with the super council. Plus two Maori boards with iwi-appointed members.
Streamlined, efficient and cost efficient - savings of $5 million a year. That's an extra $5 million for debt reduction, investment, maintenance and infrastructure.
The proposal's announcement was made in Waitangi - the location was chosen because the LGC felt it was appropriate to recognise that it was the Far North District Council that had pushed for the reform.
Indeed it was, but the FNDC must be feeling like the kid who asked for a flash new pair of shoes for Christmas, and got socks and undies instead.
The FNDC wanted reform so there could be two unitary authorities in Northland - not one.
The logic behind this is not entirely flawed. If Kerikeri grows to the same size as Whangarei, it would make sense to base a local government HQ in Kerikeri, to monitor and manage the needs of the Far North. There is concern that a Whangarei HQ would be biased toward Whangarei, that the unique needs of the Far North would not be understood, or met. And that the tyranny of distance will make communication difficult.
There is irony in a local government modus operandi being dictated by central government. Clearly, central government is saying to Northland - one council suits us.
But local government is all about what is best for us - not central government.
It is now up to Northlanders to say "yep, we agree" or "no, we want something else."
There will be plans afoot in the Far North now to petition for change, to force a referendum. And it's likely that the change will be for two councils - Far North and Whangarei/Kaipara. Northland voters' apathy is legendary - if people do not vote on their preferred option then they deserve what they get. Don't moan if you don't vote, in other words. And spare a thought for the FNDC, who must be pondering another adage ... "be careful what you wish for."