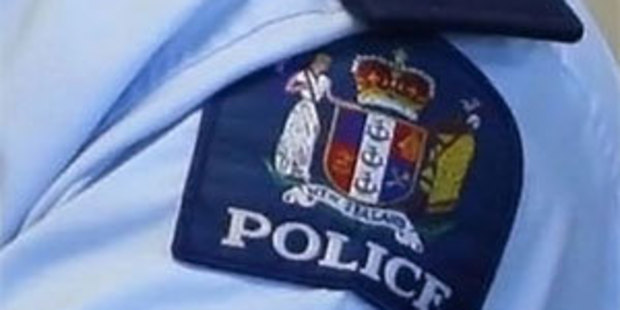 Two people in a light plane were lucky to walk away when their aircraft crashed into a paddock near Dargaville.
The pilot and a passenger received minor injuries when their plane flipped while landing about 5pm on Wednesday.
Dargaville Police Sergeant Nick Wilson said it appeared the pilot had flown in from the west to practise an emergency landing but stalled and flipped.
When Mr Wilson arrived at the scene the two people had already gone and the plane remained upside down.
It's thought the plane had taken off from the Dargaville Aero Club and was practising touch downs when things went wrong.
The Civil Aviation Authority had been notified and would conduct an investigation.
Emergency services were not informed of the accident until about an hour later.