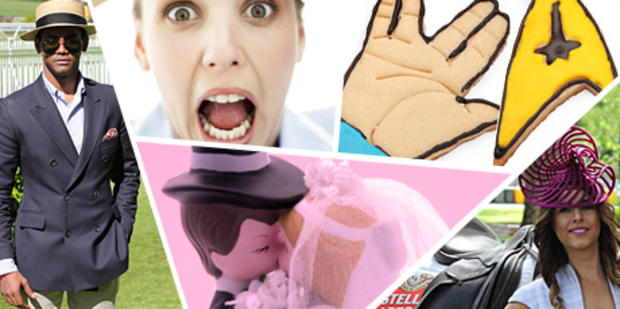 It's been a short week here at Life & Style, packed tight with plenty of gems for you.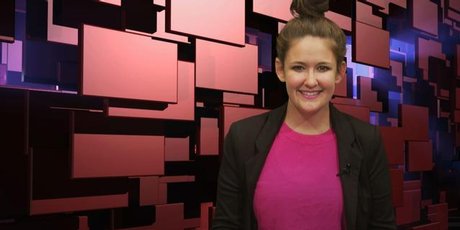 The Style File gathered up the classiest track side fashion, with my pick being the very dapper gents.
Next Monday, we'll have some pretty spring street style - plus if you share your favourite from the gallery you have the chance to win one of three double passes to Taste of Auckland happening later this month.
Other bits to check out: Health expert Dave Shaw has given you six reasons not to fear fat, pop culture blogger Rebecca Kamm poked a stick at the results of the biggest ever marriage survey and we have picked for you the ten most extreme kitchen gadgets.
This week I gave a new one day detox a go. I will share the ins and out of that on Monday, plus Little Bird Organics are giving you the chance to win a spring clean all of your own worth $110.
Look forward to bringing you more Life & Style next week. Share your thoughts with me via email and follow me on Twitter and Instagram.
Have an awesome weekend!
- Nicky Park, Life & Style Editor