Source: The Nation/TV3 Maori Party co-leader Marama Fox has stormed out of a TV interview after accusing a tobacco company spokesman of "peddling death and destruction and misery". Ms Fox got into a heated discussion with Imperial Tobacco spokesman Dr Axel Gietz on TV3's The Nation today.
Latest NZH Video
Source: C-SPAN / AP John McCain was among the Republicans to vote against the 'skinny' repeal of the Affordable Care Act.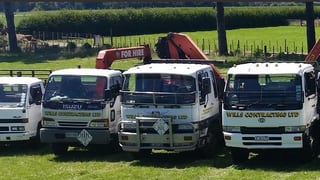 28 Jul, 2017 6:28pm
2 minutes to read
The ad suggested one man's wife would need professional services to lift her breasts.