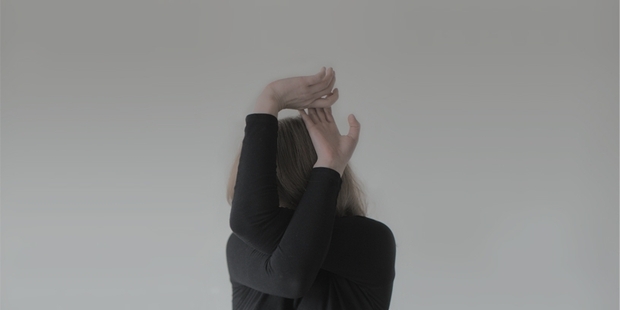 Last year she won the 2012 Critics' Choice Prize, and a year on, Chelsea Jade Metcalf, the woman behind the moniker Watercolours, is releasing her debut EP.
Six songs with a dreamy, light-fuelled palette are her first statement, and you can hear her sense of perfectionism - there's not a sound out of place in the multi-layered tracks.
She favours elements like gathered field recordings - trains, crashing waves, the fuzz of a finished record still turning, tap-shoe derived beats - synths, processed vocal harmonies, and angular, almost experimental guitar flourishes, rather than anything resembling the usual acoustic guitar accompaniment of female singer songwriters. And it works.
She somehow manages to create upbeat heartbreak on Last Night - "You try to sleep the sorrow gone", and Sliders is a seductive, groove-laden, rumination on shrugging off sadness. Danger Ocean is a blooming, sighing, love-lorn, sway-along, and Pazzida is a hope-filled, watercolour painting of an 80s celebration that bursts into life.
The weightlessness can occasionally threaten to let the songs float away entirely - there's a momentary sense of relief when a pulsating bass synth sounds kick in on Kyoto Train, and Metcalf's vocals could potentially have a little more bite (what happens when she lets rip?, you wonder).
But overall it's a beguiling, beautifully-formed first outing.
Stars:
4/5
Verdict:
Dreamy, well-crafted, miniature soundscape
Click here to buy Portals EP by Watercolours.
Follow @nzherald_ent on Twitter for all the latest entertainment news.
- TimeOut