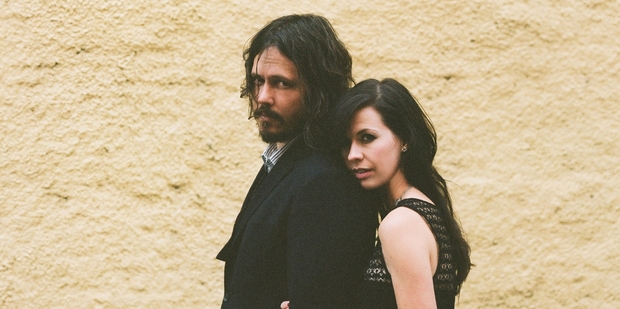 Welcome to today's nzherald.co.nz playlist - a new feature we'll be running from time-to-time that allows readers to stream curated music from Herald staff.
From Captain & Tennille and The Carpenters to The White Stripes and The Civil Wars, guy/girl musical duos aren't anything new, however, they are awesome nonetheless! Today's playlist includes 10 songs from some guy/girl duos worth checking out.
Today's playlist was curated by entertainment reviewer Rachel Bache. Follow nzherald_ent on Spotify for more playlists.

Follow @nzherald_ent on Twitter for all the latest entertainment news.