Agnetha Faltskog releases solo album after overcoming worries about her voice.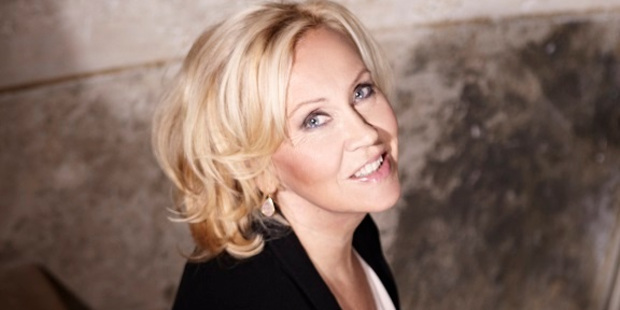 ABBA star Agnetha Faltskog was initially reluctant to launch a career comeback because she feared her voice would be too weak.
The Swedish singer will release her first album in nine years in May, her record company said.
Faltskog had not sung professionally for nearly a decade when she started work on the project, and told producer Joergen Elofsson she would give up on the album if her voice didn't sound good enough.
"It was nine or 10 years since I'd sung, so I didn't know if [my voice] worked. I said from the beginning, 'If it sounds old I don't want to do this ..." she told the BBC.
"I never thought I would sing again, but when I heard the first three songs I couldn't say no."
When You Really Love Someone, the first single from the upcoming full-length release A, was made available on digital music platforms iTunes and Spotifyyesterday, with a music video on YouTube.
A will be released on May 13 and includes the first track co-written by the star in decades, as well as a duet with British singer Gary Barlow of Take That.
"I hadn't written music in a very long time but when I sat down at the piano it came to me very naturally," the 62-year-old singer said.
On all the new tracks, Faltskog worked with Swedish songwriter and producer Elofsson, who has penned hits for artists including Britney Spears and Celine Dion.
"We saw her open up, become much happier, with music again in her life," he said.
Abba, one of the most popular bands of all time, formed in 1970 and shot to fame after winning the Eurovision contest in 1974. The band, which has sold more than 378 million records, split in 1982 and has never reunited.
-AAP