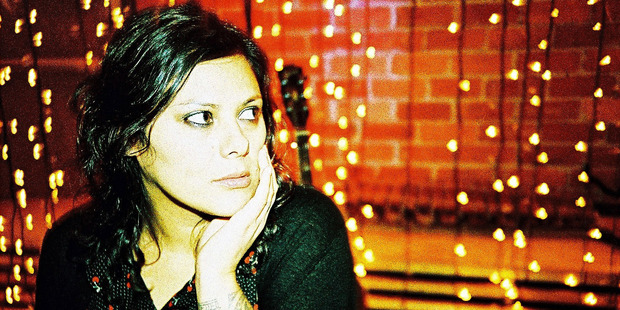 Carterton's St Mark's Church has stepped in to hold Anika Moa's Wairarapa concert after members of Masterton's Lighthouse Church were uncomfortable with hosting the singer because of her sexuality.
Concert promoter Mark Rogers said it was clear after booking the gig that some members of the church were against her playing there.
"I don't think it was down to their taste in music," Mr Rogers said.
Mr Rogers said they had not been forced out but he decided to switch venues as it was "just not right".
"There's just no way on earth I'm going to put one of our shows on in a place that feels that way," he said.
He said he was told by the church that the gig could go ahead but that they were not happy about it.
"After discussions we made the decision to change the venue as I just couldn't face having an Up With People concert in a location where one of the performers was not welcome.
"We just didn't think it was appropriate to hold an event there given the views and beliefs of a number of its congregation."
Anika Moa came out as a lesbian in 2007 and entered into a civil union with Australian burlesque dancer Azaria Universe in 2010.
Pastor Russell Embling said the Lighthouse Church was "an evangelical church holding to traditional Biblical values regarding marriage and the family".
Mr Embling said they would honour the commitment for the concert to take place, but Mr Rogers and Moa's manager decided to go to another venue.
The church had offered to pay for costs incurred by Mr Rogers by changing venues.
The concert will go ahead in St Mark's Church, Carterton on March 23.
Reverend Jenny Chalmers said St Mark's was looking forward to hosting such a great musician and were not concerned about her sexuality.
"The Lighthouse Church people seem to have some views about her sexual orientation but they're not views that we hold in common.
"Sexual orientation is such a small part of a person's whole, it's not something that we consider when we have concerts in our church at all.
"I think it's sad to hold judgmental views about anyone," Mrs Chalmers said.
For more articles from this region, go to Wairarapa Times-Age