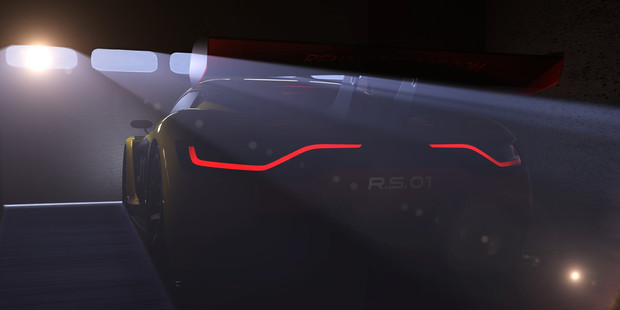 Renault will pull the covers fully off this beautiful-looking machine at this month's Moscow Motor Show.
The Renault Sport RS 01 has been teased online, but we're still very light on solid information.
What we do know is that it's going to be incredibly light, weighing in around 1100kg, and it will be pushing 370-odd kilowatts through a seven-speed sequential gearbox.
As you've probably guessed, this is far from being a roadcar.
More will be "leaked" before the show, no doubt.