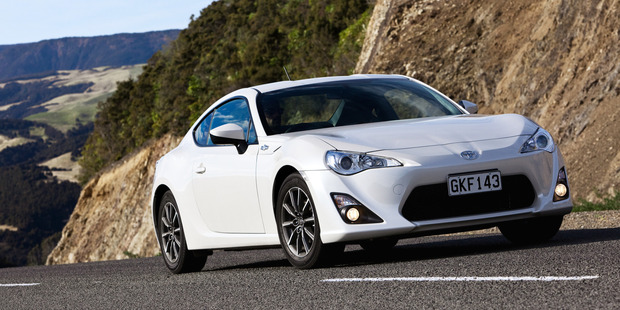 Toyota has dialled up the fun and razor-sharp handling of its much-lauded 86 sports car by introducing subtle refinements to its suspension.
The company says enthusiastic drivers will appreciate under-the-skin fine-tuning that delivers a more rigid suspension set-up for even better handling response and steering feel, while also enhancing ride quality.
The car's global chief engineer, Tetsuya Tada, met the often-competing targets for a smoother ride and sharper handling by revising the way suspension components are attached to the chassis.
Mr Tada decreased body roll and increased handling stability and response by specifying new suspension mounts and adopting lower-friction oil, oil seals and guide bushings.
He re-tuned the shock absorbers and refined their characteristics, focusing on the initial movement and when the vehicle is operating at its limits or on wet roads.
Alongside greater responsiveness and more communicative handling, the latest evolution of the cult vehicle, incorporates a package of internal and external upgrades.
The GT 86 model gets some carbon fibre dash treatment and optional red trim upgrade.
There are two new additions to the paint palette, white and silver.
Toyota NZ says that prices will remain unchanged.
The 86 is available from $42,568, the GT86 from $47,486.