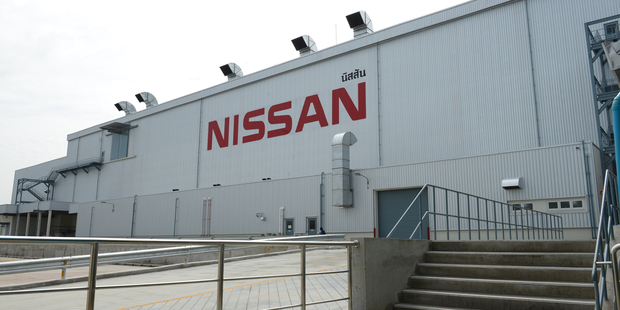 As Nissan prepares for the launch of the all-new Navara ute, a second production plant is opening in Thailand.
The second plant will be a production hub for the Navara that is destined for export to 45 countries, including New Zealand.
• Read more Nissan's new Navara workhorse revealed
Thailand now boasts two plants and an R&D facility for Nissan, and is increasing in importance as the company's Asian hub for exports and manufacturing.
The 580,000sq m hub will provide 2000 jobs and full production capacity is expected to reach 150,000 units a year.
"Thailand is the engine of growth for us in the region, so we're excited to be opening this second plant that will produce our latest pick-up," said Fumiaki Matsumoto, Nissan's vice-president for global manufacturing.
"It signifies our optimism for Thailand, as a growing automotive market, a centre of manufacturing excellence for the region and an export hub for the world."
More than half the vehicles produced at the plant will be exported.
The localisation ratio of vehicles produced is already at 85 per cent, including the engine plant.
The new plant will have an extensive and sophisticated zero-discharge programme and all industrial wastewater will be recycled through the reverse osmosis process.
Nissan will continue to provide training to subcontractors and employees to raise the awareness of waste management and resource reduction.
Nissan first produced cars in Thailand in 1963 when four cars a day rolled off the production line.
The new plant will increase Nissan's annual production capacity in Thailand to 370,000 units.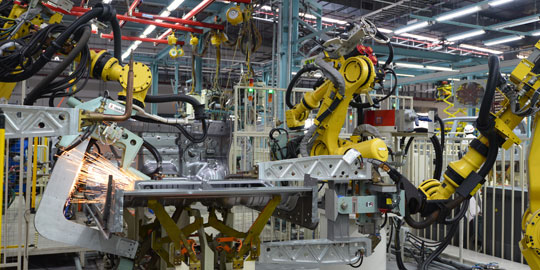 "The NP300 Navara is our most durable pick-up, integrating the best of Nissan's technological knowhow, design skills and 80 years of pick-up production experience," said Takao Katagiri, Nissan's vice-president responsible for Asia, Oceania and Japan businesses.
"With features such as LED projector headlamps with daytime running lights and the new 2.5L YD engine, I am confident this is going to be a popular model and will be our growth pillar in the region."
The all-new Nissan Navara will go on-sale in New Zealand early next year. Driven will be attending the international launch at the end of this month.