www.nzherald.co.nz/motoring, just in case you ' />
We recap the top stories of the last week at www.nzherald.co.nz/motoring, just in case you missed out on something.
Mighty Megane:
Renault know how to make a good hot hatch, and now they have the Nurburgring record to back them up. The smoking hot Renault Megane RS 275 lapped the "Green Hell" in under 8mins. Read the full story here.
:
We looked into who the genius was behind some pieces of automotive tech we now take for granted.
New Honda Jazz:
Honda gave Driven the keys to the recently arrived Honda Jazz RS Sport. A nifty new delivery that boasts an interior you can adapt to many purposes thanks to some magic seats.
Porsche Macan:
Driven contributor Damien O'Carroll put aside his purist mentality and jumped behind the wheel of the new Porsche Macan. The Macan is Porsche's smaller option to the Cayenne SUV. Read the road tests here.
Jaguar F-Type Project 7:


In 2013 Jaguar showed off the stunning F-Type Project 7 prototype at the Goodwood Festival of Speed. One year on and Jaguar have confirmed that a limited production run will see the D-Type inspired road-racer hit the streets. Read the full story here.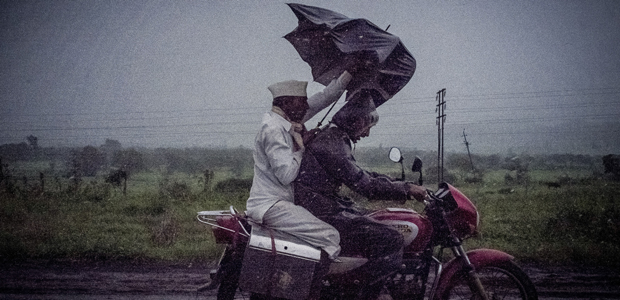 This week the monotony of TV cooking reality renovation shows was finally broken with the premier of Tough Rides - India on the Travel Channel. We talked to the men behind the show about riding, motorbikes and what scares them. Read the full interview here.
London Ferrari crash:
The city of London is clearly a dangerous place to own a supercar, not too long ago it claimed a Lamborghini Aventador within its evil grasp, and now a beautiful Ferrari 458 Italia has joined the list in spectacular fashion.