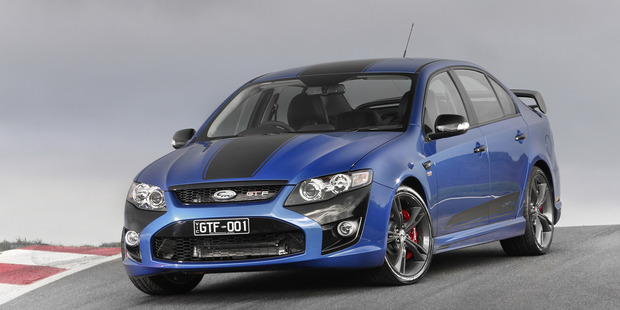 Some Blue Oval fans might be disappointed with the look, but the final Falcon GT to ever be produced is hiding a secret weapon.
While Ford fans expressed their unhappiness that the external design had little differentiation from the current model on social media after this week's unveiling, it was revealed the GT-F is packing some unofficial punch.
In the right conditions, the 5.0-litre Boss V8 can achieve as much as 404kW about 630Nm for a limited time on overboost function.
The official figures have maximum power of 351kW and peak torque at 570Nm as they can be achieved "all the time" in any our conditions. Software programs regulate when the overboost is available to avoid engine damage.
All 500 of the FPV GT-F sedans built, each one is individually numbered, but all have been sold.
The GT-F sedan had a list price of $99351.
Developed to pay homage to the 351-cubic-inch-5.8-litre V8 Falcon GTs of the early 1970s, which made the model so iconic on the race tracks and streets of Australia and New Zealand, the GT-F sedan is the most powerful Falcon GT ever produced by Ford's Broadmeadows plant.
The GT-F 351 has a stripe design package and will be available in five colours, white, blue, black, orange and dark grey.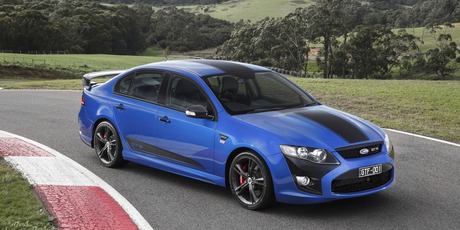 For more on the new FPV, see this Saturday's issue of Driven.