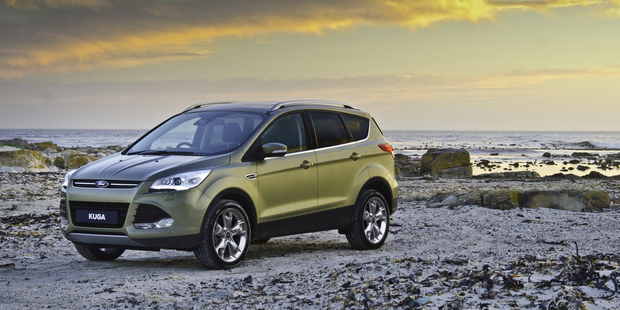 Two words: talking cars.
That's what Ford wants on Australian roads thanks to its vehicle-to-vehicle technology, aimed at reducing collisions by getting cars to communicate.
"It's essentially like a wireless communication," spokesman Martin Gunsberg explains.
"For example, if a driver activates the emergency brakes, it can communicate to the car behind it, and the car behind it.
"Before that driver reacts, the vehicle can communicate it."
The company has fitted two Ford Kugas with the technology and plans to conduct a live demonstration in downtown Taipei at next week's Computex conference.
But don't get the wrong idea -- the pre-emptive technology is all about safety, not interbreeding your car and your iPhone.
It's purely designed to allow the car to step in to keep the driver safe, and motorists shouldn't become complacent, Gunsberg says.
"It's not something to allow you to sit behind the wheel and read the paper," he said.

-AAP