The days of sticking to the tried and trusted brand are long gone, says our car-buying expert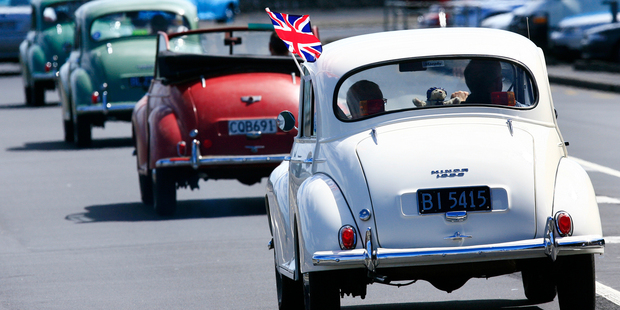 One subject regularly comes up when would-be buyers seek Driven's advice on choosing a replacement vehicle.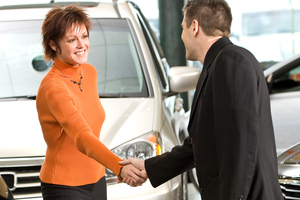 It is usually along the lines of this: "I'm in the market for a new car so should I simply stick with the well-established mainstream brands or have a much more open mind? My current vehicle has been very reliable and overall reasonably cheap to run but it's time to move it on and go shopping for something new."
This question takes me back to the day when the British vehicle fleet pretty much ruled our roads and had massive market share in New Zealand.
Who would have thought, during those glory days, that the dominance of makes such as Morris, Austin and Vauxhall would fade and be replaced by a new wave of vehicle manufacturers that could create and implement vast improvements in engineering and efficiency?
Though it took a while for the Japanese manufacturers to gain traction in NZ and around the globe, it soon became apparent their vehicles had the one quality the British struggled with at the time: reliability.
Engine oil leaks suddenly became a thing of the past, as did regular and expensive trips into the workshop for what was once accepted as "normal" reconditioning.
Though the Japanese brands had their critics and challengers in those early days, with issues such as body corrosion and overall strength, they worked on the theory of continual improvement and were quick to recognise their weaknesses, implement change and ultimately gain increased consumer confidence and market share.
Many of the European vehicles favoured for their perceived and proven better build quality, features, road holding and safety were often reserved for those with a higher disposable income or those who had a real passion for a particular make or model of vehicle from a European stable. They were more of a niche market player.
And let's not forget the huge history that General Motors (known here as Holden) and Ford have had and continue to enjoy in NZ.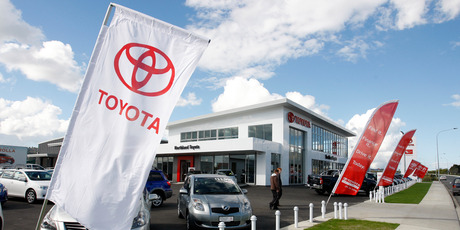 To add to the ever increasing motoring mix, Korean brands Hyundai and Kia eventually arrived on our doorstep and, like the Japanese manufacturers, had to battle some negative public perception to gain acceptance.
The same scenario is now starting to unravel with the arrival of the Chinese brands.
By their own admission, they have some ground to make up and are currently offering products based more around price than class-leading technology -- but they show every sign of being a permanent fixture.
The closure of the vehicle assembly plants in New Zealand in the late 1990s changed the industry completely with a much more even playing field for the new-vehicle industry to compete in.
So it would appear that customer loyalty only goes so far if we look at the number of different franchises represented in New Zealand. Competition is fierce with each new vehicle distributor either trying to retain or increase its individual customer base numbers.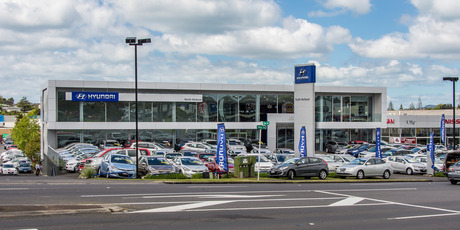 So what makes a customer either change or retain their loyalty to one camp or another?
It can be a desire to simply try a different brand, it may be price-driven and marketing hype, or it can be a positive or negative current or past experience with a particular franchise.
Regardless, there is no doubt in my mind the perceived gaps in terms of build quality, safety, price and reliability between most new vehicle brands is definitely closing.
There will always be those competing in the new-vehicle market solely on value for money, but it would be dangerous for the rest of the new-vehicle industry to ignore them completely as they can at times still offer an affordable option and sway buyers away from a popular brand of used vehicle.
In my mind vehicle manufacturers that offer the "complete package" give themselves the best chance of retaining customer loyalty.
The feel-good factor ought to be never ending but should start in the showroom and carry on over to the service reception.
If owners have had a positive experience with a particular brand they should possibly have a look at the latest offerings first but without feeling any pressure to buy.
The new-car industry has changed and it pays to look around and see what is on offer from competitors in your price range.
And put aside any long-held preconceived bad feelings about a particular brand. You may be pleasantly surprised. Also, prepare yourself to ask questions about the after-sales experience and costs, as much as the initial buying price.