It's called the Baby S-Class for good reason and in a few months Kiwis will be able to check out the all new Mercedes-Benz C-Class that was launched at the Geneva motor show last week.
Mercedes-Benz NZ will take the C200 and C250 petrol and blueTEC diesel models and expects to have them in showrooms by August or September, while by the end of the year the sporty C63 AMG and much-hyped C300 blueTEC diesel hybrid will be on sale here.
The C-Class is Mercedes-Benz New Zealand's most successful car, while internationally more than 2.4 million of the current model have been sold.
The new C-Class gains safety technology plus interior and exterior styling from the luxury S-Class sedan, but the good news for Kiwis is the prices are likely to stay the same as the current models.
Mercedes-Benz NZ general manager, Ben Giffin, told Driven that the range would start from $69,900 while the new AIRMATIC suspension system would be optional.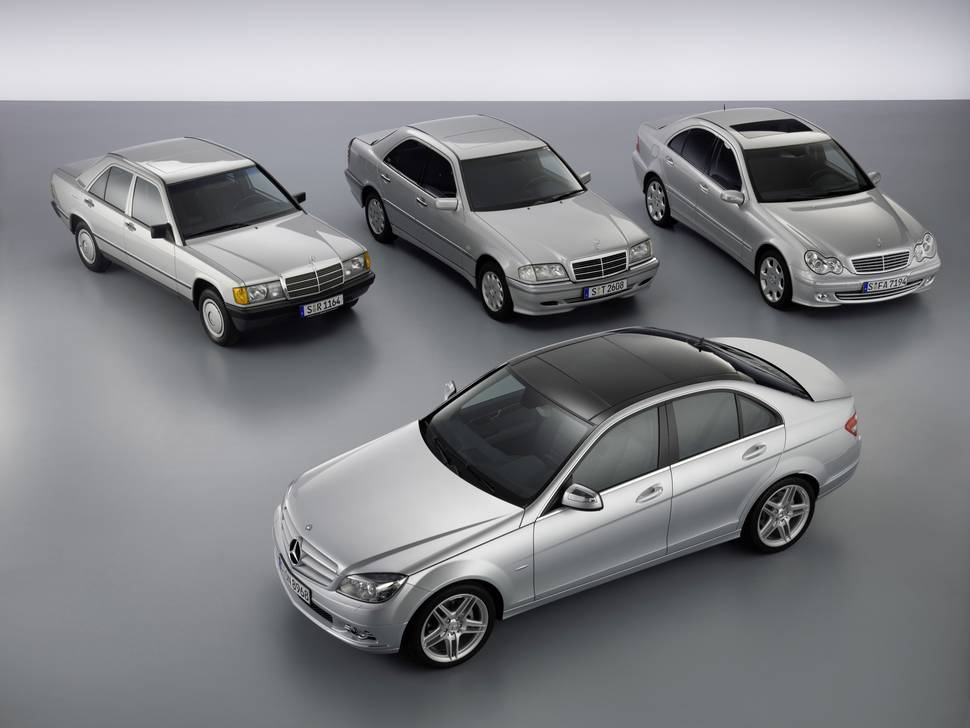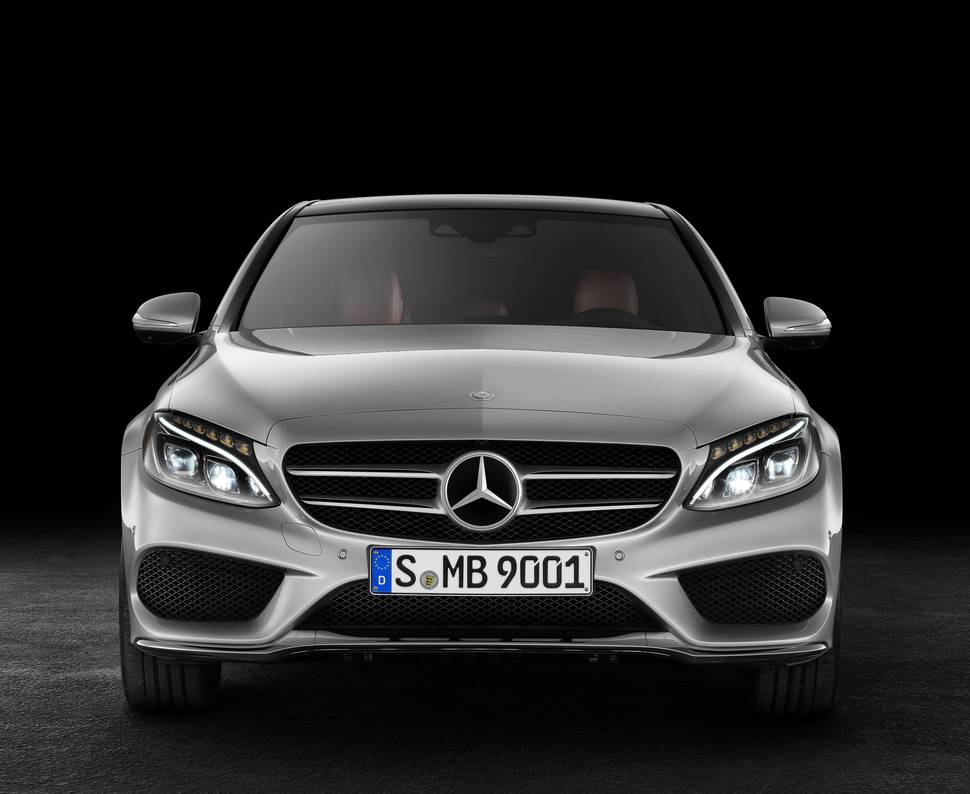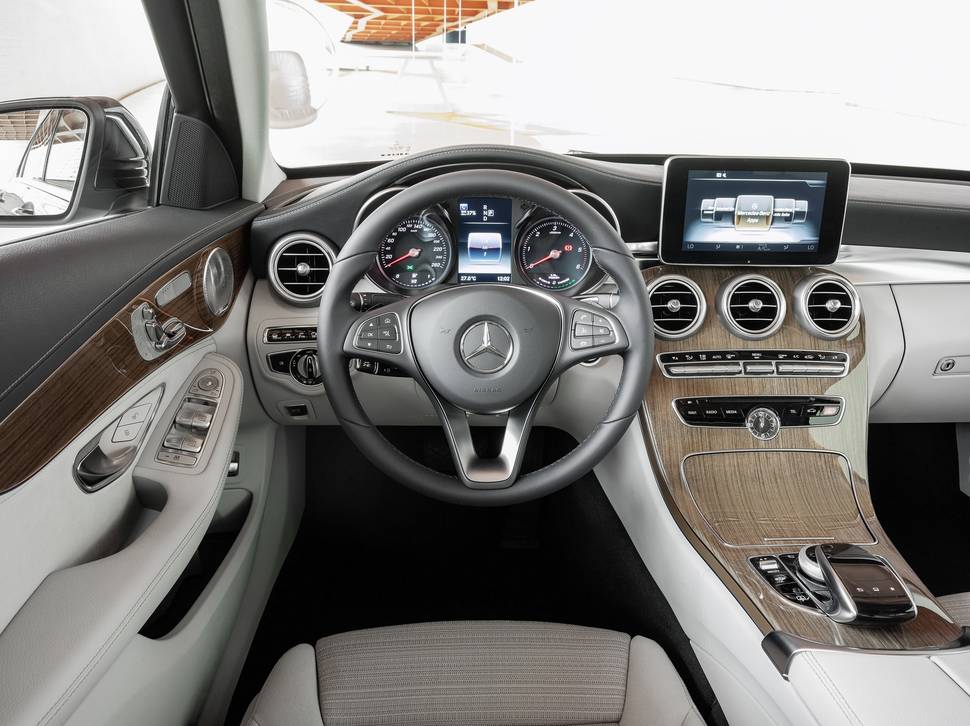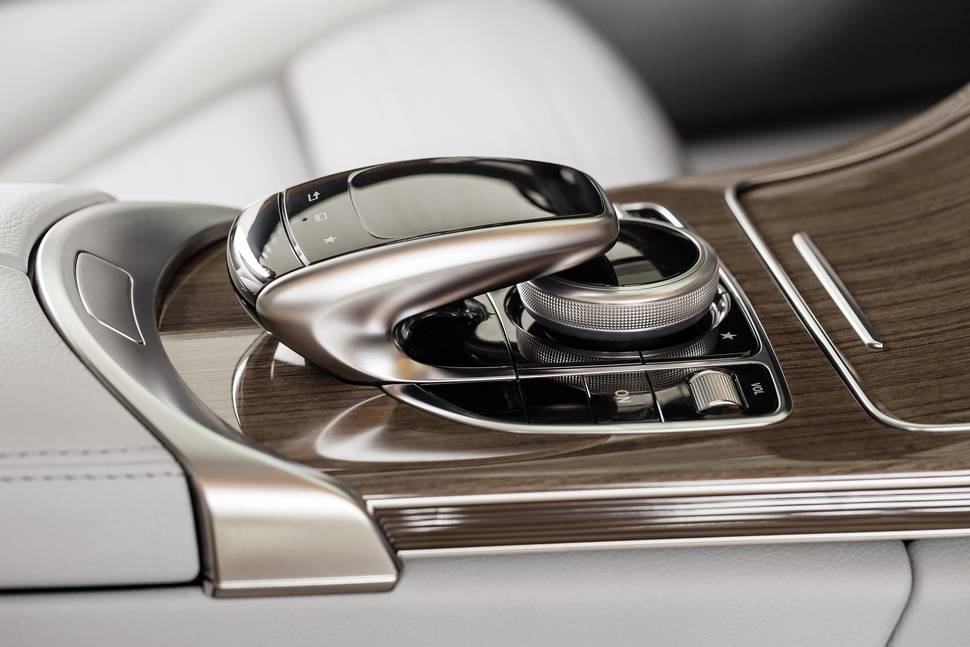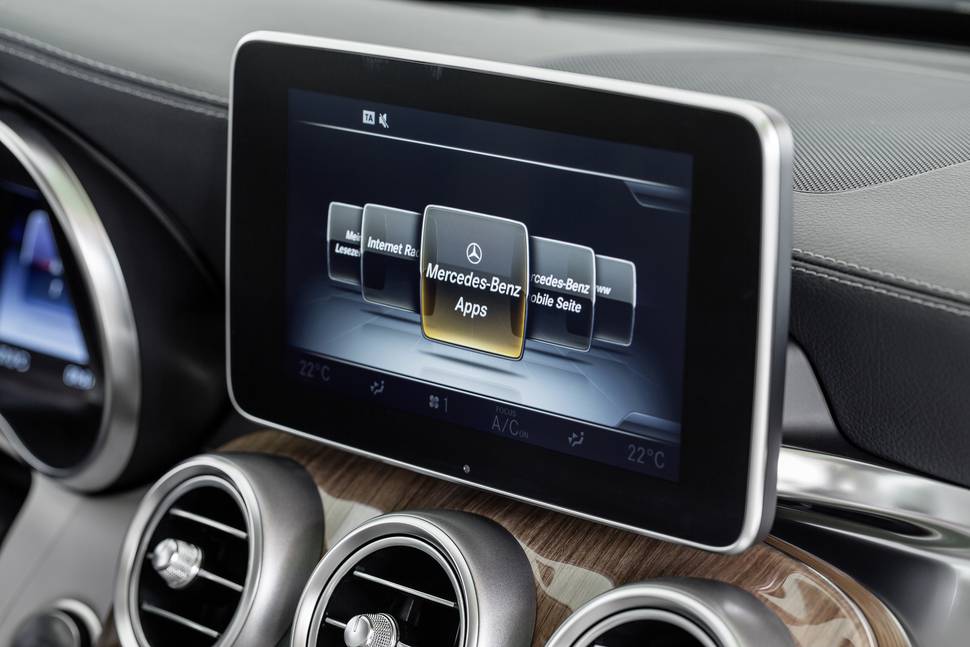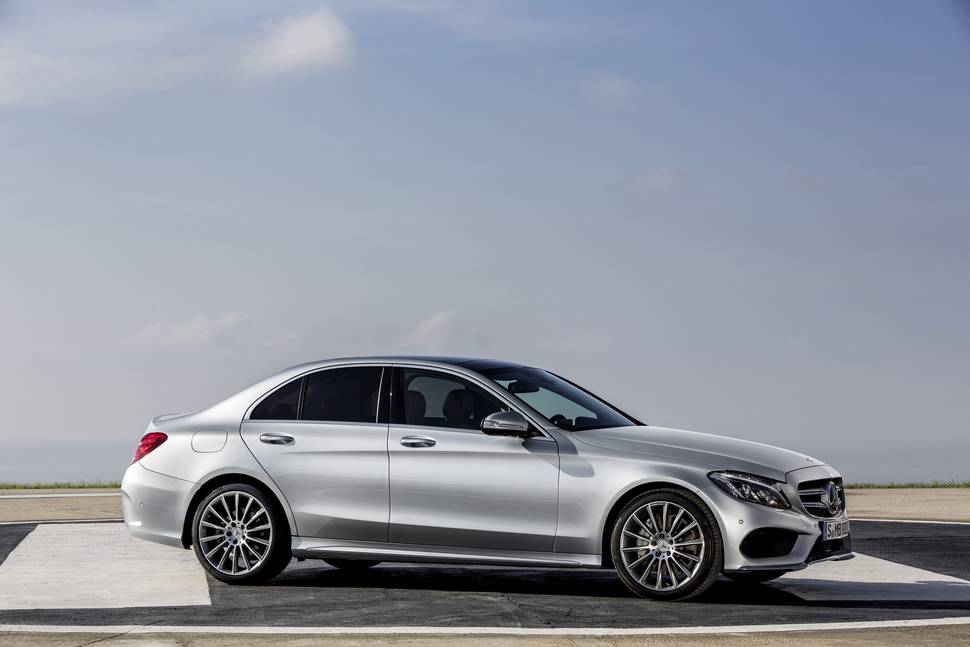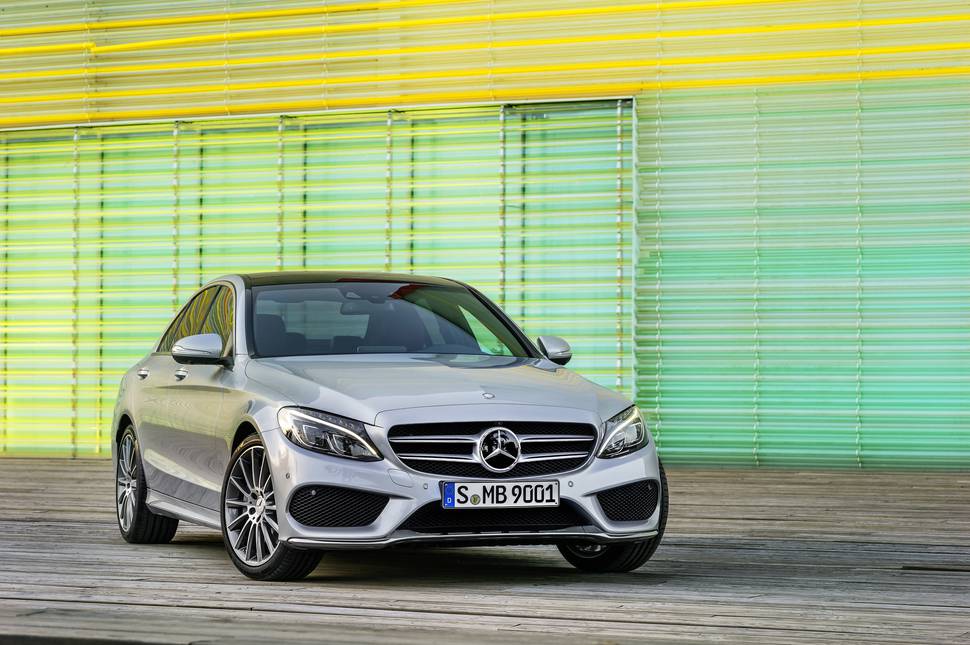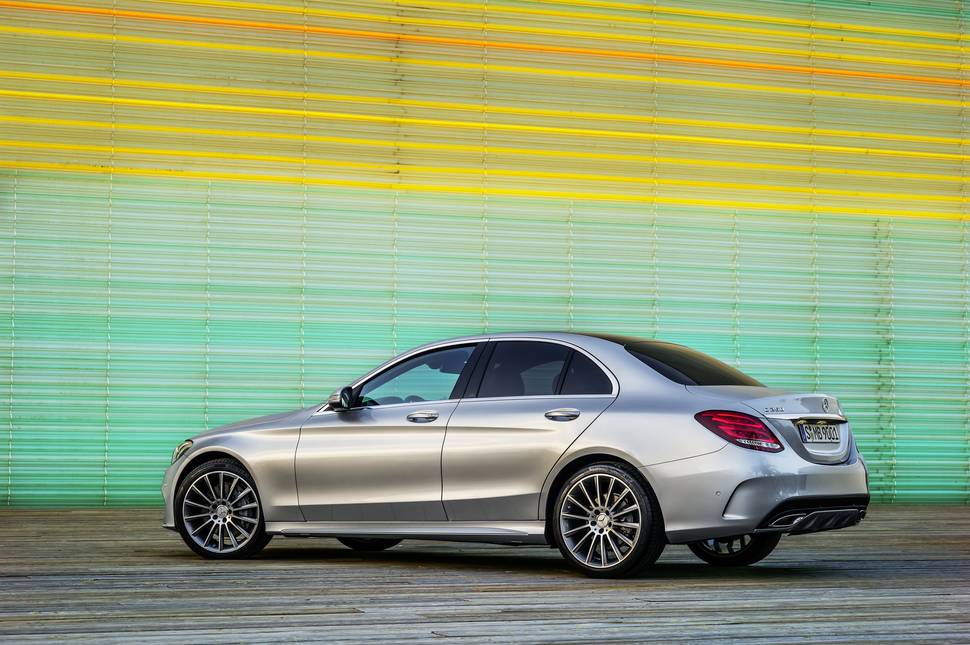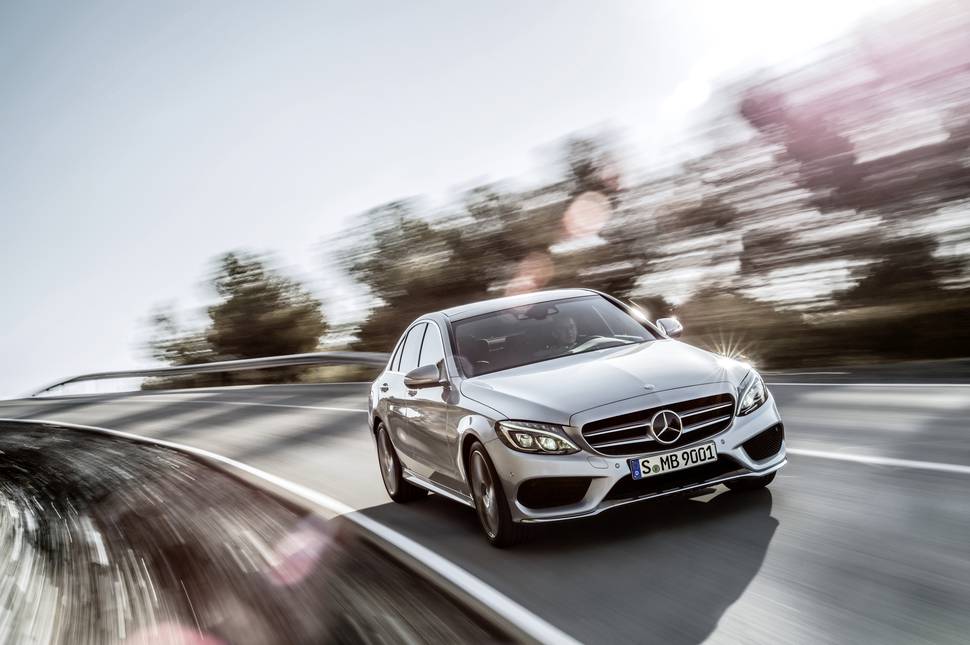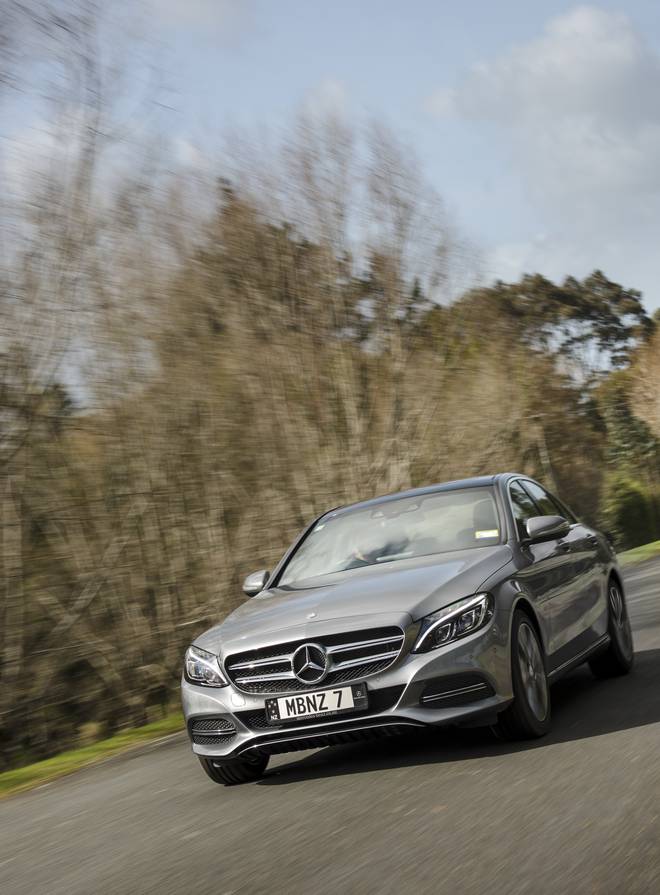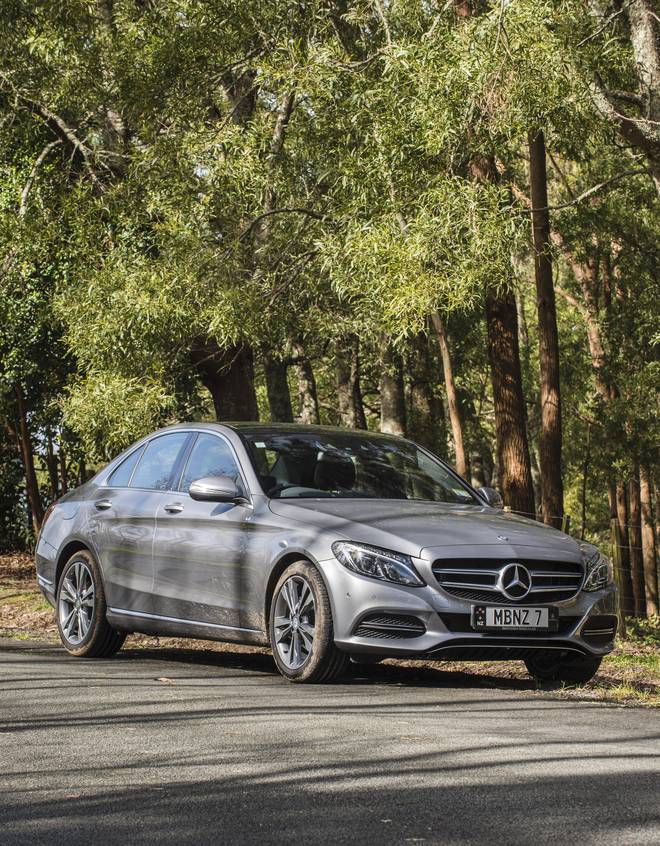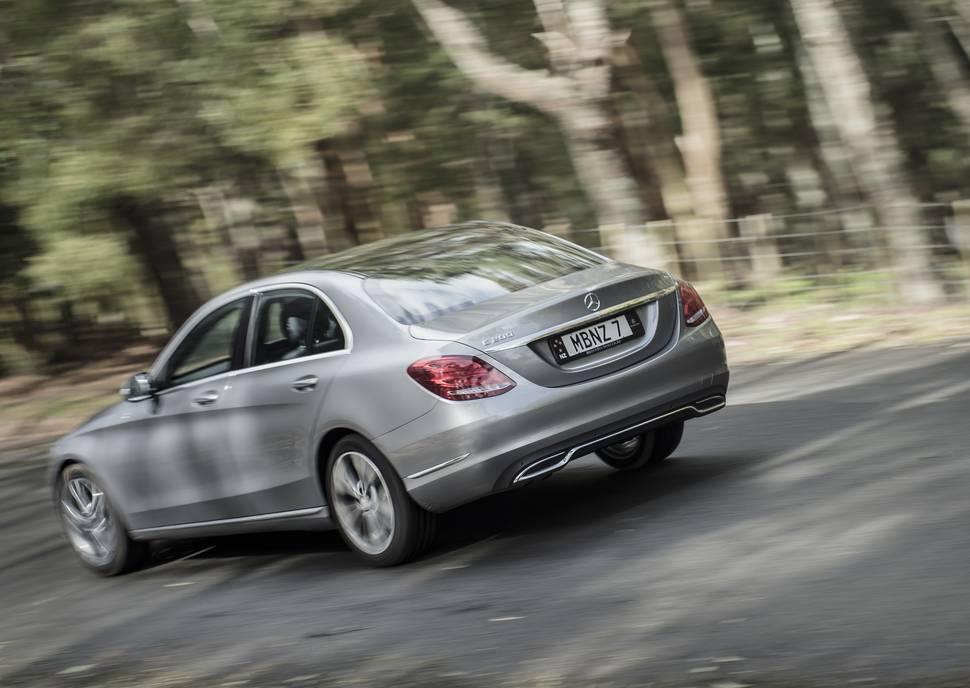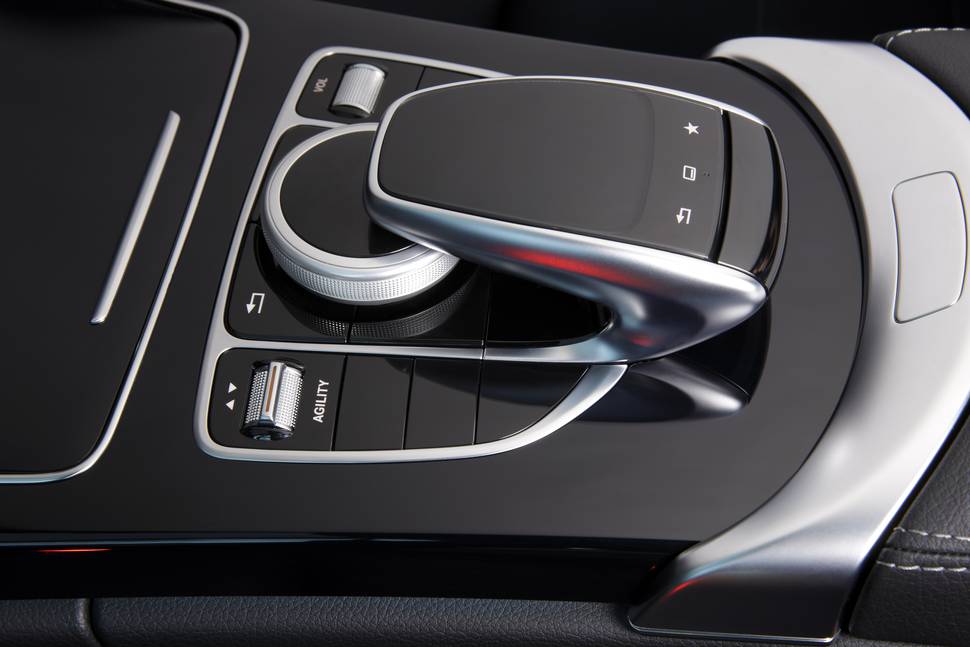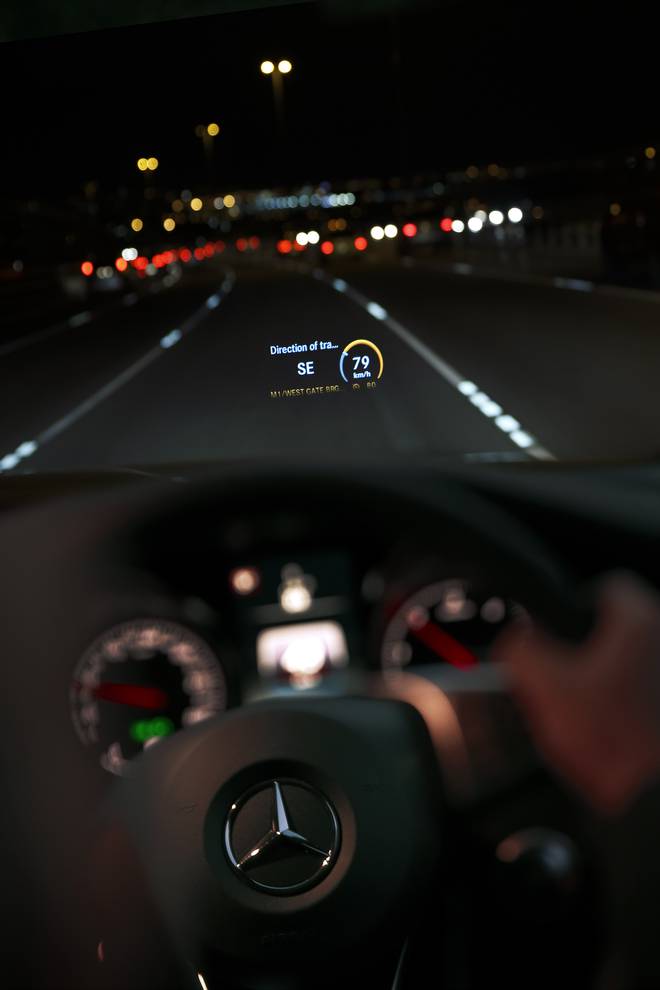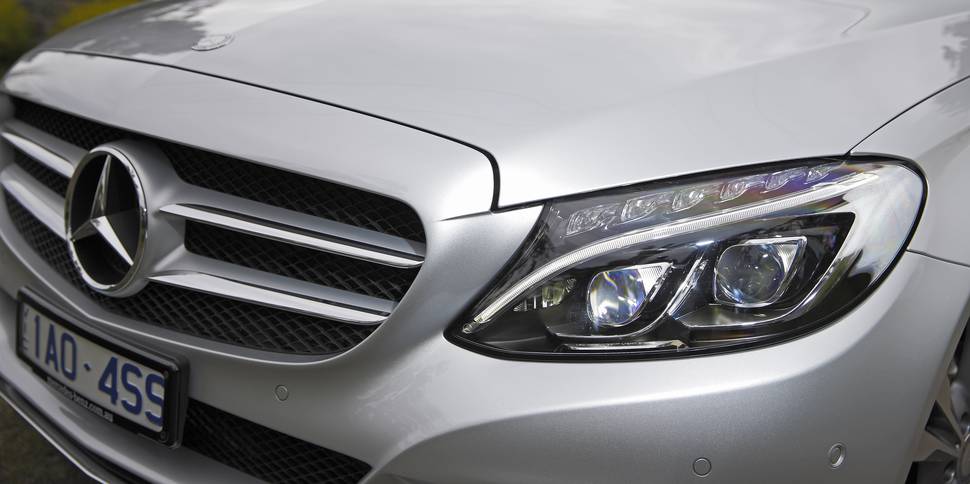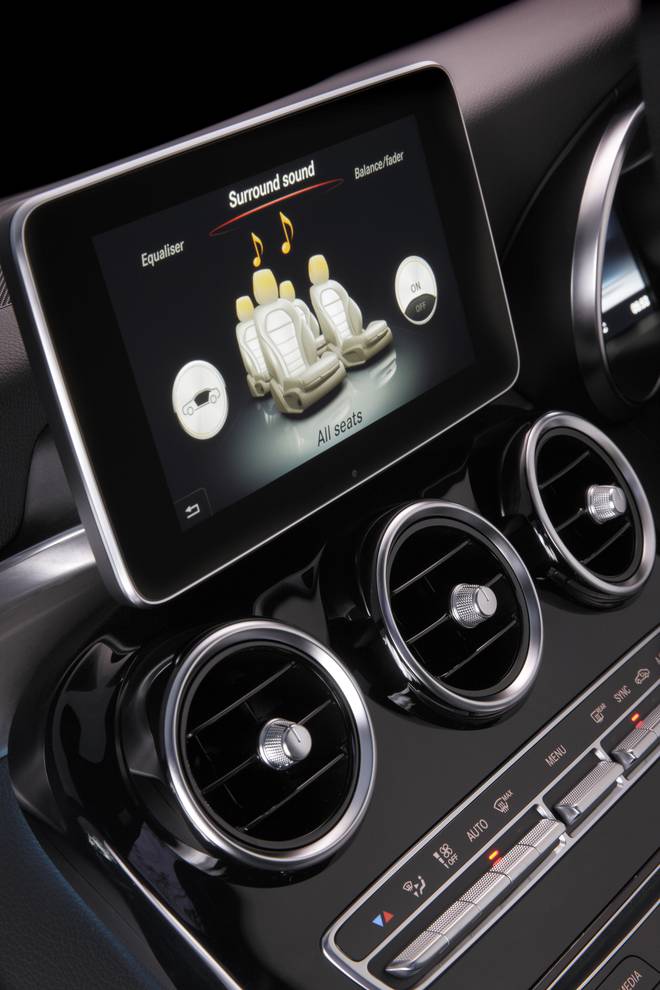 •Liz Dobson tested a range of new C-Class at the press launch in southern France just 24 hours after the Geneva debut and will have a full review in Driven soon.