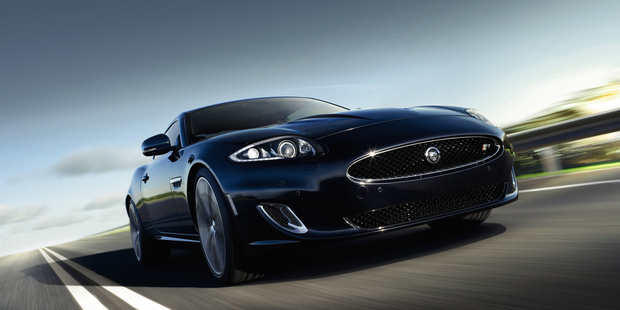 Its official, the cat will be put down. Jaguar have announced they will stop production of the flagship XK sportscar midway through 2014. The Ian Callum designed XK Coupe and Convertible range will be axed after 54,000 examples of the second generation car have been produced since its debut in 2007.
With punters queing up for the new F Type Convertible and Coupe, Jaguar's decision to drop the XK comes after dismal sales with only 4,000 units of Coupe and Convertible expected to sell world-wide. Rumours of an all new Grand Tourer to rival the Aston Martin DB9 and Bentley Continental GT have been circulating but nothing has been confirmed by Jaguar.
The current XK range consists of the entry level XK V8, XKR and range topping performance XKR-S and the latest and most hardcore variant - the limited edition XKR-S GT - will serve as a fitting swansong to this hallmark car.