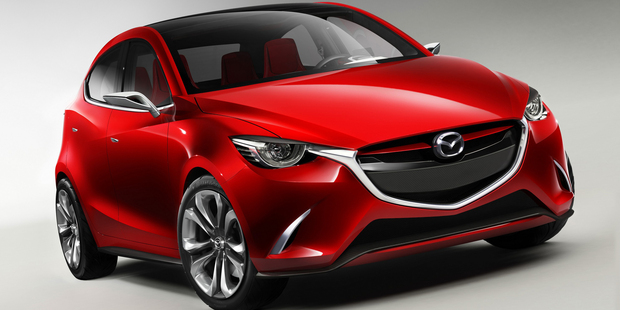 Design ideas from Mazda's Hazumi concept hatchback are tipped to be extended throughout the range.
The little Mazda2 looks set to get the Kodo treatment.
Mazda's design language as seen on CX-5, Mazda6 and the freshly launched Mazda3 has been seen again - this time on the Hazumi concept hatchback revealed at last week's Geneva motor show.
The slick five-door compact features a stylish meter cluster designed around the driver, a single centrally sited gauge with displays spreading out on each side.
It was revealed with a 1.5-litre Skyactiv diesel under the bonnet, mated to a six-speed automatic transmission.
While the concept is yet to be confirmed as the design style for the Mazda2, it's a fairly safe bet.
Mazda's 3 - which in its previous model generations has sold a massive four million worldwide - has now launched in New Zealand with a competitive ticket that keeps mid-range machines' prices the same.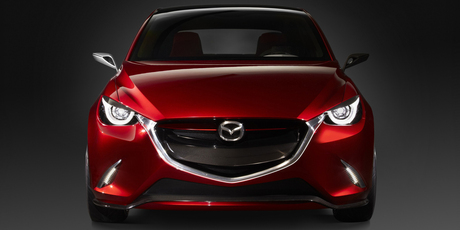 Mazda NZ managing director Andrew Clearwater is excited the core model is finally here and expects that it will captivate new owners, while striking a chord with existing Mazda3 enthusiasts.
Next up - Hazumi?