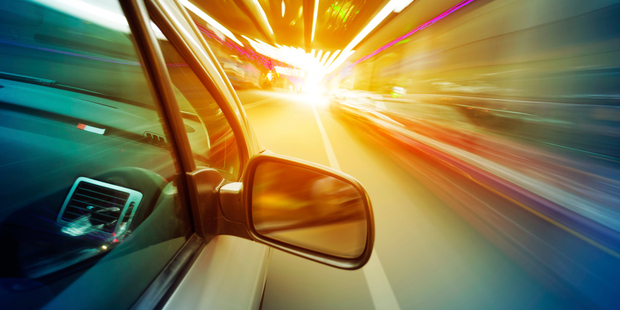 1. Look well ahead - to assess when to lift your foot off the accelerator to coast to a halt rather than braking.
2. Accelerate evenly - while picking an optimal target speed for terrain and traffic conditions, and sticking to it.
3. Keep good following distances - at least two or three seconds, so as not to simply react to what the driver in front is doing.
4. Drive as smoothly as you can - by imagining you are balancing a bowl of eggs on your bonnet.
5. Check tyre pressures - preferably every time you fill up, but at least once a month, as low pressure can cost 5 per cent more fuel.
6. Use the highest gear possible - without causing your car to judder up hills. To change up in an automatic car, lift your foot off the accelerator, then "feather" it back on the pedal to maintain speed.
7. Watch your speed - the optimum speed of most cars for fuel efficiency is about 60km/h, after which the energy needed to push through the air goes up disproportionately.
8. Turn off air-conditioning when not needed, or face an 8 per cent to 12 per cent fuel penalty.
9. Lighten loads - every 50kg added to a car costs 1 per cent to 2 per cent more fuel.
10. Reduce drag - a roof rack will disturb air flow over your car. And at speeds over 50km/h, driving with windows down will use more fuel than keeping aircon on.
Read more: Drivers get green light to save fuel