British brand Rolls-Royce has found a new market in the US with the Wraith, appealing to dot-com entrepreneurs in their 30s and 40s, says Tim Walker
In San Francisco there is no more controversial mode of transport than the so-called Google Bus, the fleet of private coaches that carries the upwardly mobile tech community on its commute south to Silicon Valley each day and which many see as a troubling symptom of income inequality in the city.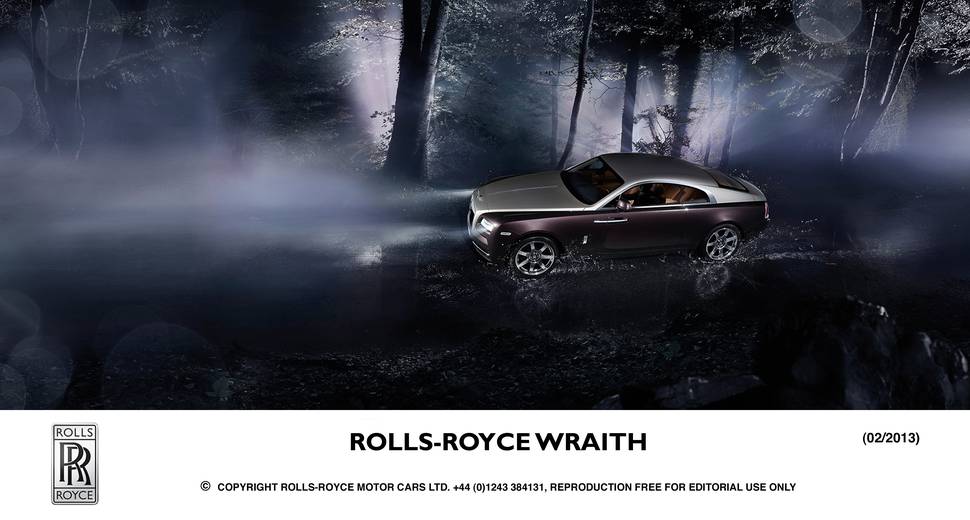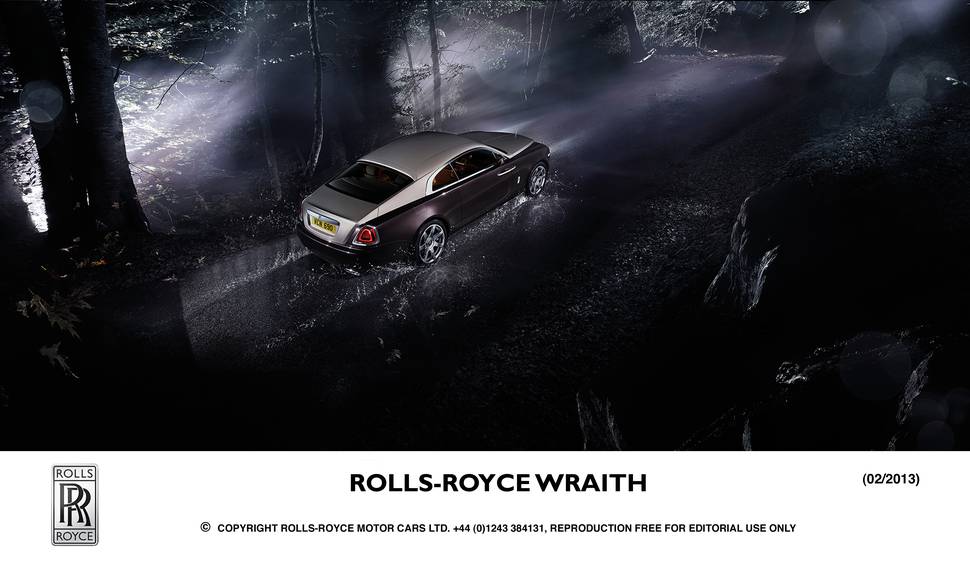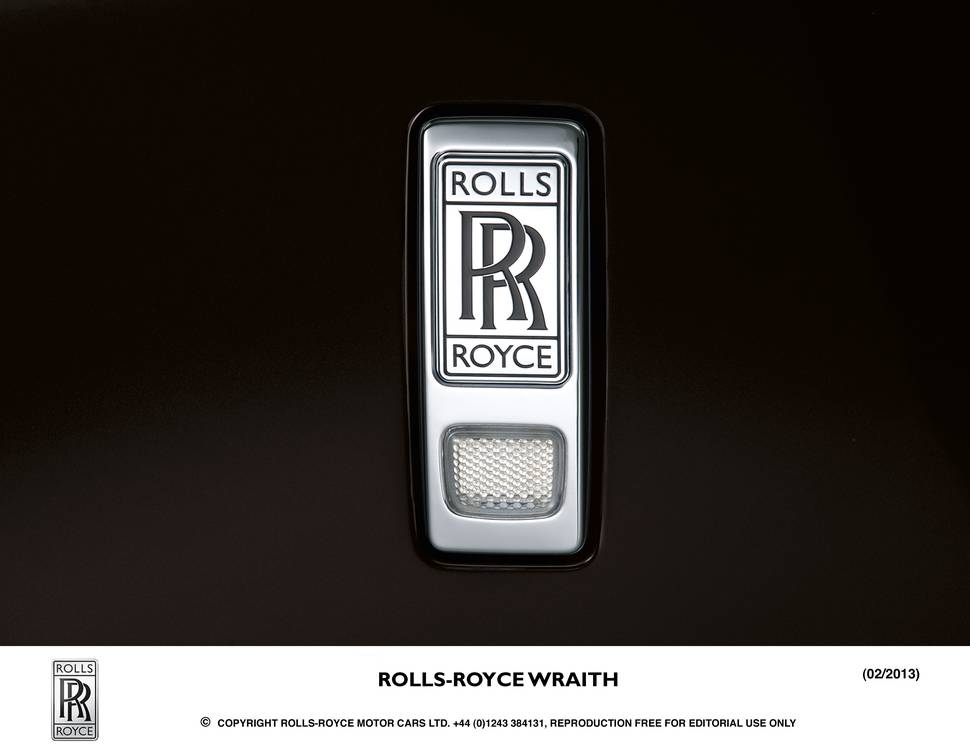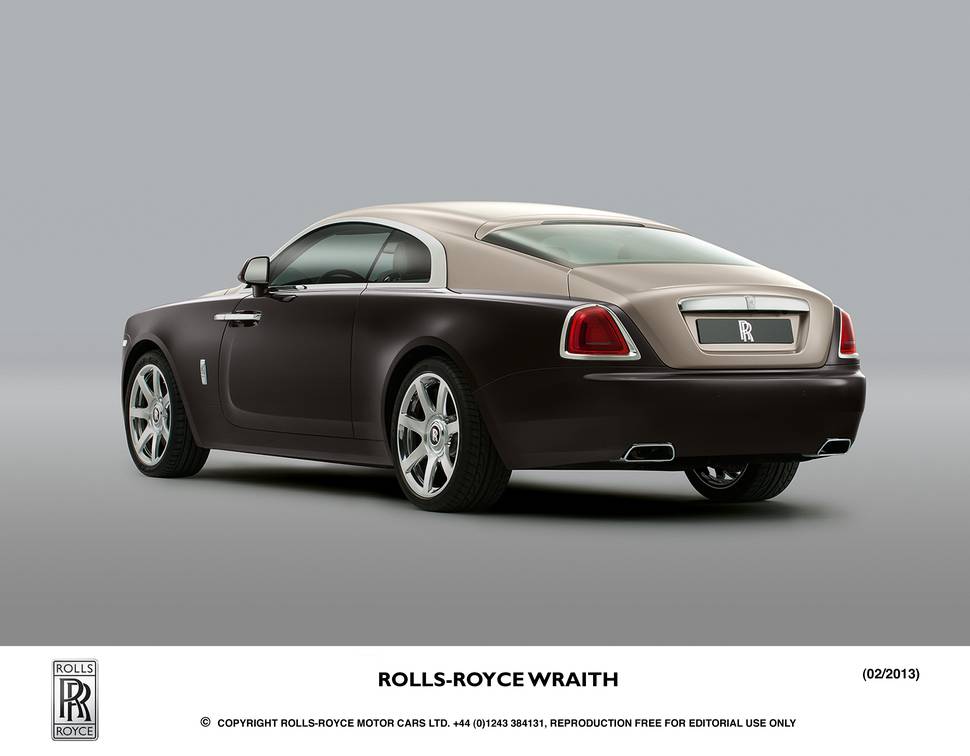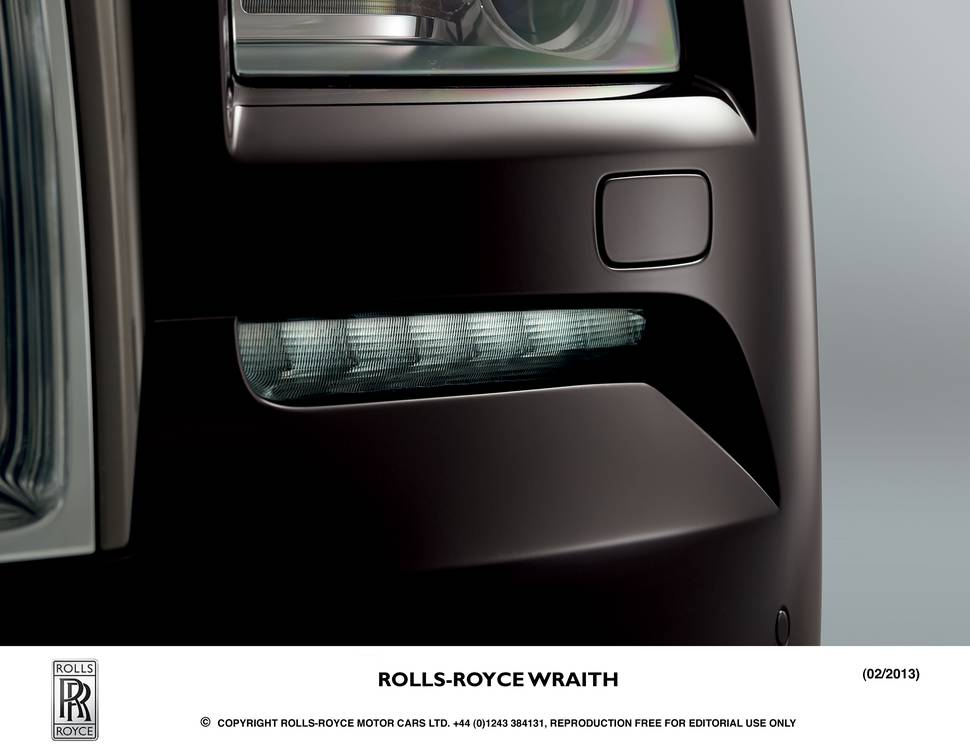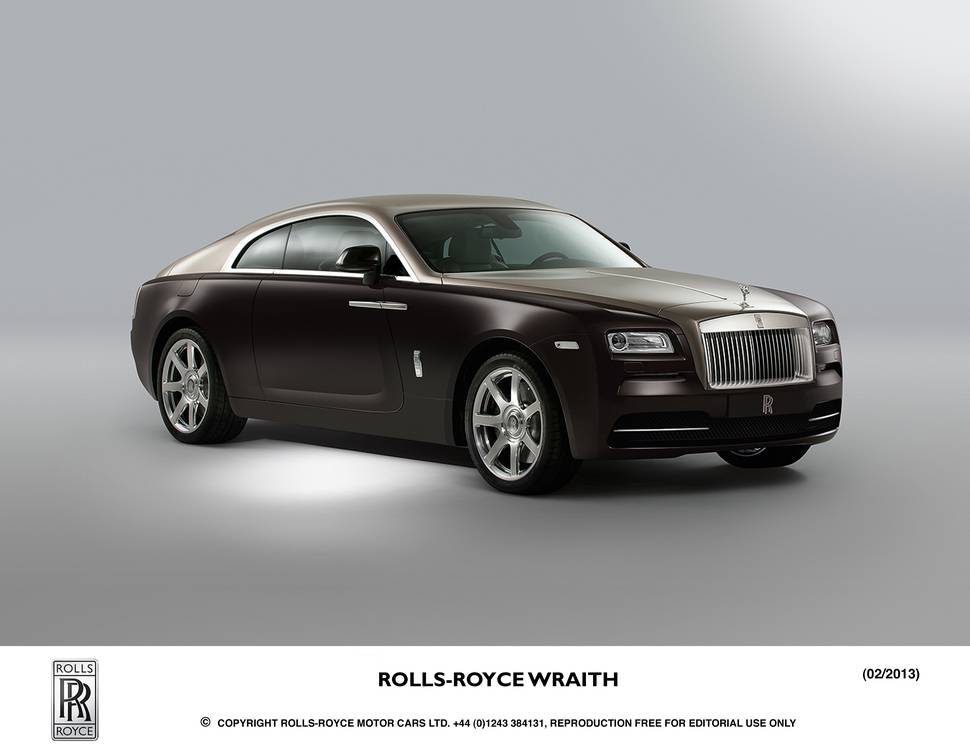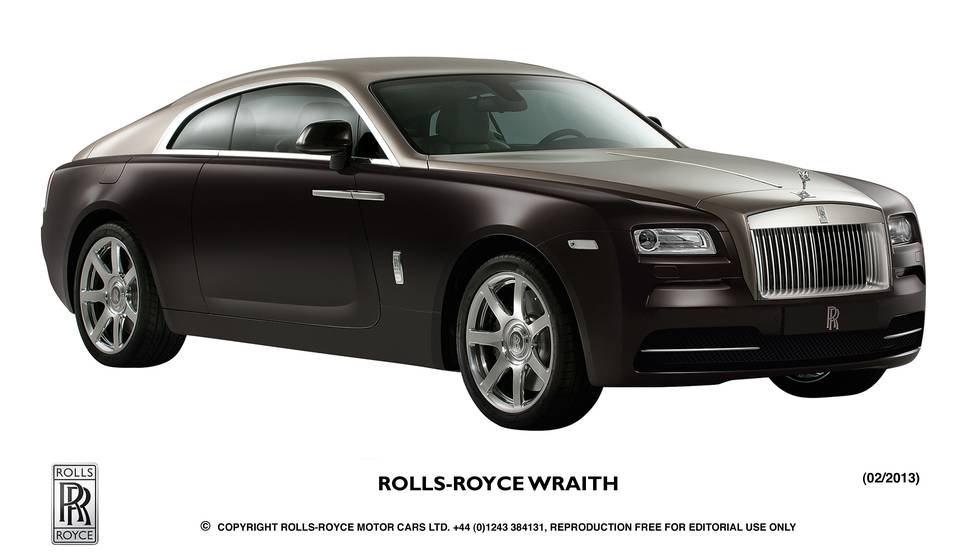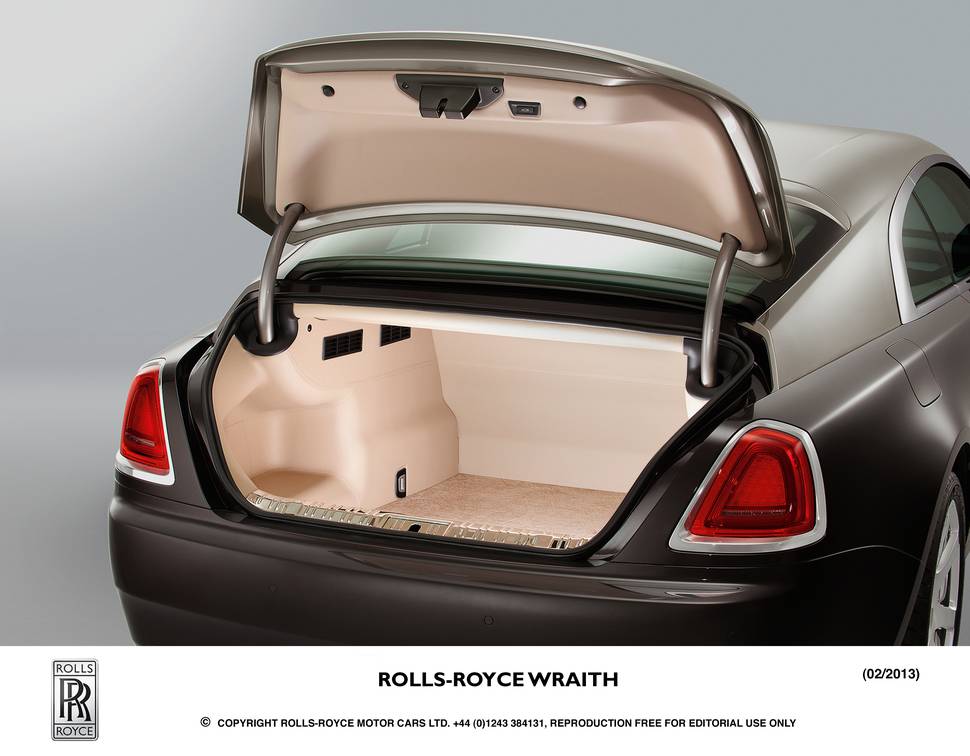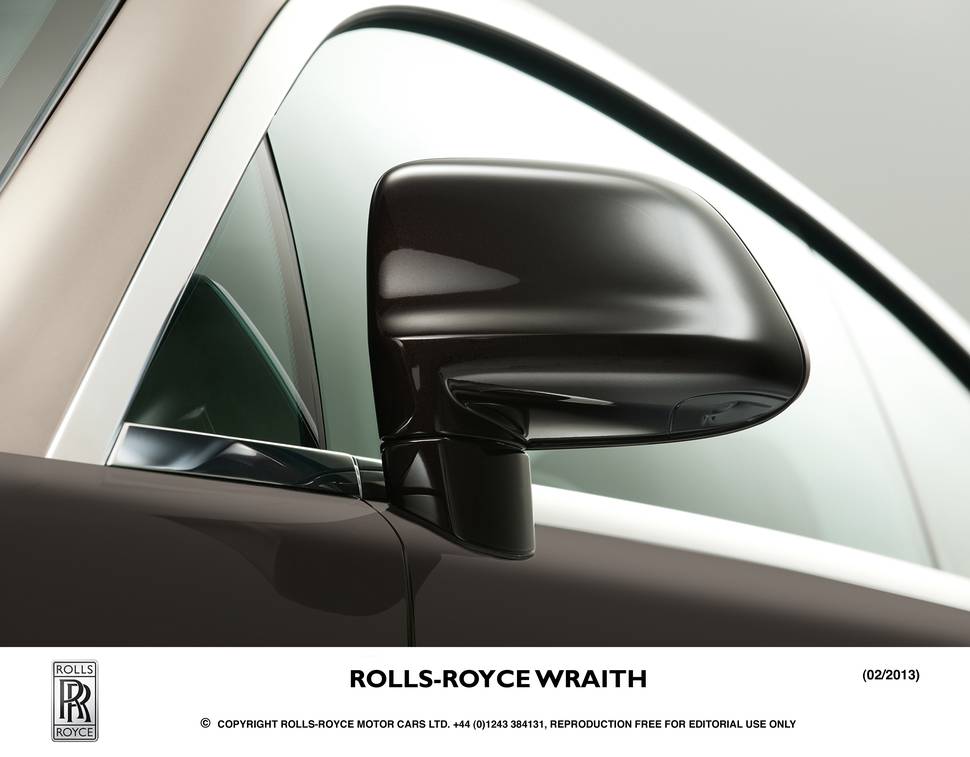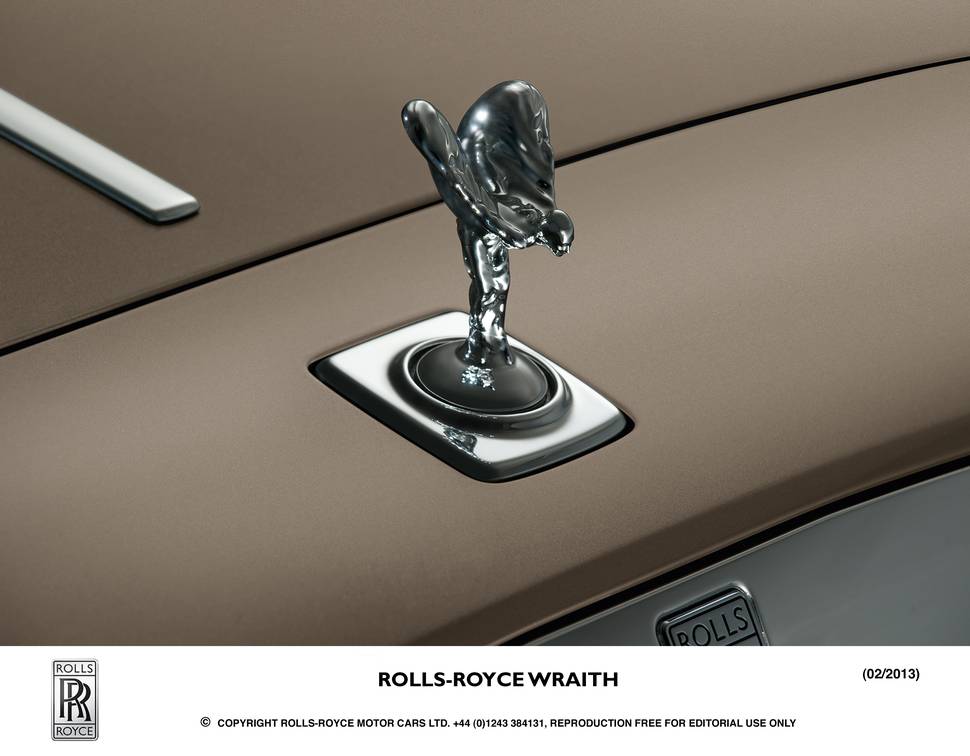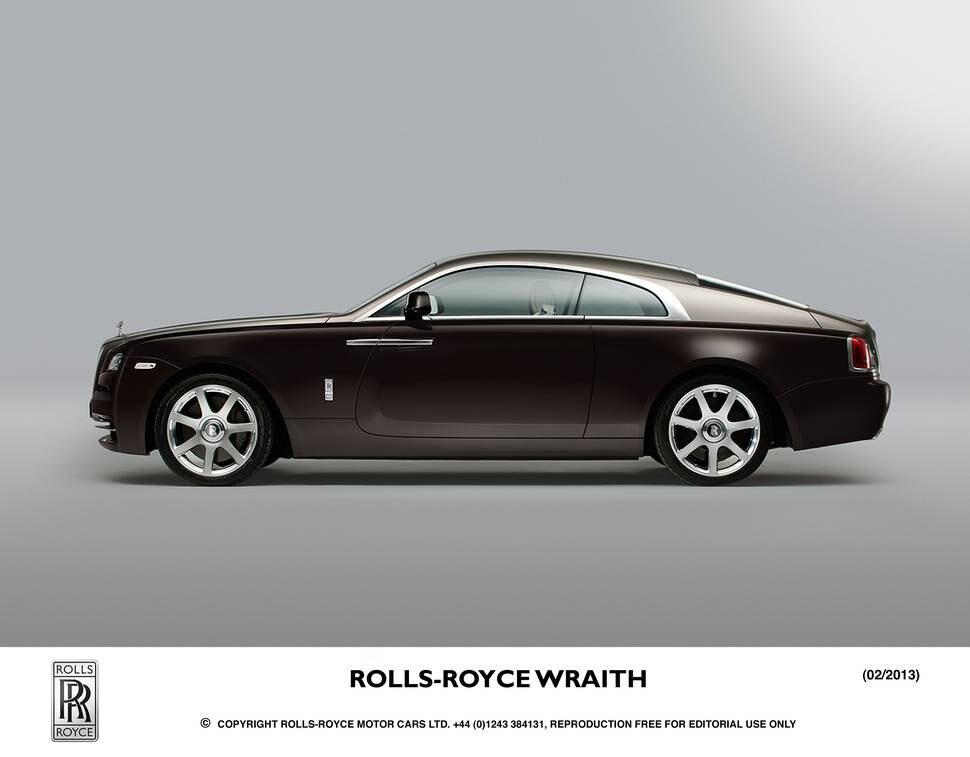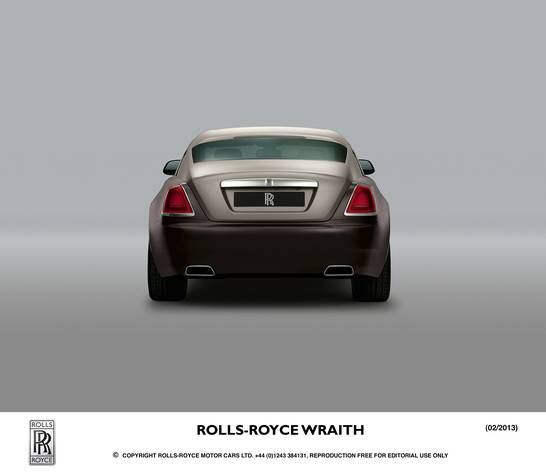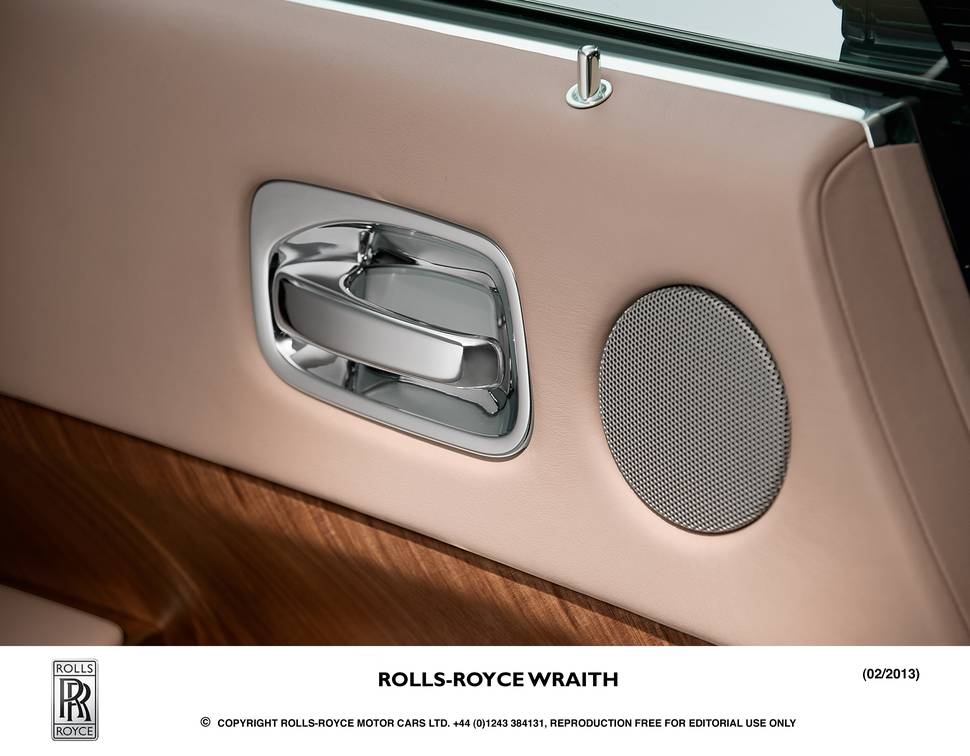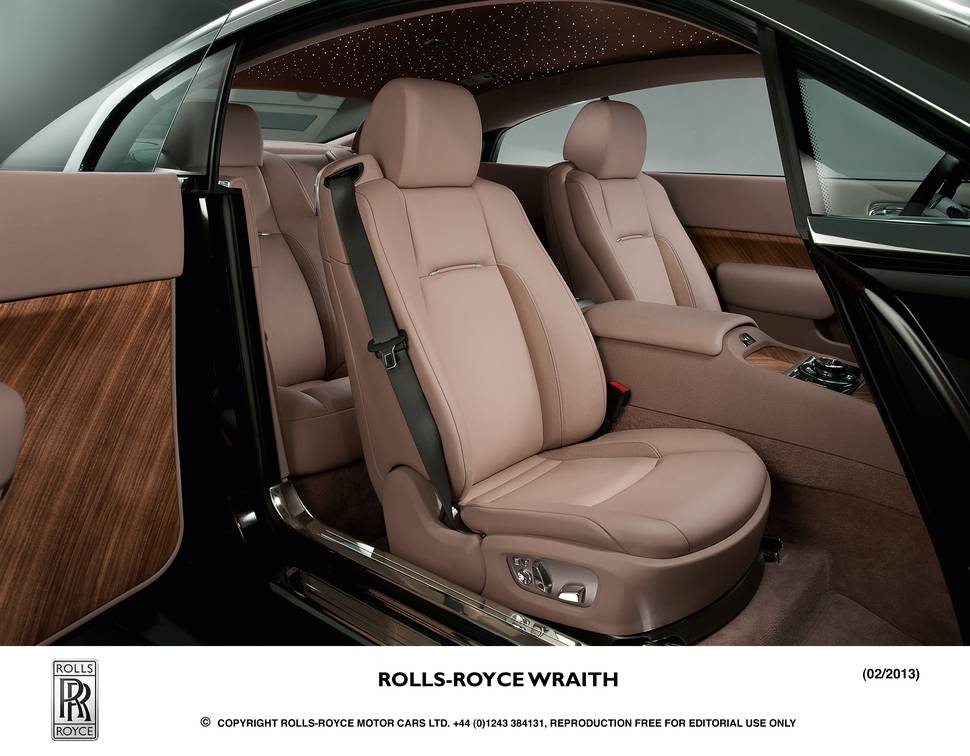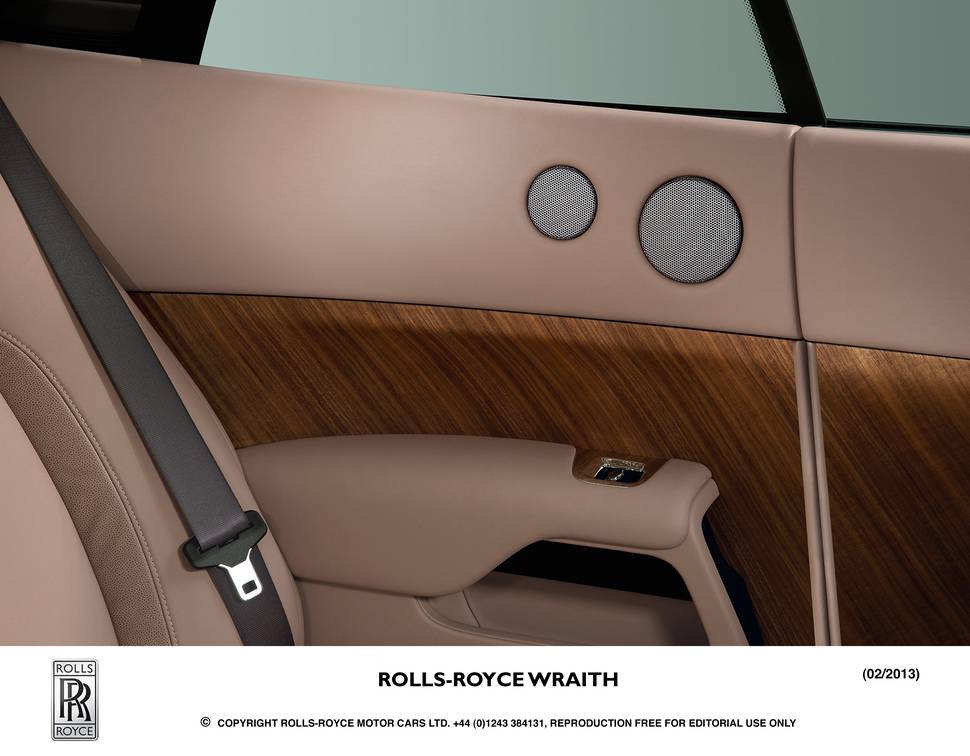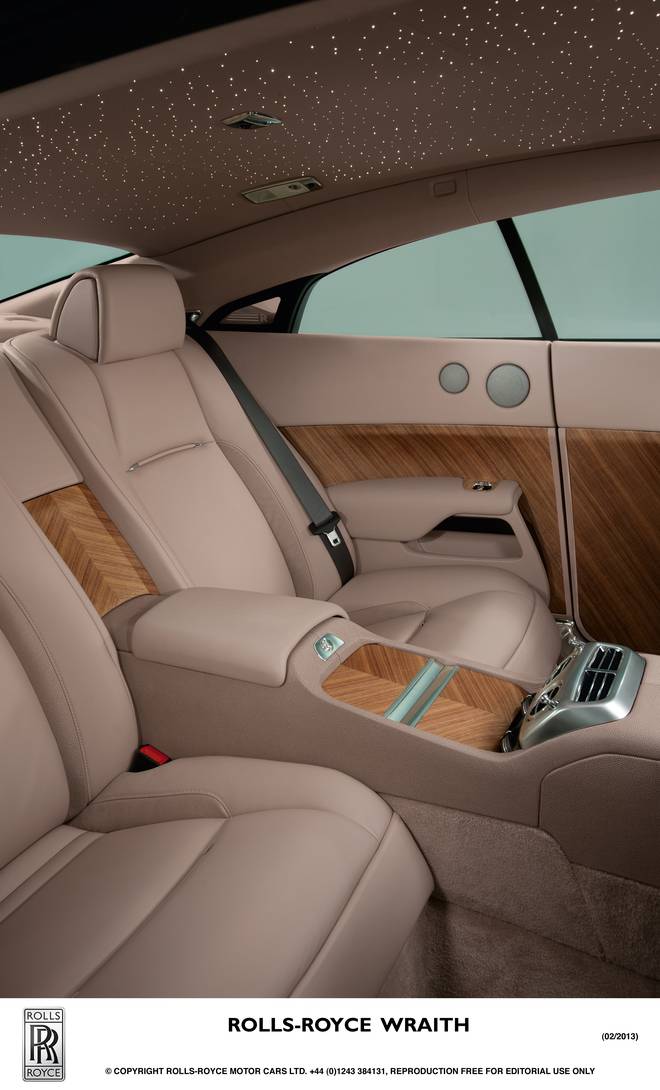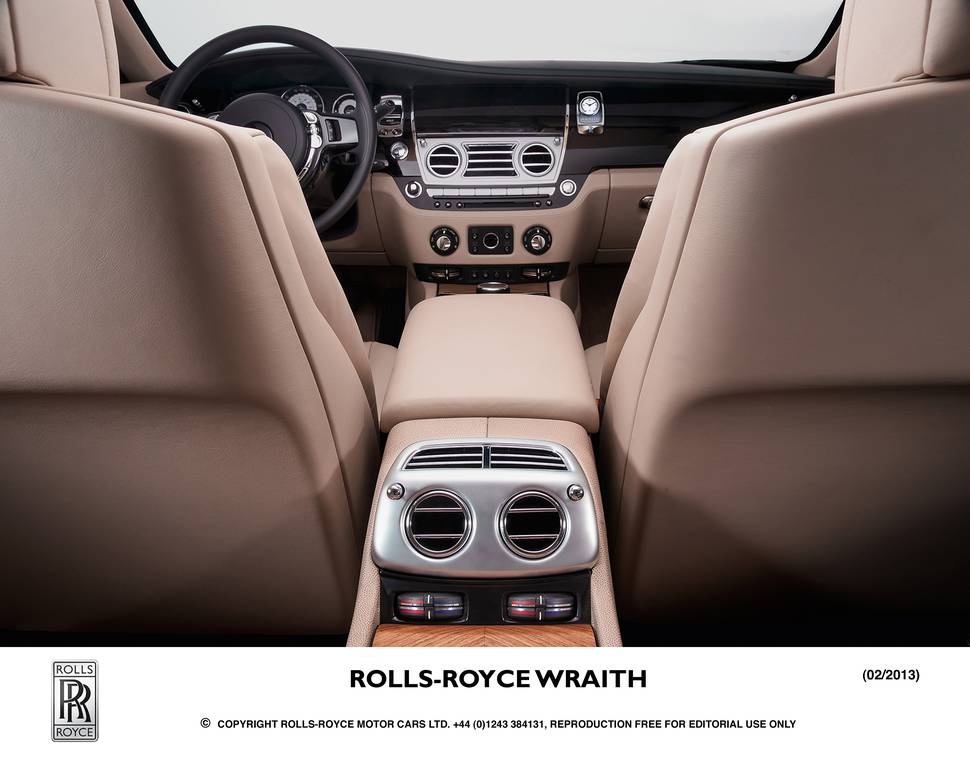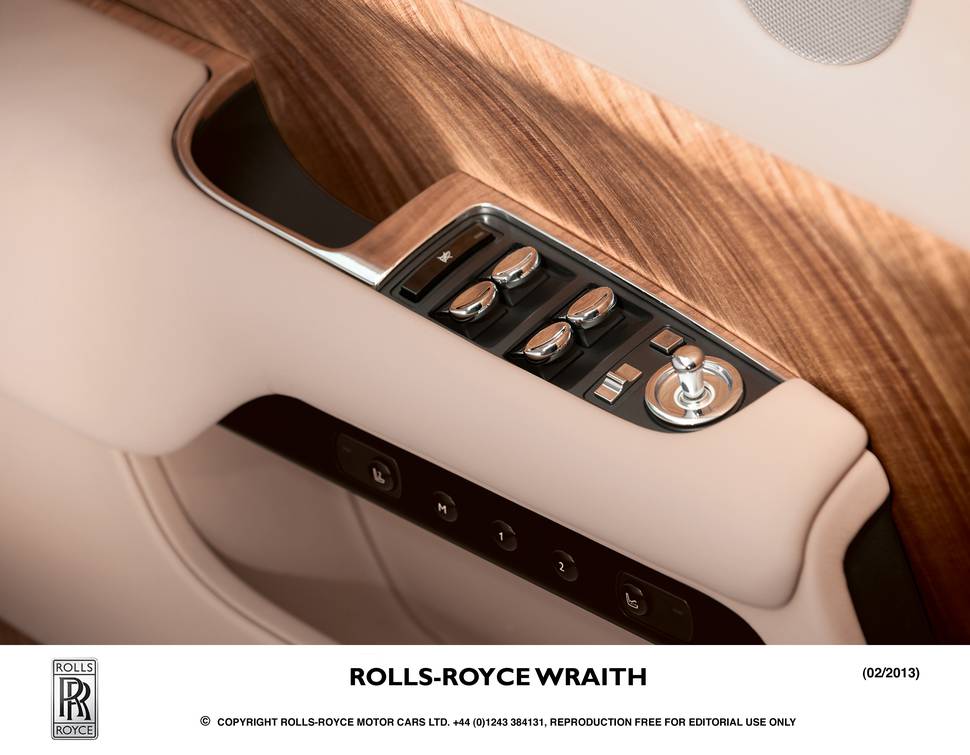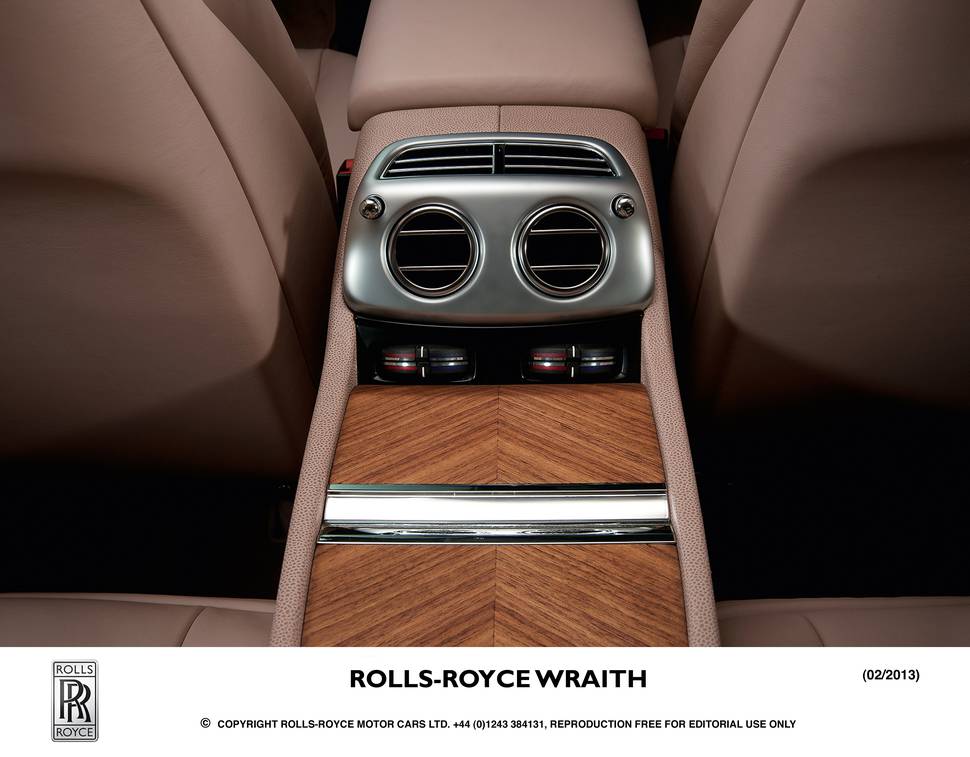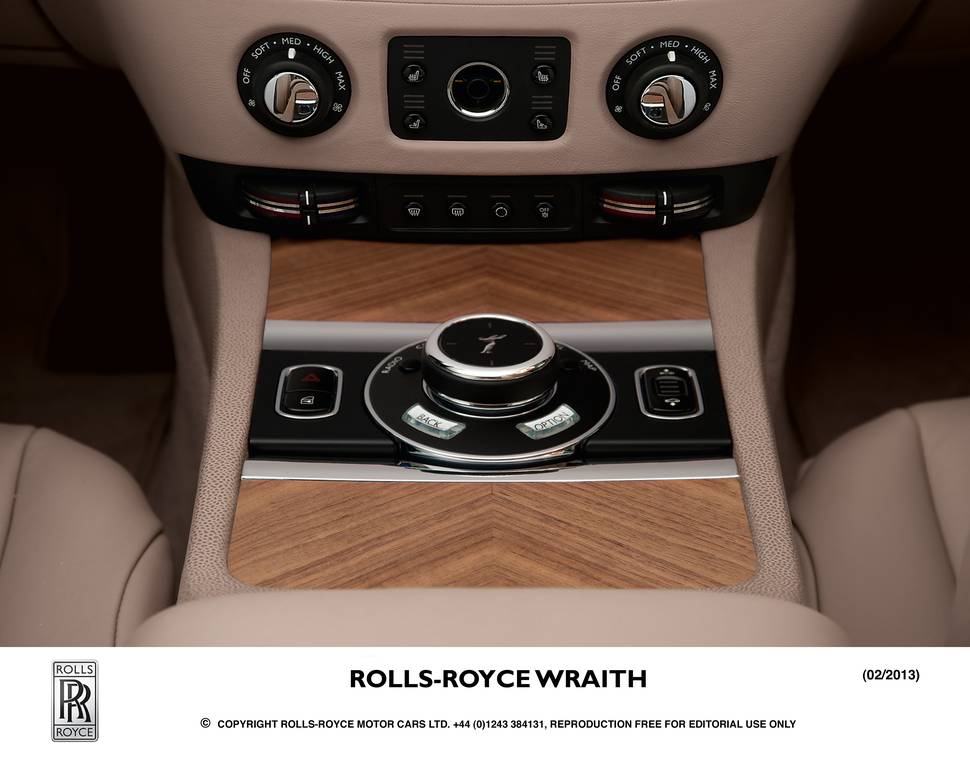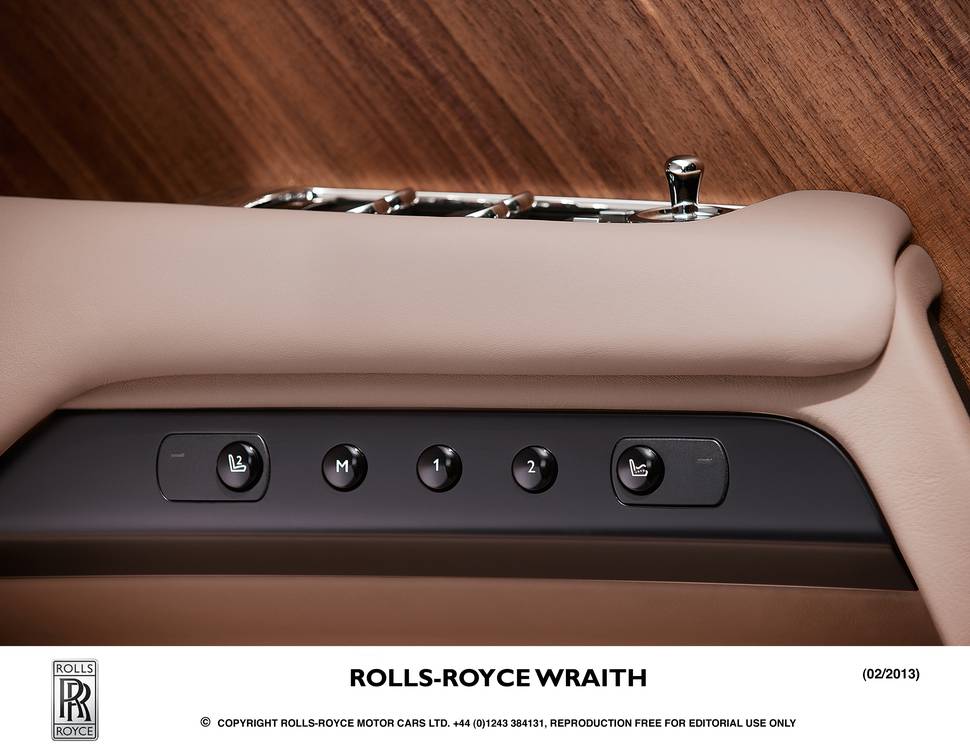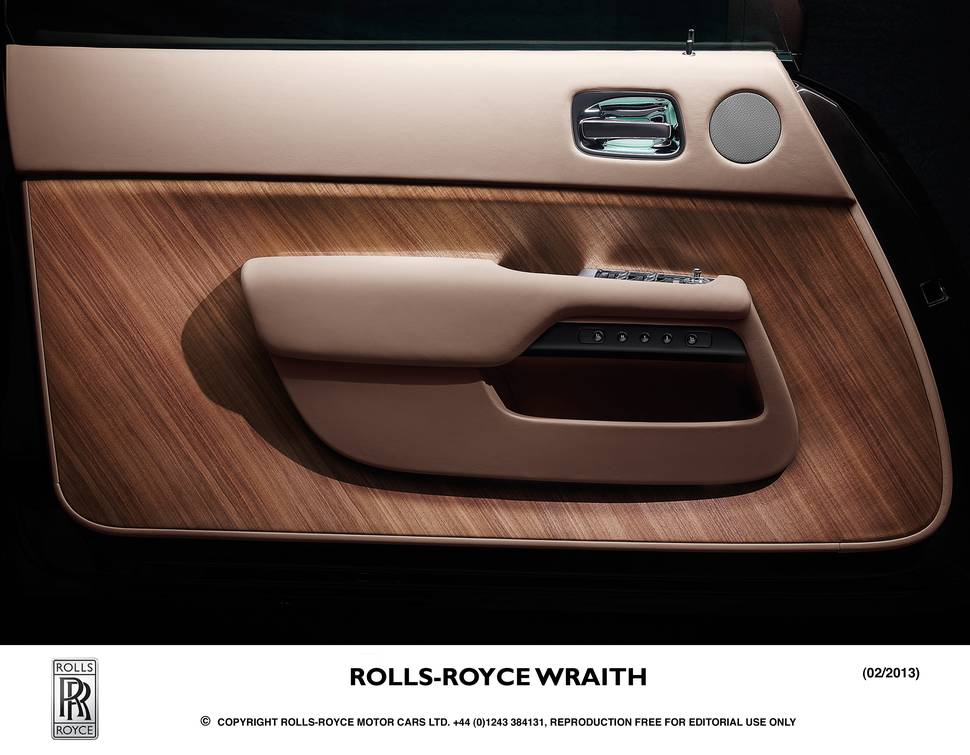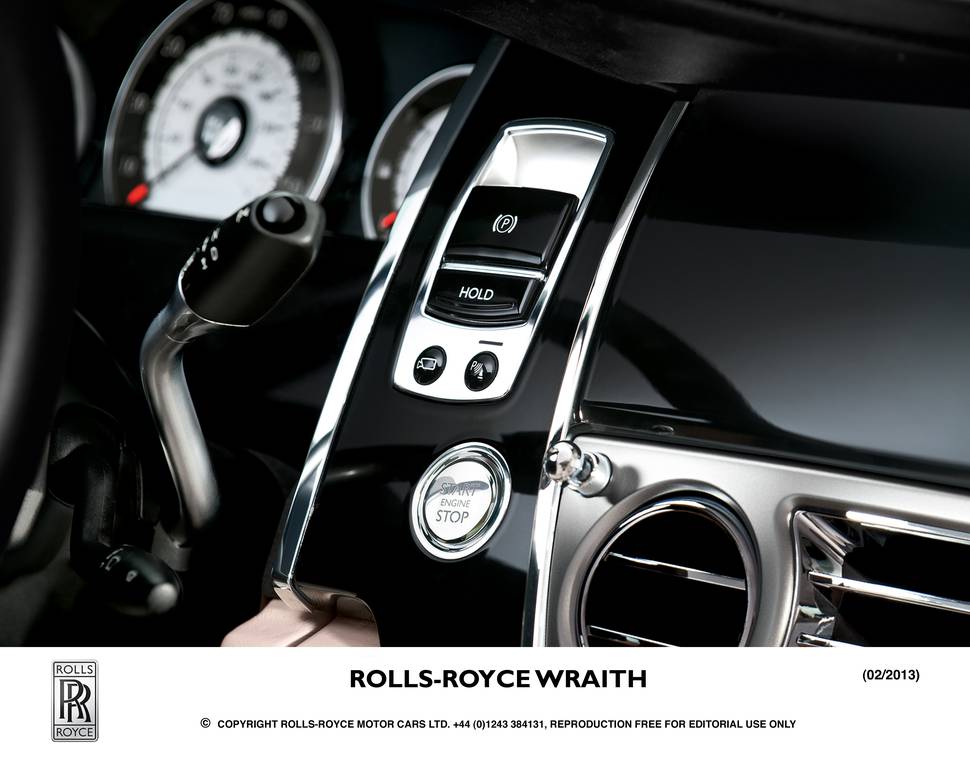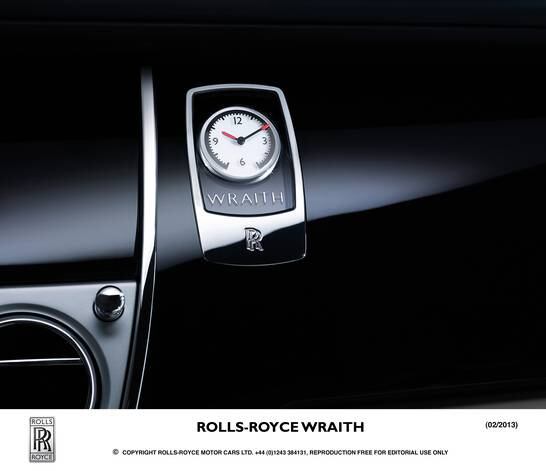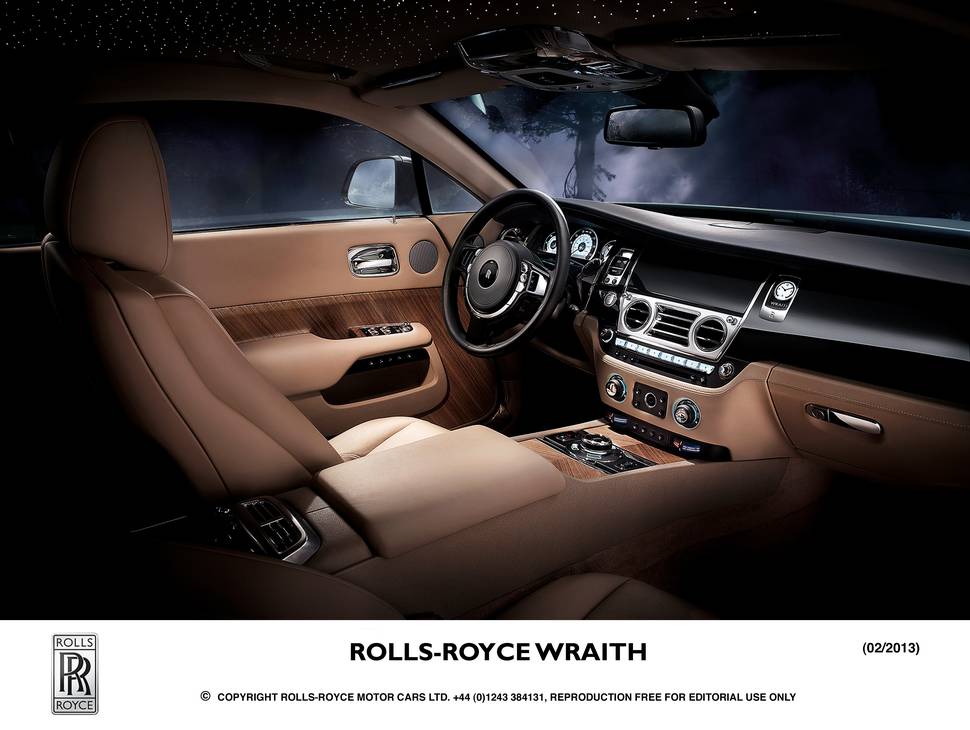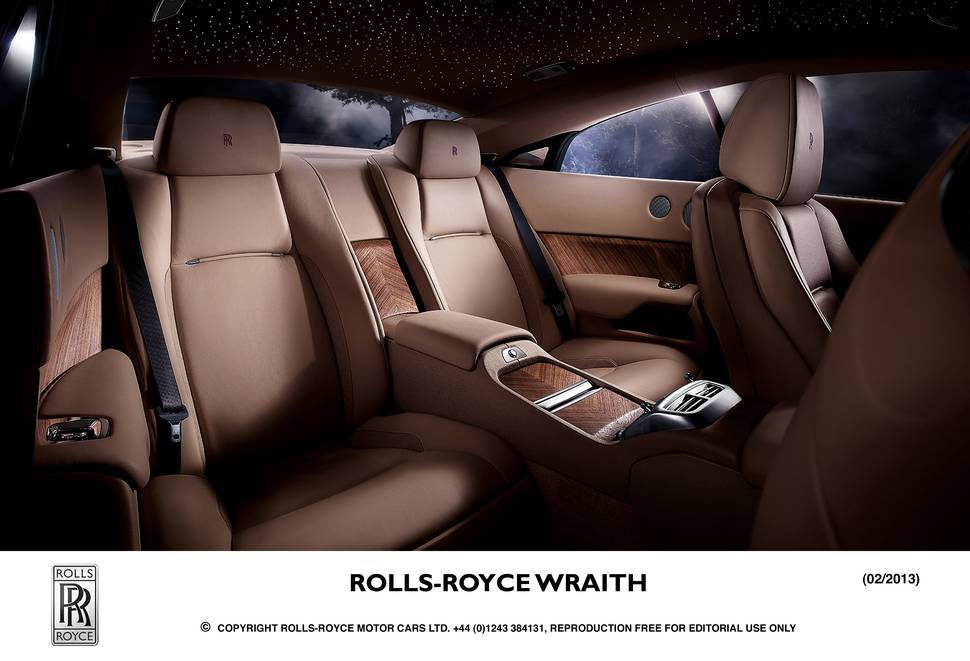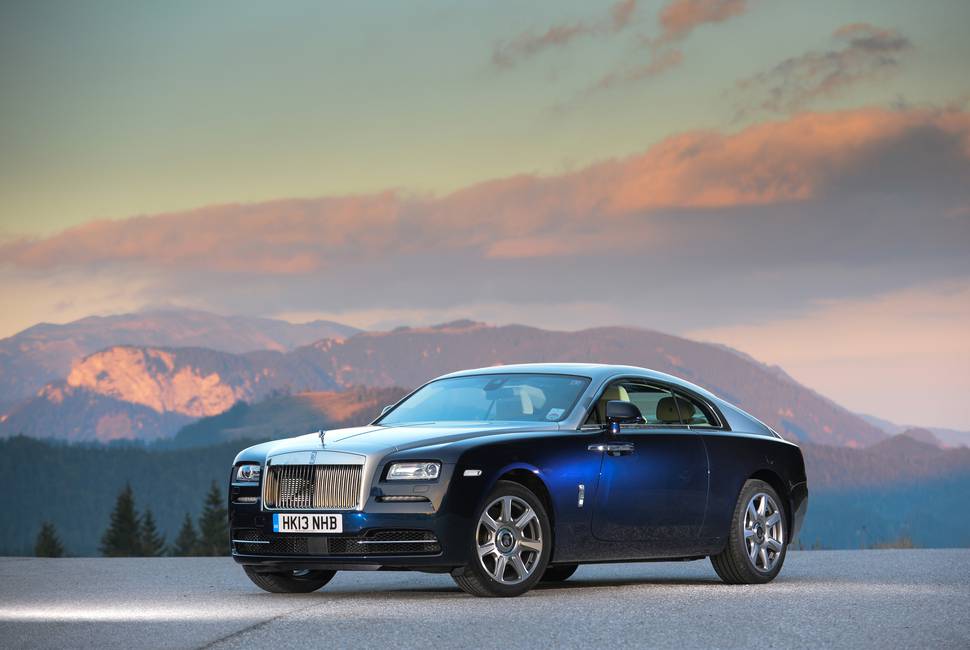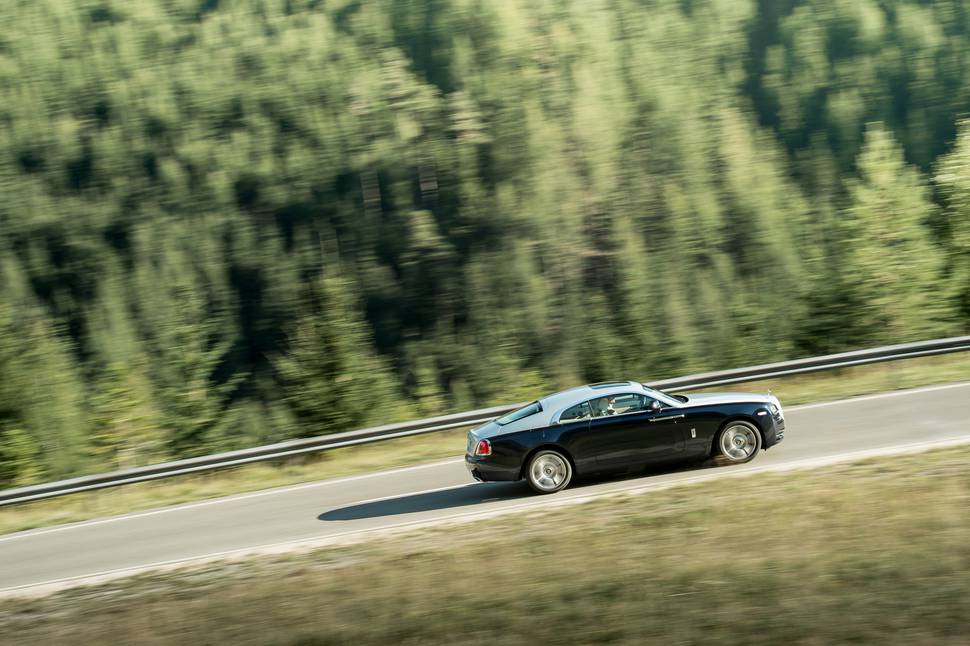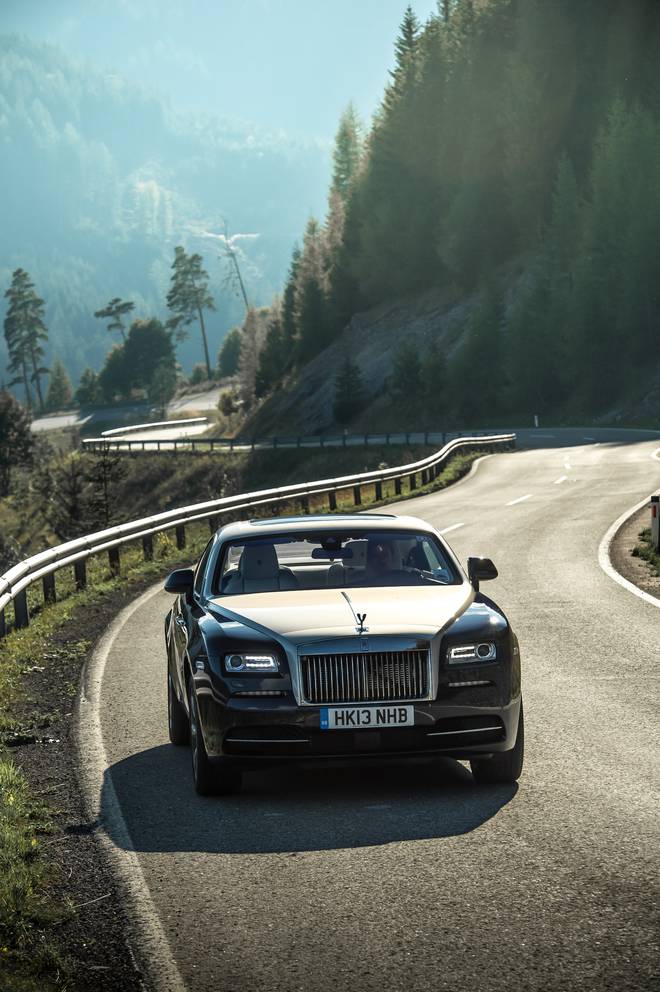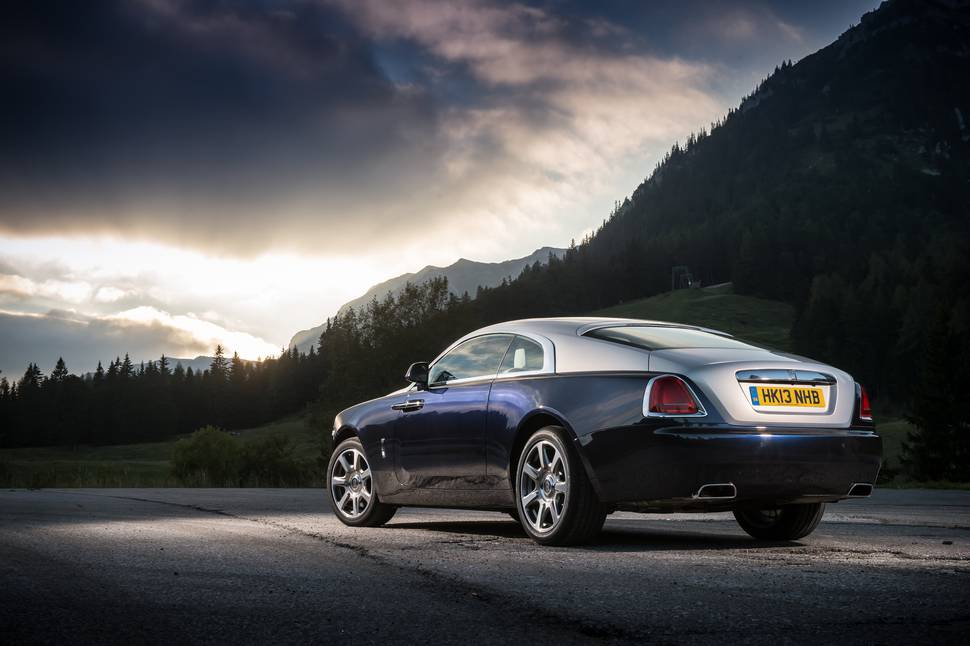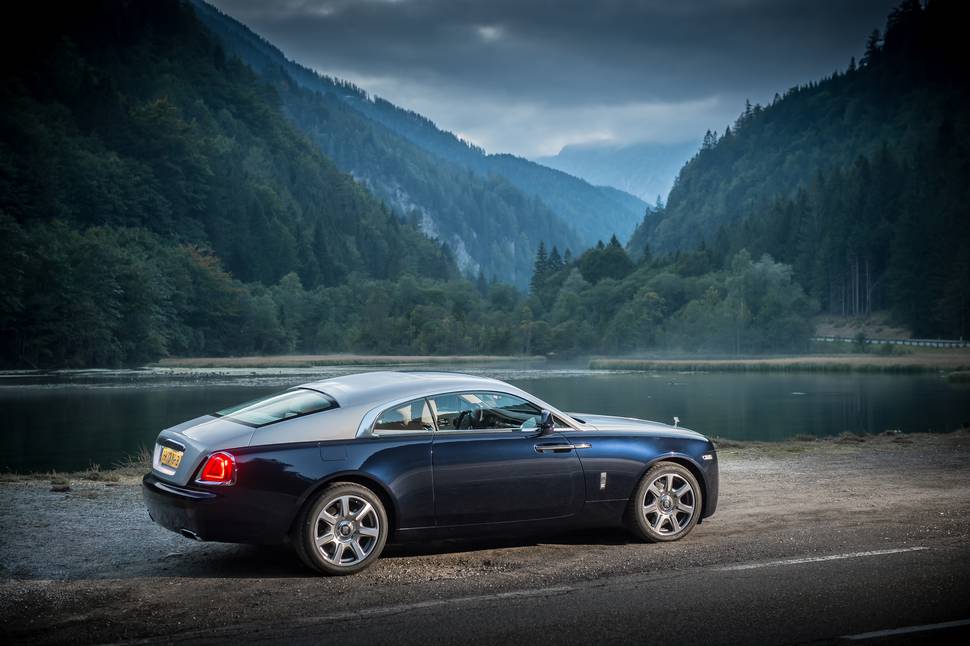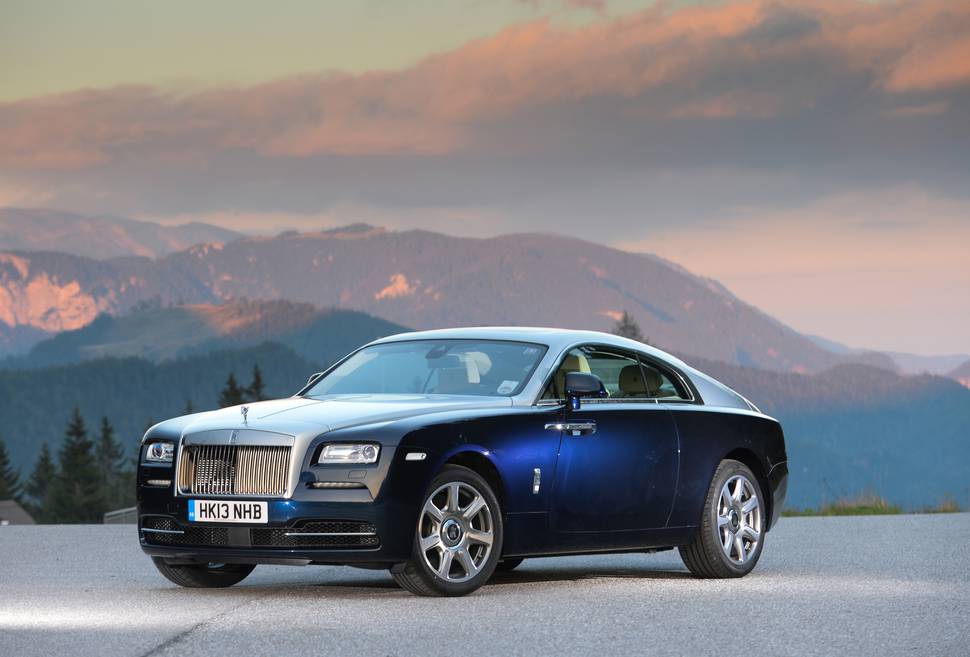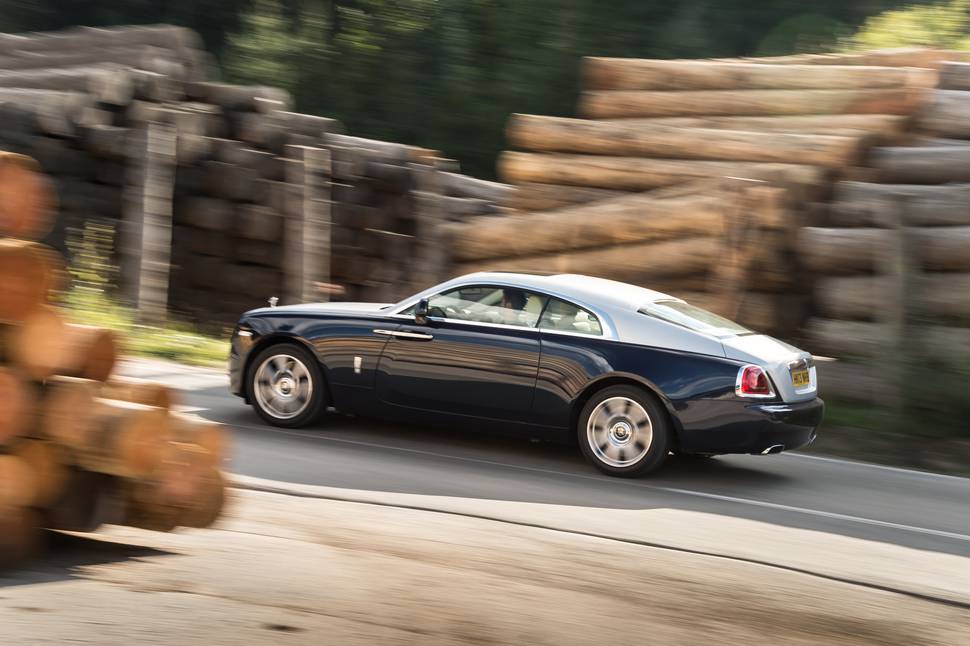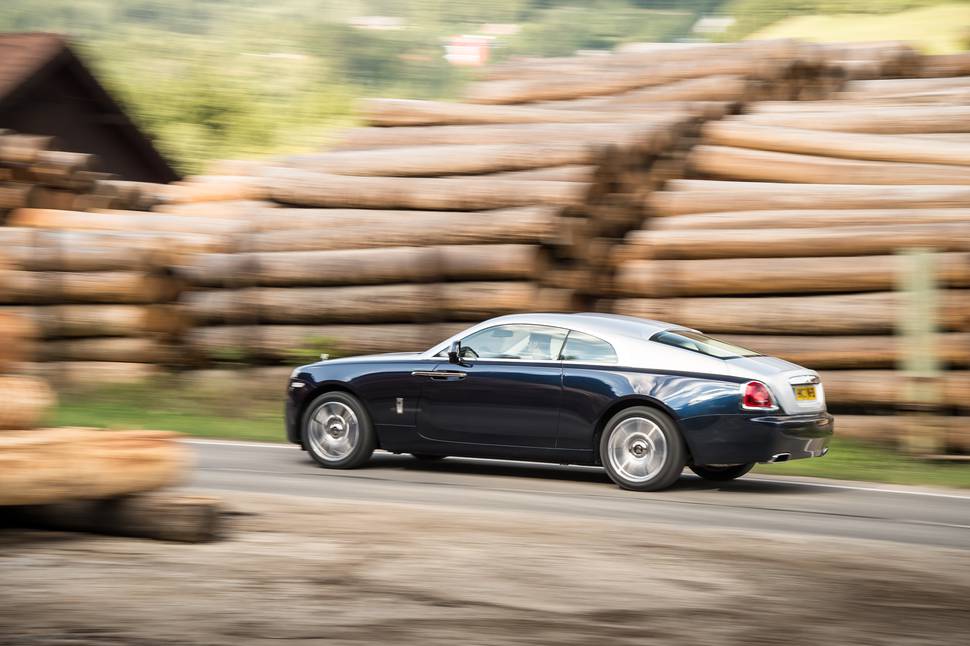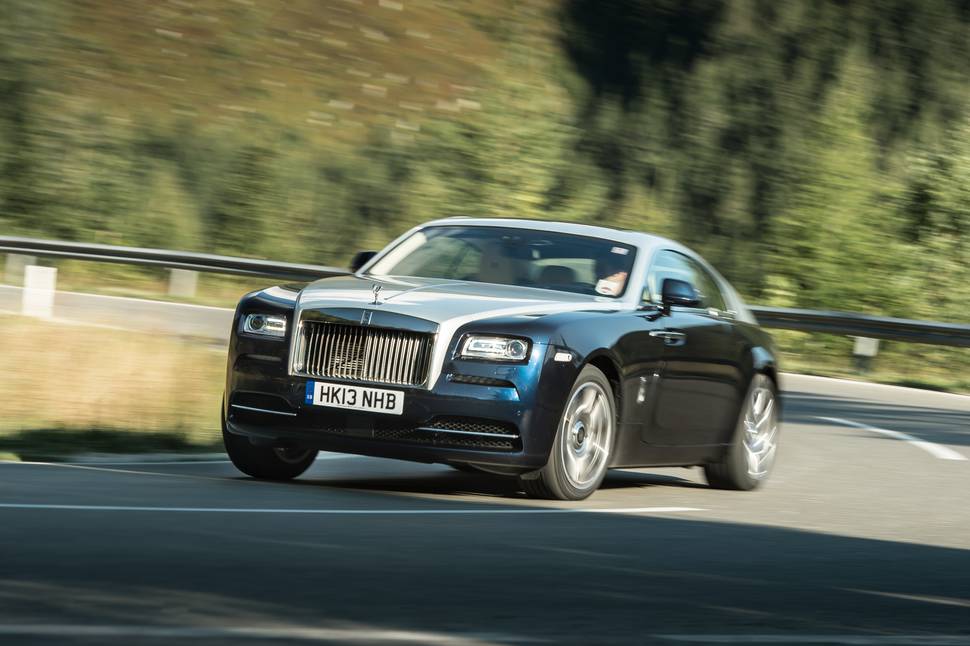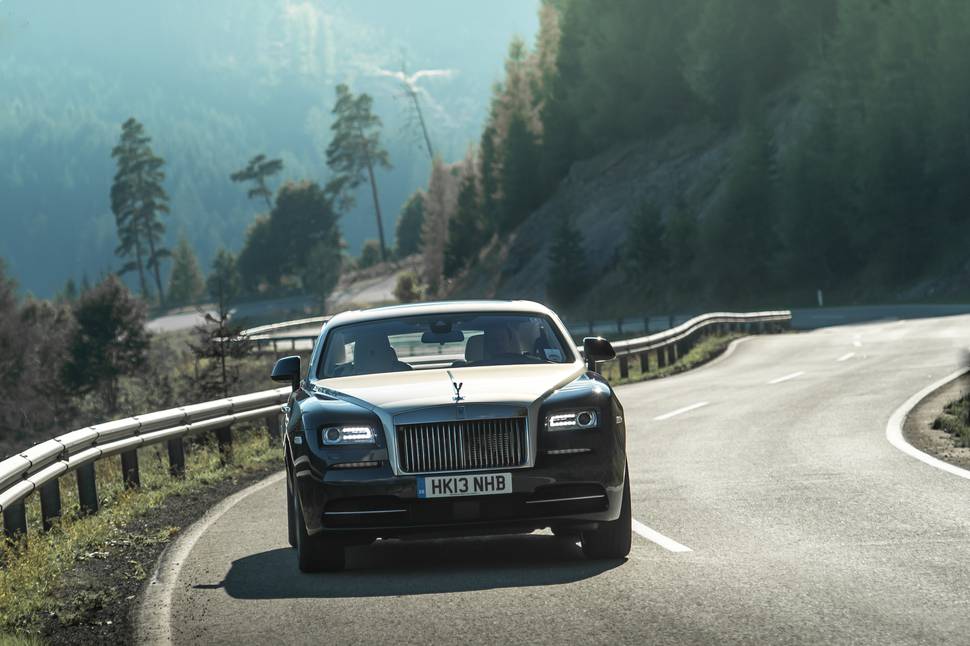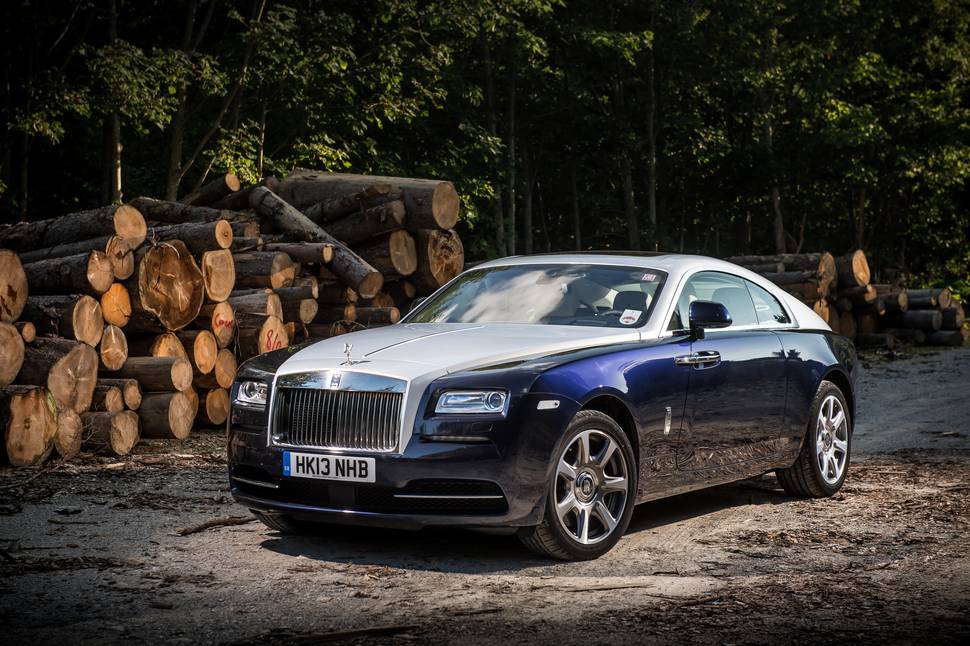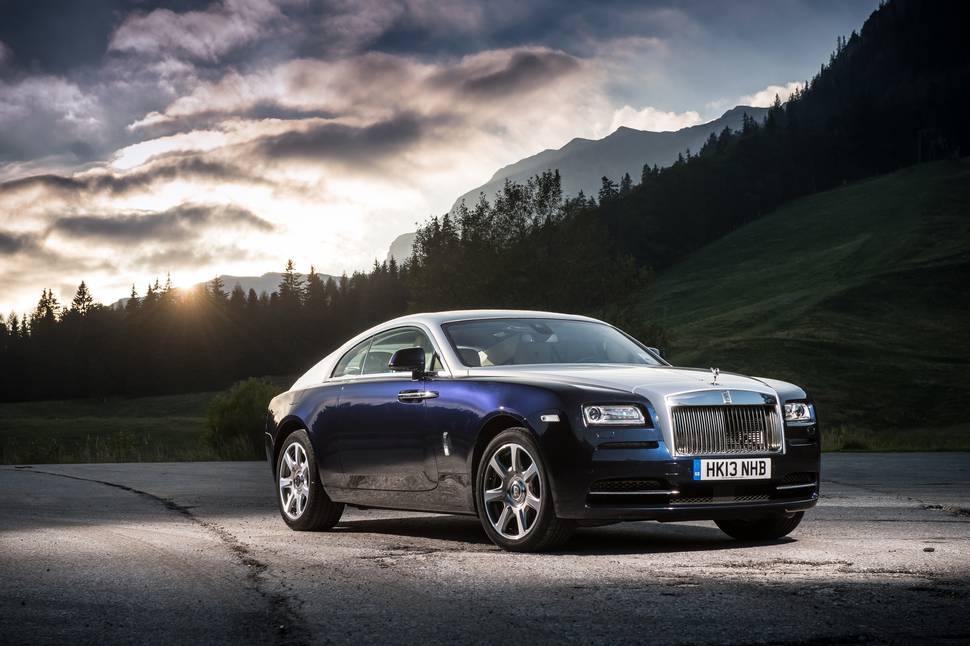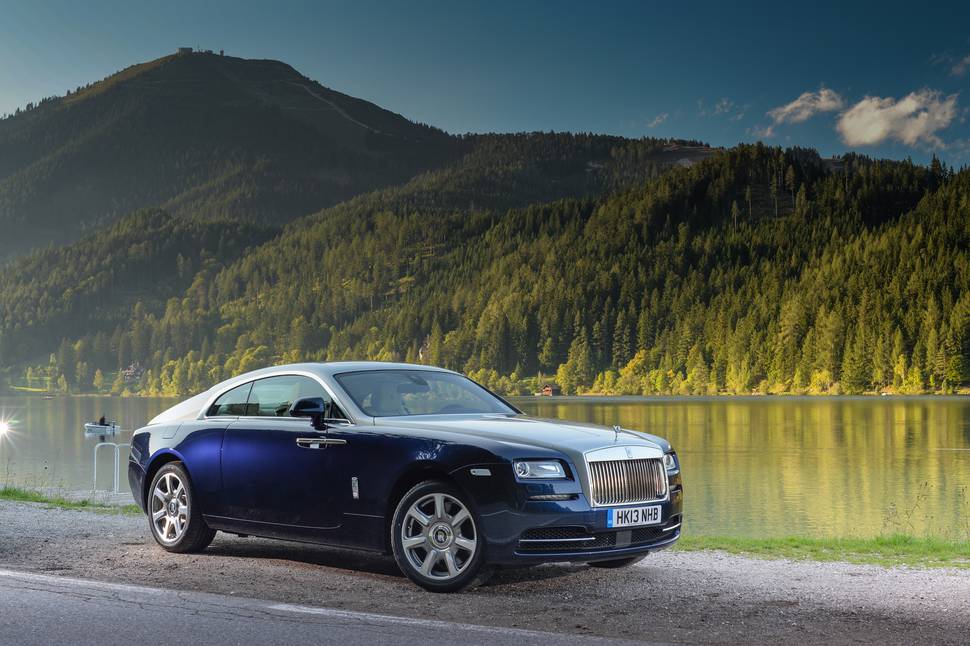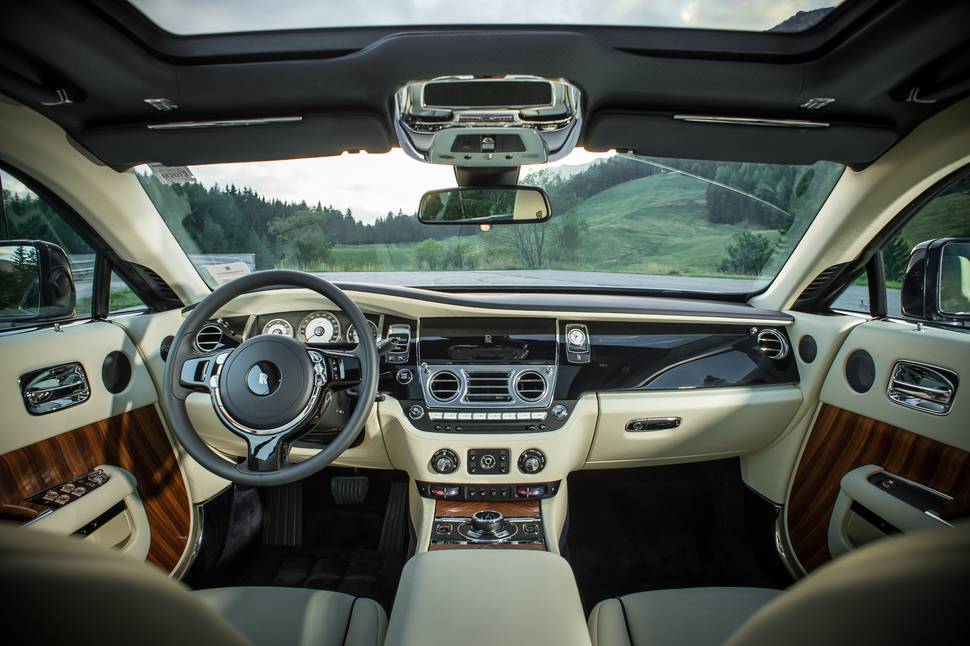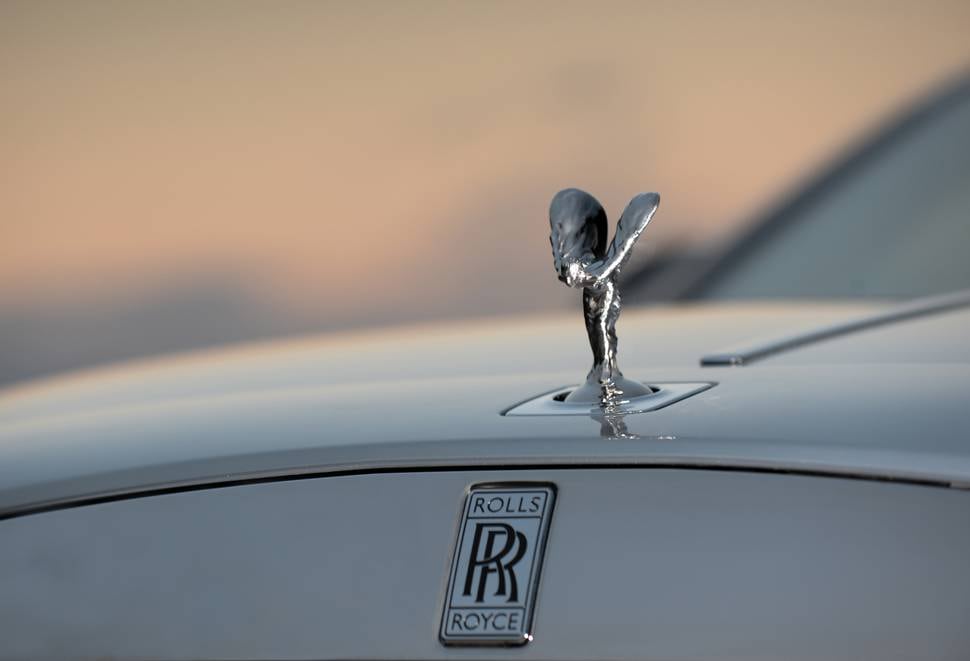 Now a firm far older than any of the Bay Area's tech titans is encouraging Silicon Valley's wealthiest denizens to drive an altogether different vehicle - although whether it will appease the protests of the 99 per cent is another matter.
In January last year Rolls-Royce unveiled its latest model, the Wraith, which the marque's marketeers describe as "the car Charles Rolls would choose to drive".
More recently, a motoring critic called the Wraith "the automotive equivalent of molecular gastronomy ... excruciating, elite and outrageously delicious".
Rolls-Royce representatives suggest it was designed with a younger crowd in mind and that it has attracted self-made men and women in their 30s and 40s who might previously have waited another 10 or 20 years to buy their first Roller. Although the company won't disclose details of individual customers, British communications manager James Warren says the balance of Rolls-Royce's United States market is shifting from Wall St on the east coast to the dot-com entrepreneurs of California.
"In Silicon Valley, those guys are getting rich young," Warren says. "We see a lot of California suntans coming in and out of Rolls-Royce's HQ at Goodwood. These guys develop a fantastic tech product, they IPO it and then they want to reward themselves. It seems Wraith has become the reward of choice."
The quintessentially British car brand was bought by BMW in 2002, and the following year was launched the latest incarnation of the Rolls-Royce Phantom: grand, imposing, designed for chauffeur-driven royalty. In 2009 came the Ghost, a less formal sedan model, which brought the Rolls-Royce buyer's average age down marginally.
The Wraith, however, is a game-changer. With its fastback profile and 624bhp engine, it is more sporty than stately. North American deliveries began last November and despite its basic price of US$288,600 (starting from $475,000 in New Zealand), it has sold out until the second half of this year. In 2013, Rolls-Royce sold 3600 cars worldwide - a company record.
Melissa Perry, a Rolls-Royce sales manager in Los Angeles, says: "The Wraith has definitely opened doors to a younger clientele and it also appeals to clients who are sports-car enthusiasts and may not have thought to buy Rolls-Royce before for that reason."
One satisfied customer is the rapper and entrepreneur Rick Ross, who once liked the Mercedes-Benz luxury brand Maybach so much that he named a music label after it. He recently ditched the Maybach for a Wraith. Supermodel Gisele Bundchen is also a fan: she was photographed emerging from a Phantom on the cover of Vanity Fair in 2007, and recently she and her husband, Tom Brady, were snapped driving a Wraith. Bundchen and Brady are both in their mid-30s.
The car is filled with sophisticated gizmos to appeal to tech-industry buyers, not least its signature feature, the Starlight Headliner with more than 1300 individual LEDs hand-sewn into the interior roof to create a faux night sky. Who needs a convertible? Warren asks.
"Guys as young as their late 20s are coming to our events and saying, 'Hang on a minute, I always thought Rolls-Royce wasn't for me just yet, but in fact it's a little bit rock'n'roll, a little bit rakish, a little bit cool and contemporary'." Independent
Read our road test and check out photos of the Rolls-Royce Wraith here: bit.ly/1mI07xT