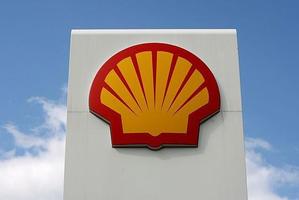 Shell has released a report predicting the end of petrol-powered cars will be in 2070.
The oil giant have compiled a 46-page report, using the progess in automotive fuel technology and economic scenarios as a basis for their prediction of all petrol cars becoming a thing of the past by 2070.
Shell stated: "By 2070, the passenger road market could be nearly oil-free. Towards the end of the century an extensive hydrogen infrastructure rollout displaces oil demand for long haul and heavy loads. By this time, electricity and hydrogen may dominate, and affordable, plug-in hybrid hydrogen vehicles may offer the ultimate in flexibility and efficiency."
However, despite the Shell report ringing doomsday for the petrol pump, they say the demand for oil is yet to reach an all time high. "Entirely removing oil from road transport worldwide is a truly colossal undertaking. With reduced growth of travel demand, increased vehicle efficiency, and natural gas, electricity and hydrogen increasingly in use, liquid fuels for passenger road transport decline after a global peak in 2035," Shell said in their report.
Electric vehicle sales continue to grow and many manufacturers, including Toyota and Hyundai are experimenting with Hydrogen fuel cell technology.