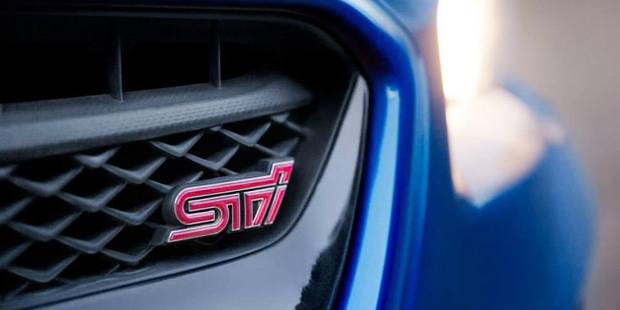 Images of the new Subaru WRX STI have been leaked online to the delight of fans.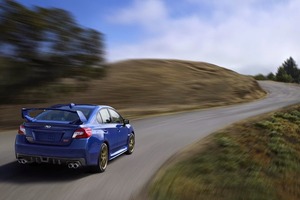 The leaked images come just days after Subaru confirmed their new WRX STI will be officially unveiled at the 2014 Detroit Auto Show next week.
Shown here World Rally Blue with gold alloys, the new STI has a more aggressive stance than the standard 2014 WRX, first seen at last years LA Auto Show. A chisled body kit, punched out wheel arch flares and a large rear wing complete the STI ensemble.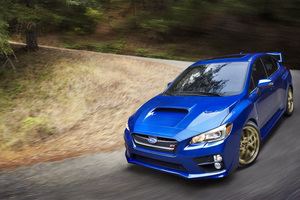 The standard WRX is powered by a 2.0-litre boxer four-cylinder engine, but the new STI is rumoured to have a 2.5-litre variant of the same engine.
While there is no word yet on performance or price, we do know power could around the 220kW mark, 21kW more than the standard WRX.
New brakes, suspension, steering and an uprated braking system are expected to make an appearance along with Subaru's proven four-wheel drive system.
America will be the first overseas market to sell the STI, then the UK and Europe. We will know more after the cars official reveal at Detroit next week.