Most major manufacturers post the best sales figures of the year
The holiday weekend was good to US vehicle makers, as November sales rose 9 per cent to beat strong numbers from a year ago.
Sales ran at an annual rate of 16.4 million cars and trucks last month, making it the best rate of the year, according to Autodata.
"Industry sales in November picked up after Thanksgiving, contributing to the best sales pace of the year," said Bill Fay, Toyota division group vice-president and general manager.
Chrysler's US sales rose a surprising 16 per cent in November, while General Motors posted a 14 per cent gain. Nissan sales rose 11 per cent, while Toyota was up 10 per cent. Ford notched a 7 per cent gain and Hyundai sales rose just under 5 per cent. Of leading car makers, only Volkswagen and Honda reported sales drops. VW brand sales were down 16 per cent, while Honda sales were off less than 1 per cent.
Kurt McNeil, GM's US sales chief, attributed the strong sales pace to better conditions for consumers.
"The economy is creating jobs and household wealth," he said. "Energy costs are dropping and credit is available and affordable. All of this bodes well for future growth."
Crossover SUVs such as the new Jeep Cherokee were once again the stars for the month. The crossovers continued to gobble up market share during November, gaining two full percentage points over a year ago to 15.5 per cent of US sales, said Erich Merkle, Ford's top sales analyst.
The gains came at the expense of small and midsize cars. Midsize cars' share of the market fell one point to 14.5 per cent, while small cars dropped a point to around 20 per cent, Merkle said. Both Ford and GM said competitors offered big discounts on their small and midsize cars and predicted that trend would continue.
The Cherokee notched the rare achievement of sales of more than 10,000 in its first full month on the market.
"That is a big number," said Jeff Schuster, senior vice-president of auto sales forecasting for LMC Automotive, an industry consulting firm.
Overall, Chrysler sold just over 142,000 vehicles last month for its best November in six years, up from nearly 123,000 a year ago. Sales of Jeeps rose 30 per cent, and the brand had its best November on record. Both GM and Chrysler reported their best November sales since 2007. GM sales rose to 212,060, up from 186,505.
GM was led by larger vehicles, with its top-selling Chevy Silverado pickup posting a 12 per cent gain. The GMC Sierra pickup saw sales rise 23 per cent. Large SUVs, like the Chevrolet Tahoe, also had big sales, with the Tahoe up 23 per cent. Big cars also were up. The Chevy Impala posted a 20 per cent gain, while the Cadillac XTS was up 42 per cent.
The double-digit pickup gains were repeated at Ford and Chrysler. Sales of Ford's F-Series, the best-selling vehicles in the US, rose 16 per cent to 65,501. For Chrysler, sales of the Ram pickup increased by 22 per cent.
Ahead of the reports, industry analysts estimated that total US sales rose 3.6 per cent to 6.3 per cent for November.
That's slower growth than earlier in the year, mainly because sales in November of 2012 were the best in nearly five years.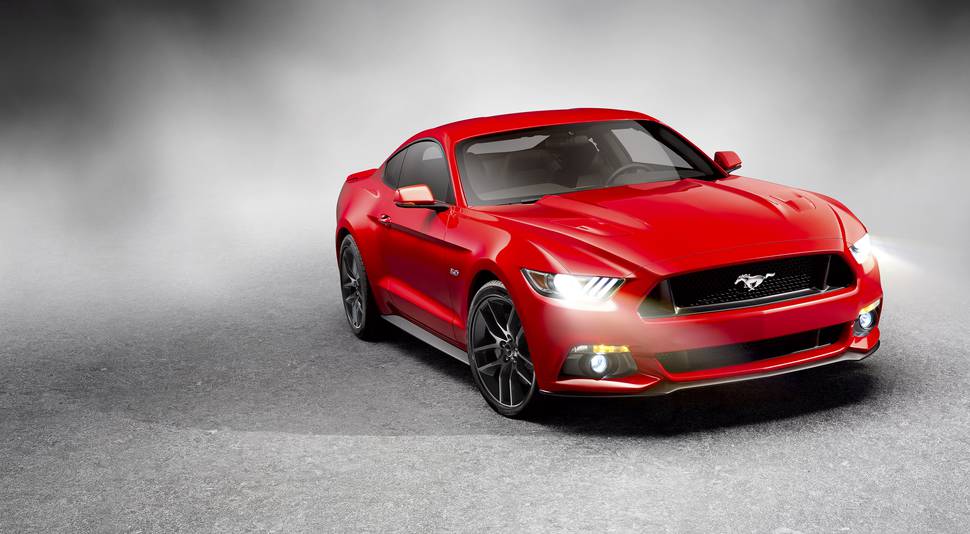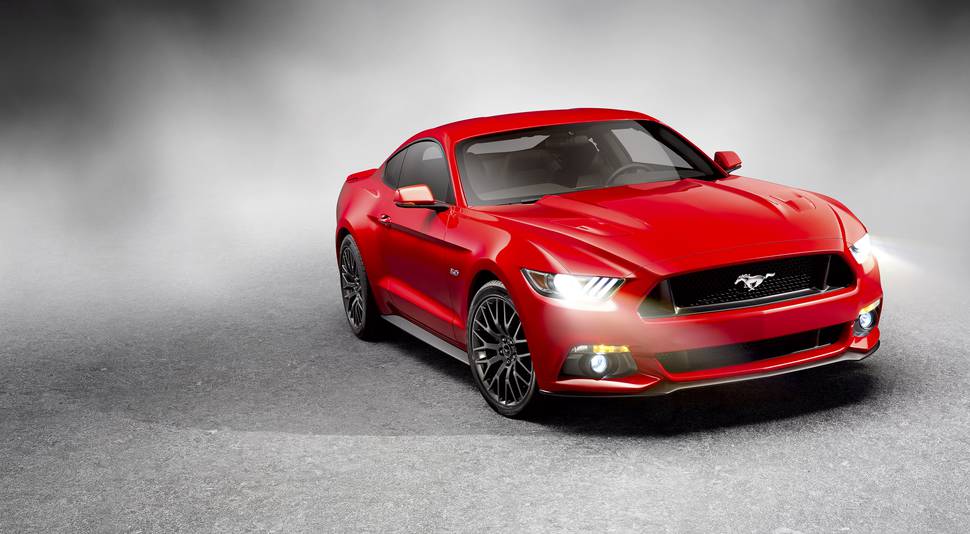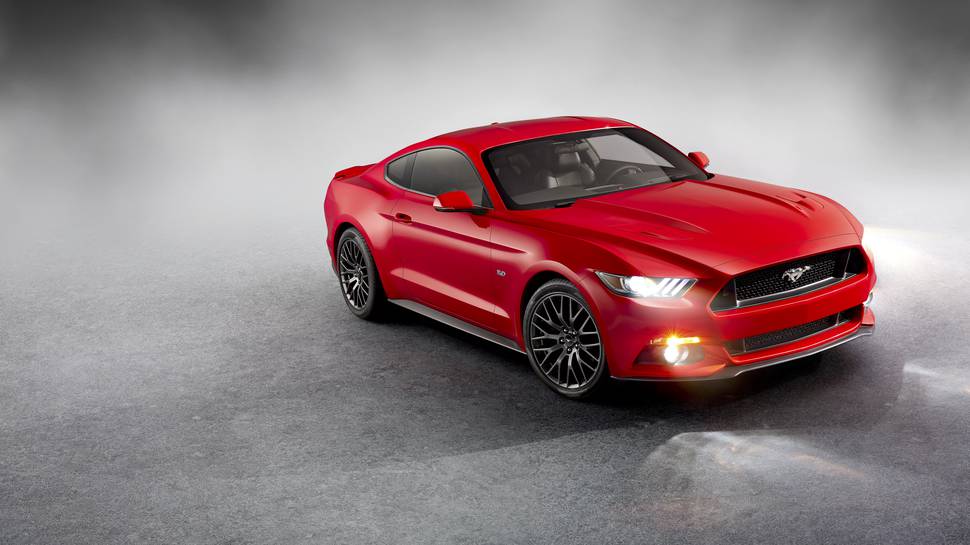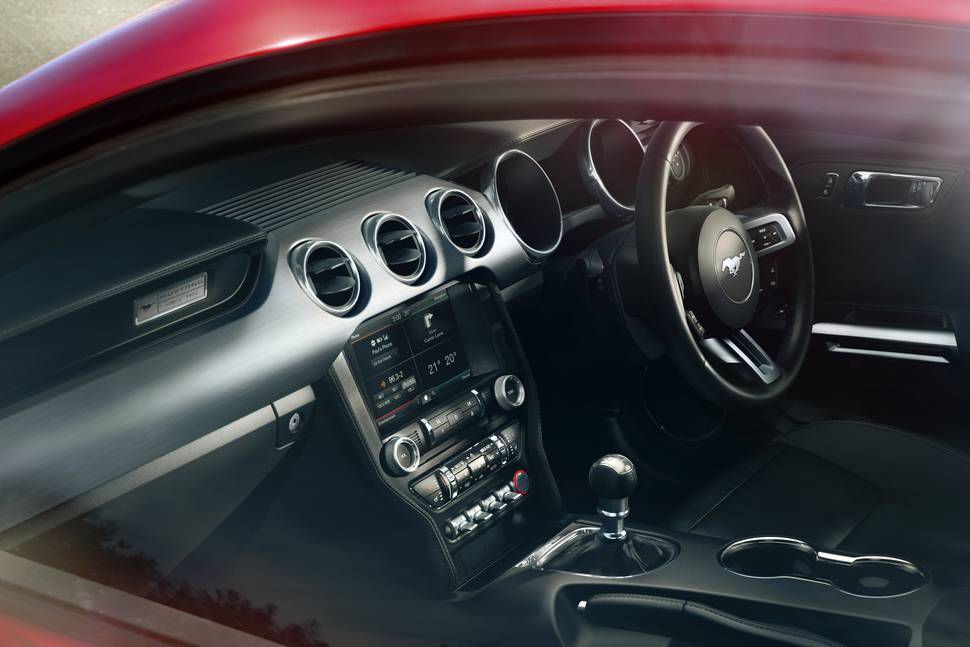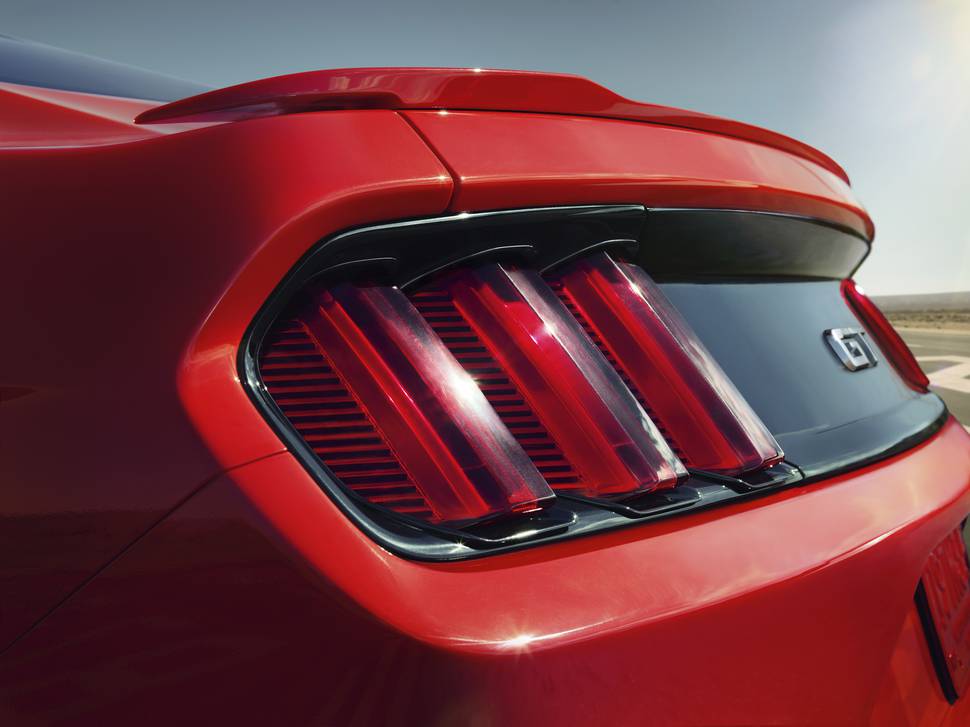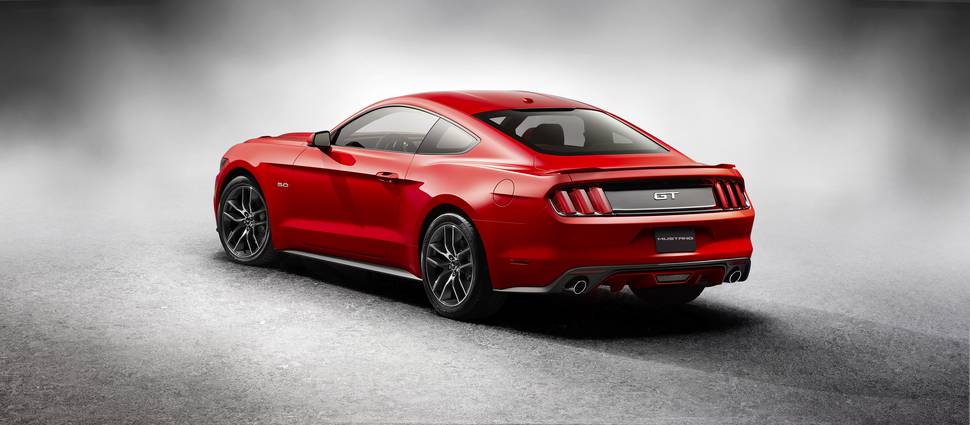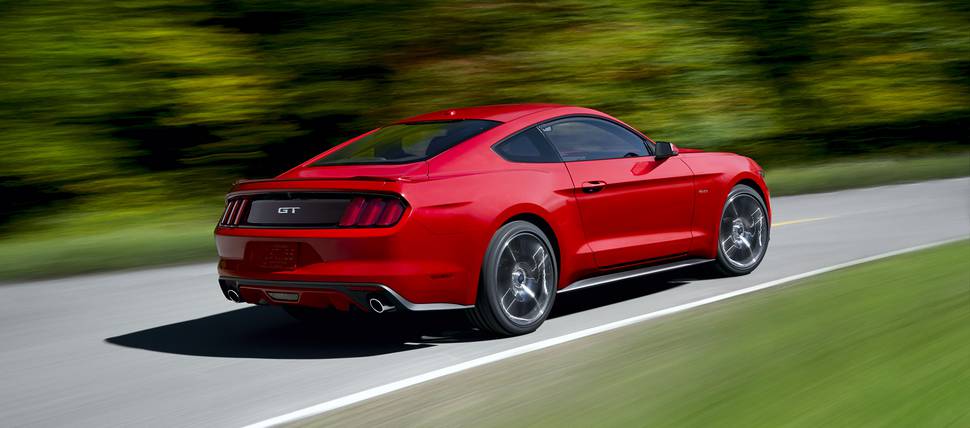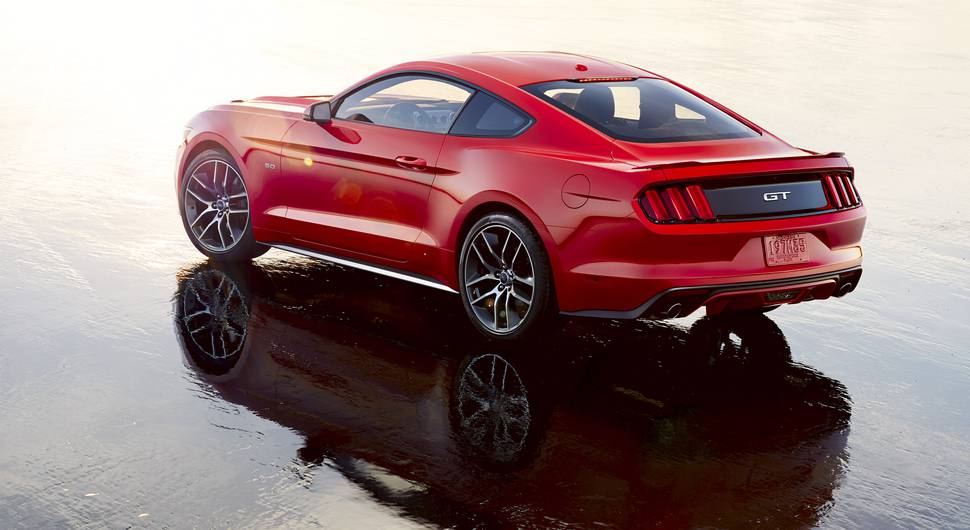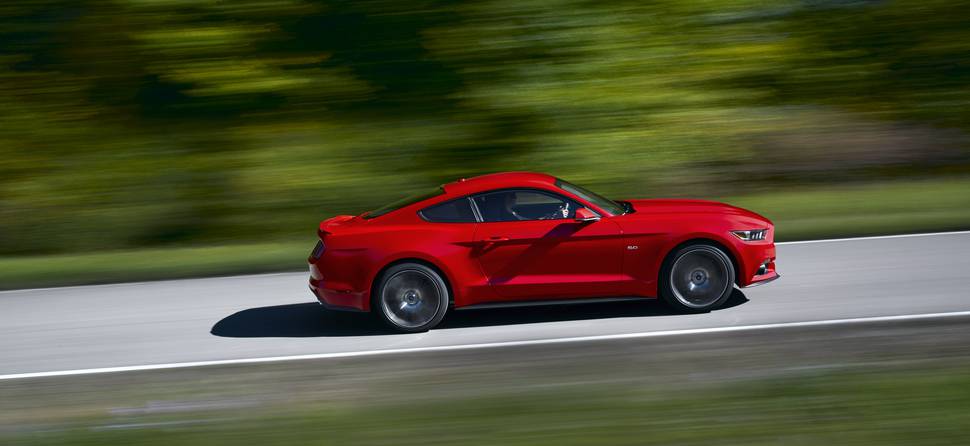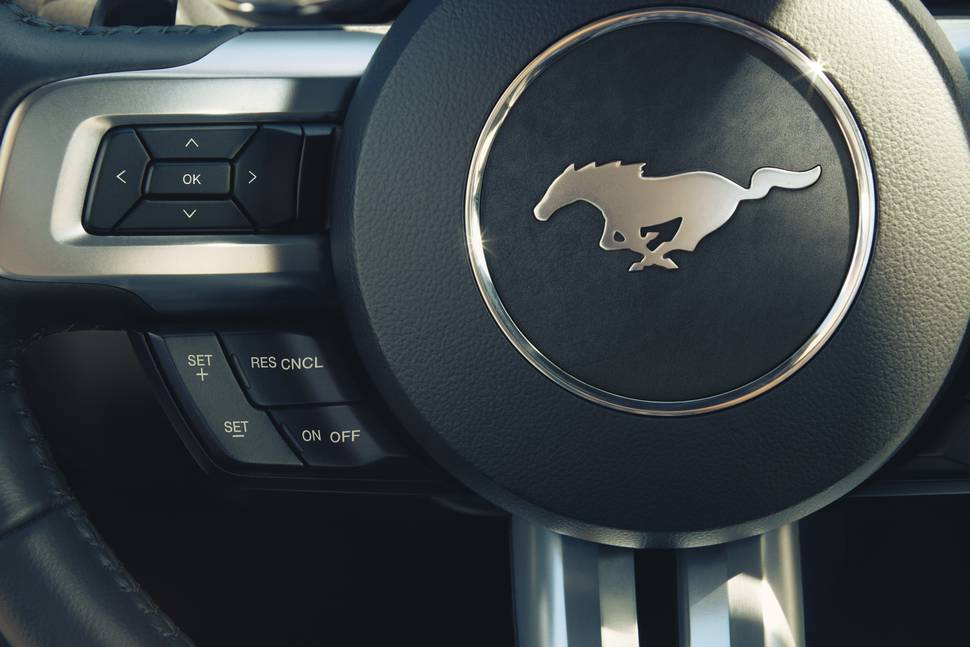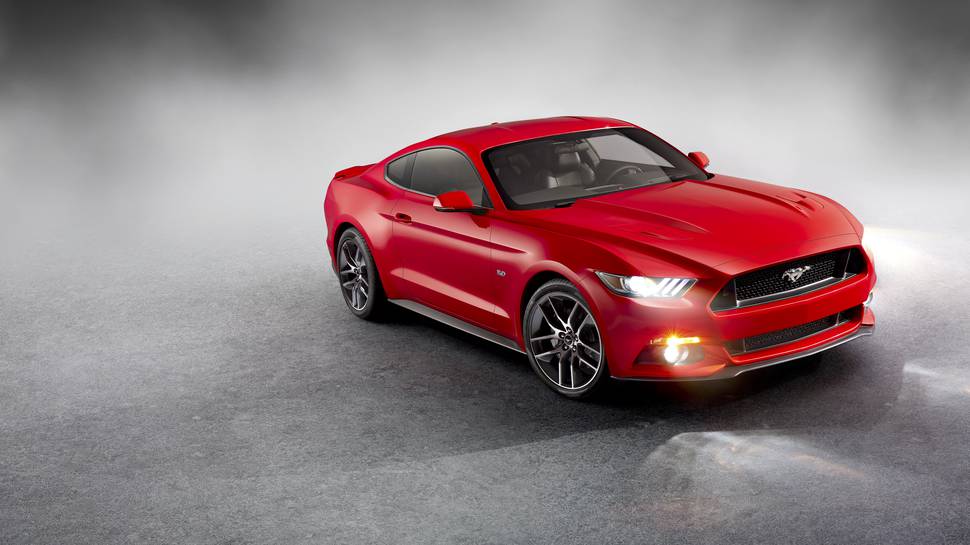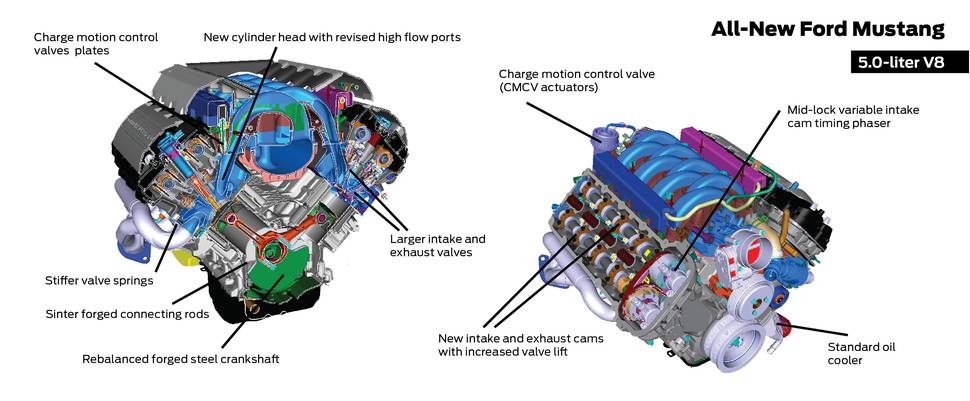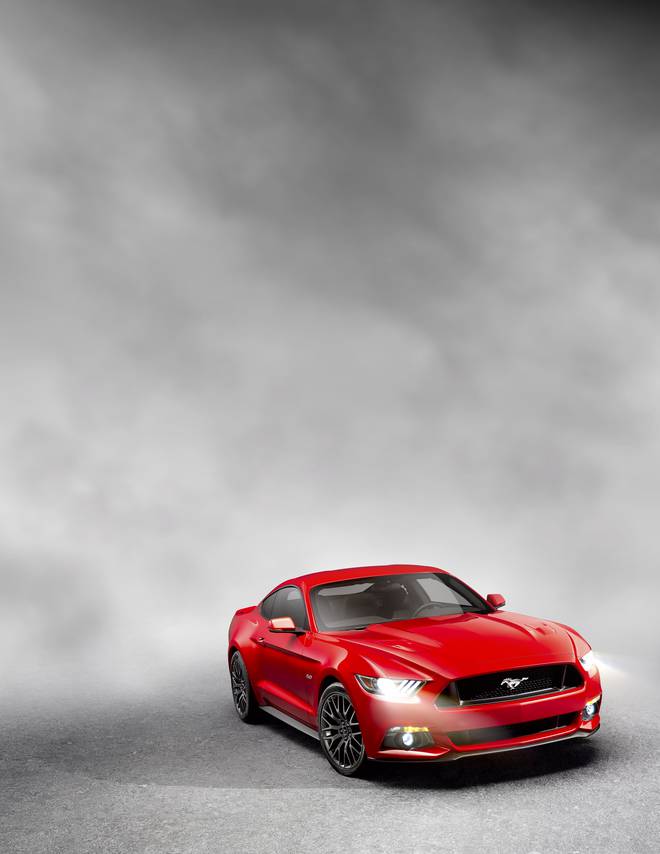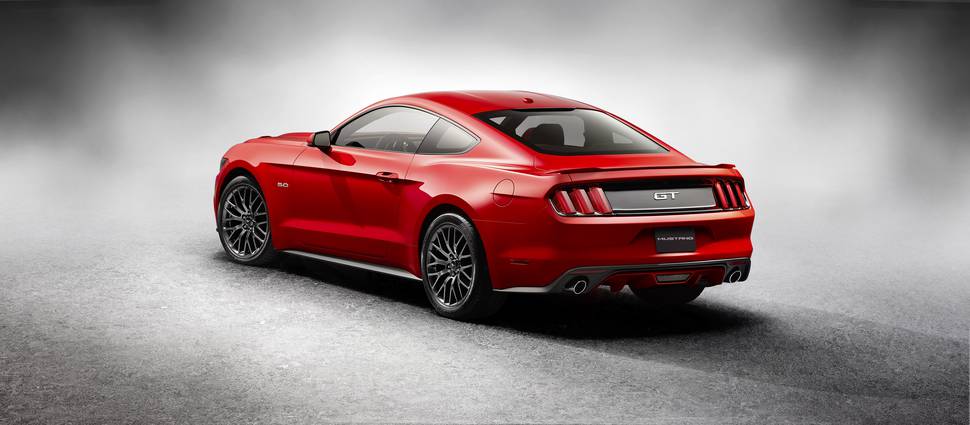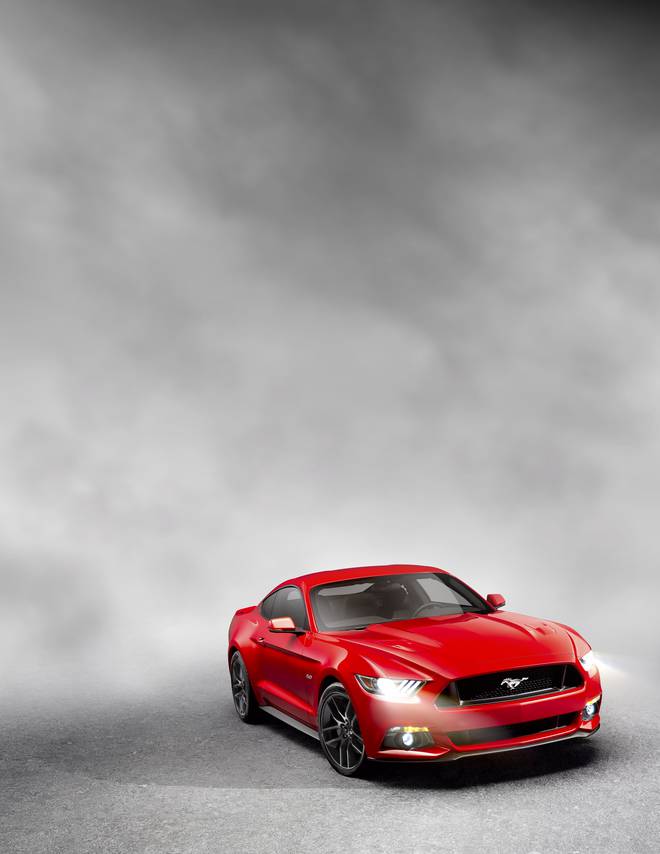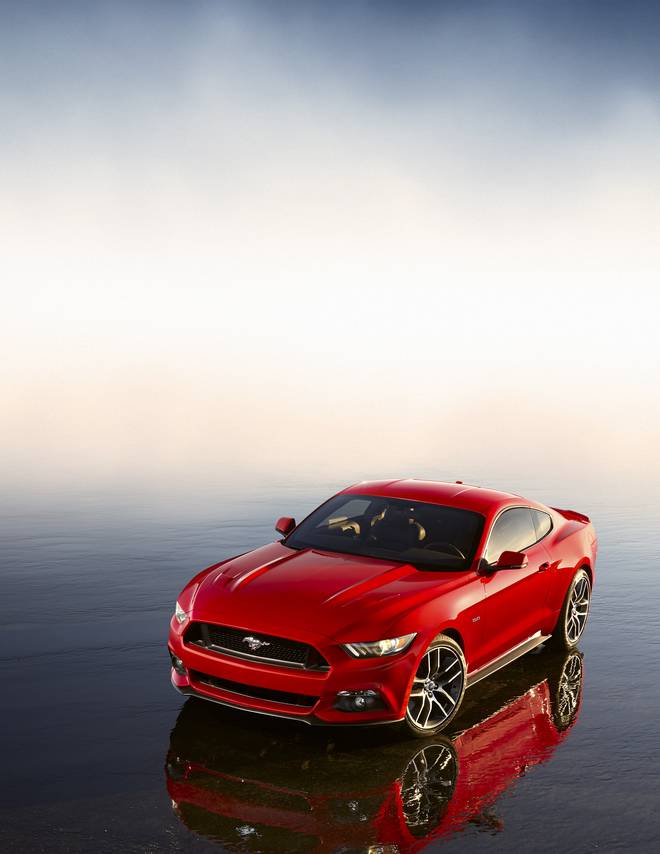 Superstorm Sandy hit in October last year, delaying some East Coast sales until November.
Dealers said sales started slowly, but they did well after Thanksgiving, boosting their monthly totals over November of last year.
-AP