Driven brings you highlights of this week's 43rd Tokyo Motor Show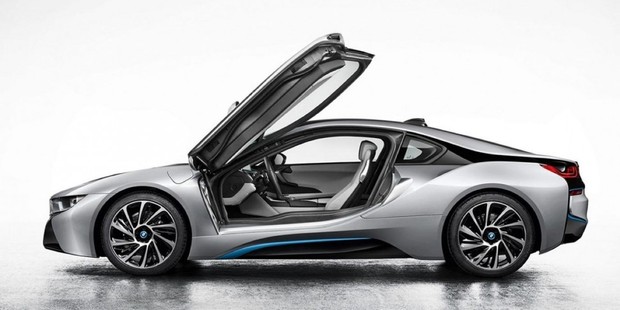 In the flesh it's easy to see why people are wait-listing for the new BMW I8 electric vehicle when it eventually goes on sale around the world. The wing doors combined with the flowing body shape give it a futuristic supercar styling. Add that it's an electric vehicle and that it was in the Mission Impossible: Ghost Protocol movie, then you have a vehicle that makes it cool to be green.
Mini
It may have just been launched at the Los Angeles motor show, but the new Mini is more suited for the Japan show as it looks like an anime character. With its large nose-like grille and oval shaped lights it could be a cartoon character and the design screams "buy me Gen Y"!
Toyota 86 convertible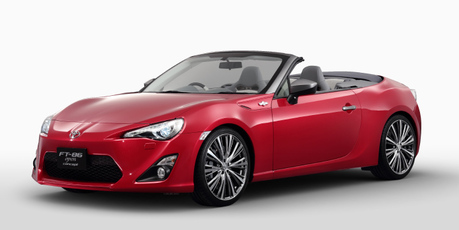 The coupe version is the car that Kiwis have embraced - especially with the added appeal of being able to drive it on tracks. But the soft-top version will attract a new buyer to the market - and Mazda's MX5 may have competition.
Daihatsu Kopen
The brand may no longer be available in New Zealand but this two-seater convertible may be the car that will see a demand for it here. The large front grille with flowing bonnet gives the appearance of a much larger, beefier car, when in reality it's just 3395mm long.
Porsche Macan
Overheard while they looked at the Germans' mid-size SUV were two Audi execs: "It's just based on the Q5 platform." Yes, it may be part of the family but this luxury off-roader gains a great, modern rear.
Suzuki Hustler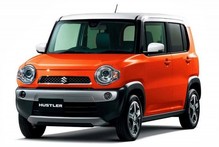 Winner of the "go back and find another name" category at the Tokyo motor show was Suzuki's lifestyle vehicle that is 3395m long and powered by a 660cc engine. The car is aimed at couples wanting to explore the great outdoors. The name has darker implications.
Nissan IDx Freeflow
Hey Nissan, Mustang rang and wants its design back. The two-door coupe tries its best to emulate the famous American car when in the flesh it's more a gym try- hard. It'll appeal to the young buyers.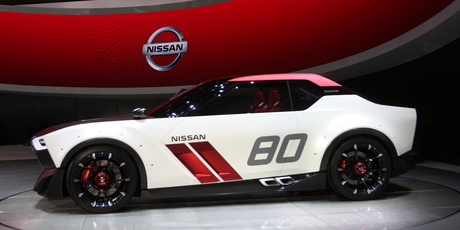 Mercedes-Benz S-Coupe
With the sedan version about to be launched in New Zealand next week, it's great to be able to see the coupe concept version of it that strangely looks so good in the flesh it could almost be a huge photoshopped image. That diamond grille matched with the large bonnet wins it a prize for one of the best looking vehicles at the show. Plus the interior is wonderfully minimalist with just a metre long screen above the steering wheel and four vents on the dash.
Jaguar F-Type coupe
To highlight the wonderful 5-litre, 8- cylinder engine, Jaguar had a soundtrack of the engine revving through the show. This sports car is a worthy sibling to the soft-top.