Fifteen years after changing the racecar game, an old master outdoes himself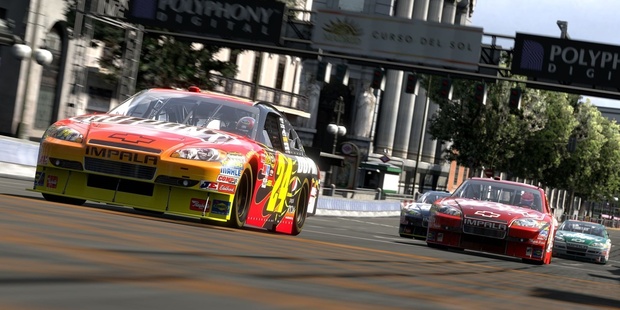 When the racing simulator Gran Turismo appeared on the scene it completely reinvented car gaming and raised expectations for gamers forever.
Previously there were reasonably well-rendered cars and tracks (okay, we are talking about the first PlayStation).
But the handling and dynamics of the vehicles were hideously wrong and the arcade style of catch-and-chase made GT's forebears challenging but far, far from realistic.
It's been 15 years since that first game landed, after producer Kazunori Yamauchi spent five years testing, developing and re-hitting what would capture the imagination of car fans worldwide, and bring many into the game world who previously would have scoffed at its interpretations of motorsport.
Now there have been five main games from the Polyphony Digital stable, often delivered late because of the legendary designer's quest for perfection.
Alongside this has grown the Gran Turismo Academy - featured several times in the grown-up motorsport pages of Driven - a worldwide videogame competition with the grand prize of a season at the wheel of a real racing car in European GT3 series, backed by Nissan and Sony Computer Entertainment.
To celebrate the 15 years at the sharp end of car gaming, there will be a celebration of all things Gran Turismo at Silverstone on May 16.
The event will include machinery from Audi, BMW, Ford, Honda, Jaguar, KTM, Mercedes-Benz, Tesla, Toyota and, of course, Nissan, whose GTR features a wild graphic display that Yamauchi-san had a big hand in creating.
"The Gran Turismo franchise continues to be extremely important to PlayStation," explained Jim Ryan, president of Sony Computer Entertainment Europe.
"We felt that 15 years of GT was an event worth celebrating along with our colleagues from the Americas, Asia and Japan.
"We are very grateful to our manufacturer partners for helping us to bring together a fantastic event. As well as experiencing the development of the franchise and comparing the virtual and real, it will be a pleasure to see Yamauchi-san and hear what's next for Gran Turismo."