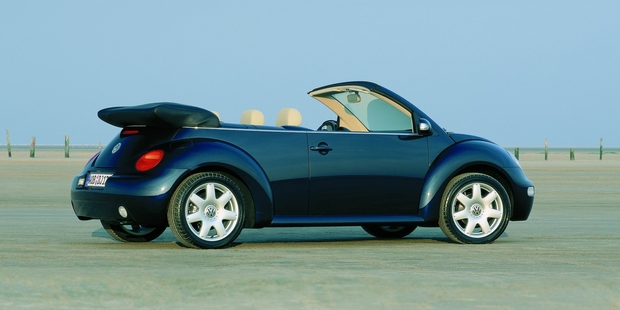 The dilemma:
Daylight saving has made Suzie think about summer driving and she is tempted to buy a convertible.
She wants a four-seater and has seen a second-hand, New Zealand-new BMW 3 Series convertible and a Peugeot 307CC in her price range.
"Is there another model I should be looking at?" she asks. "And what should I be on the lookout for?"
Just remember, Suzie, that come winter those prices and buyer desirability will dip again so you need to think about reasonably longterm ownership to help reduce a big financial loss if you did decide to sell the day after the sun goes down.
Retractable roofs are fantastic when they are working properly, but there can be problems with opening and closing, poor sealing and rattles which can be difficult and expensive to fix. Any major body and chassis repairs on cars with retractable roofs need to be carried out to near-perfection to ensure everything is aligned and works as intended.
For this reason, you need to have a thorough, independent, mechanical and body check before buying. Don't let initial looks and excitement make you regret a kneejerk decision.
And check out the rear-seat legroom. Your friends may not thank you if they end up as rear-seat passengers on even the shortest of trips.
The budget: $12,000
The shortlist:
Peugeot 307CC
You are the target market for this vehicle. Females are attracted more to its looks, especially with the roof retracted, than its handling and performance. Sadly, the 307 does not enjoy the same reliability record as a mainstream Japanese car; on-going electrical and electronic niggles are not uncommon. The automatic transmission is an acquired taste, too.
BMW 328i
You are walking on eggshells regardless of what convertible you buy in this price range, to be honest. But the BMW does have the character and possibly wider appeal, which may help when it comes to moving the car on. Once again you need to be patient and look for a car which has been well-cared for by a passionate BMW owner who has a genuine reason to sell.
VW Beetle
Arguably it doesn't have quite the same appeal as the other two and it's definitely built for fun rather than speed. A late-model ex-NZ model should come well equipped for safety, including electronic stability control.
It's still European, so expect the odd hiccup and visit to your local garage as part of the ownership experience.