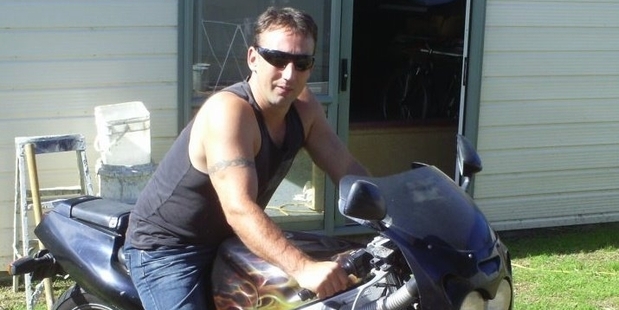 A simple error of judgment led to a diving tragedy that claimed the life of Mark McLeod off the coast of Hahei on Sunday.
The 33-year-old Whitianga man died after running out of air during an afternoon dive at South Sunk Rock on the Coromandel Peninsula in near-perfect conditions, brother Chris McLeod said.
"It just shouldn't have happened. We'd all been there before and dived there together before. If you run out of air down there that's when it's all over, that's when you die."
Mark had been looking forward to the dive with Chris, 35, younger brother Brett, 29, and a friend for several months.
The former Te Awamutu College student was passionate about diving and fishing and Chris McLeod said he believed his brother would have been so focused on hunting crayfish that he did not notice he was running out of air.
Before the dive the four men made a plan that allowed them 20 minutes' diving time at 30 metres, but Mr McLeod said his brother simply didn't check his gauge or heed warnings.
"Twenty minutes goes very fast at that depth and he knows that but he was so excited and so keen on hunting crayfish that he forgot about the small stuff and didn't check his air. It's as simple as that."
Mr McLeod said he and Brett and their friend surfaced and got on to the boat. When Mark failed to surface after 32 minutes "it was too long" and they became worried, radioing for help.
The Coastguard and Fire Service, Westpac Auckland Air Ambulance and local charter services responded to the 1.15pm emergency call. Eventually Mark's body was found on the ocean floor.
Mr McLeod described his brother as a fun-loving, kind-hearted guy. "He lived on the edge all the time. He just pushed life's boundaries the whole way. He was a good man, though, a very easy man to love."
Mr McLeod said his brother was not married and did not have children, but that he lived for his family and friends.
The builder's labourer moved from Te Awamutu to Whitianga several years ago and was a competent diver with seven years' experience.
Mr McLeod said he would be cremated and his ashes spread at Whitianga.