Dining in
• Courgette and walnut spaghetti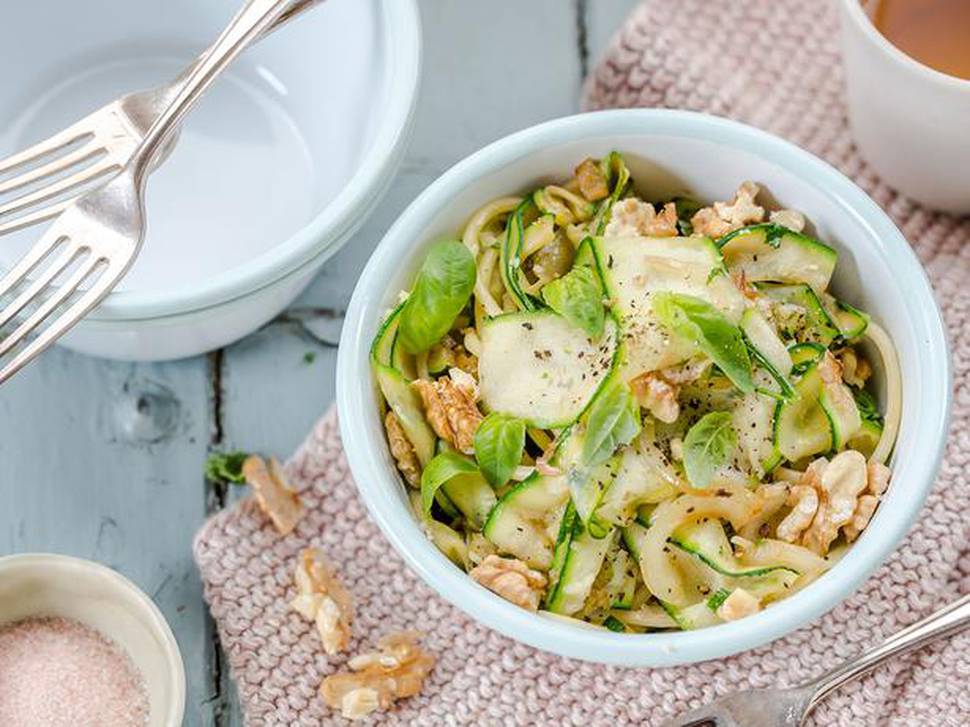 A fresh and light alternative to your usual bolognese this spaghetti is a great option for a simple and delicious dinner while the weather is still warm.
See the recipe over on viva.co.nz.
Sweet, spicy, caramelly goodness with a tang from the fresh apricots. If you do not have any then plums, apples or pears would work just as well.
Read the recipe on viva.co.nz.
This quick Thai fish curry noodle bowl is sure to be a winner. It'll take less than thirty minutes yet Ray McVinnie does not compromise on flavour. It is packed with all of those authentic Thai tastes like kaffir, coconut, chilli and coriander.
See the full recipe over on bite.co.nz.
Dining out
Need a new Sunday brunch spot? Then try this little eatery in the heart of Mt Albert for your French fix. We are talking pastries, baguettes, macarons and most importantly a good stinky cheese.
See the full review here.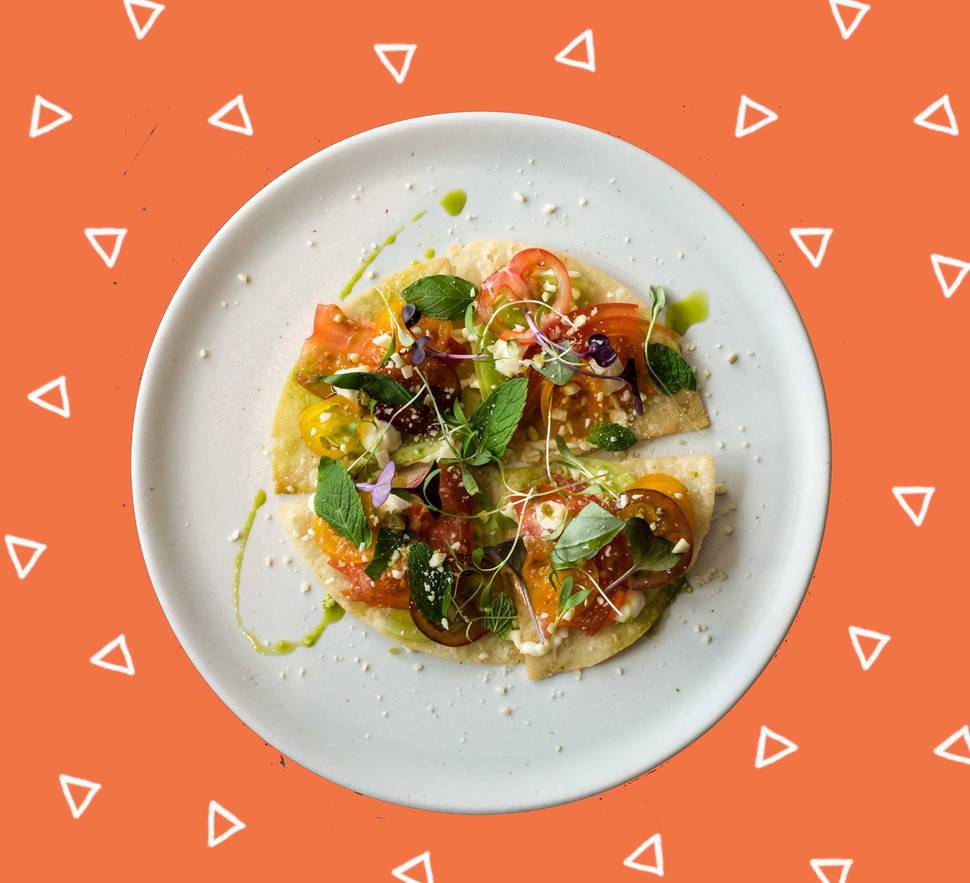 The owners of Ostro and Ebisu bring you Azabu ."This Japanese-Peruvian love child was a thing of beauty." With dishes like beef tataki tostada and tempura custard with ginger jam, you will have to go to satiate your interest.
See the full review here.
Food news
• How to eat healthy for $50 a week
It is a well known struggle between eating healthily and not spending too much but you do not have to compromise. A dietitian shares her tips for how to eat healthy on a budget.
Read the full article here.
• Why spiking pancake with Prosecco is a deliciously great idea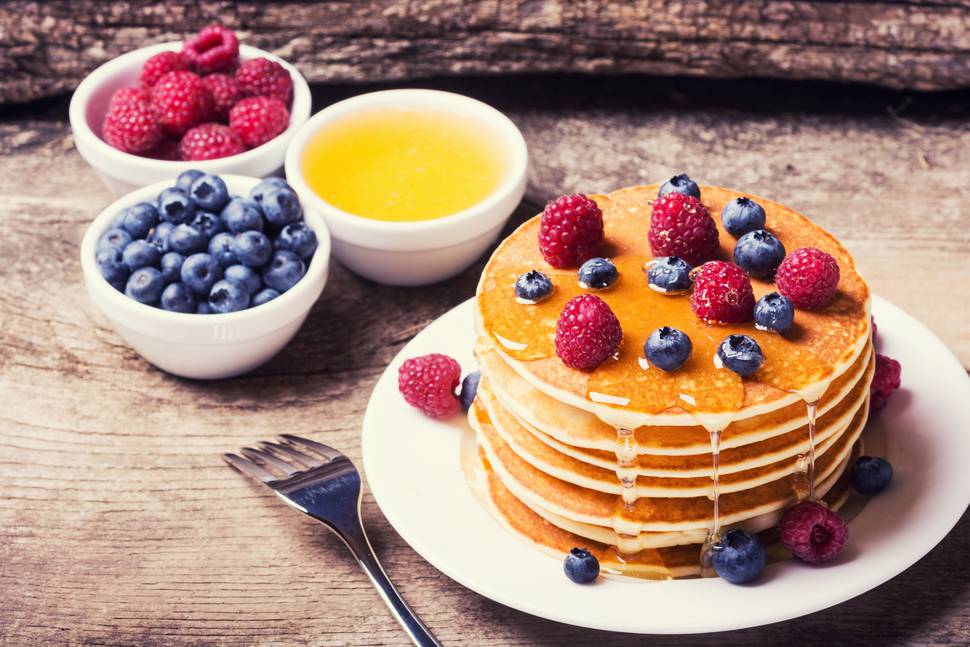 Want to spice up your pancakes? Try spiking them with a little Prosecco. It works wonderfully in the pancake batter and drizzled over as a syrup then topped with fresh berries and cream.
Read how here.
• Five foods to eat every day for a flat stomach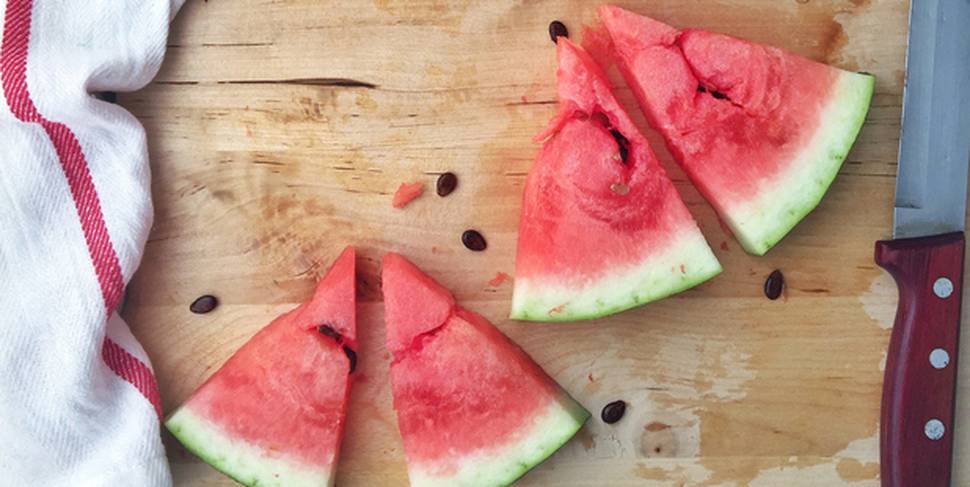 We all struggle with that little bit extra around our stomachs sometimes. Whether you call it bloating or if it's a little bit more of a permament matter then here's five magical foods which can help you.
Find out what they are here.
Foodie events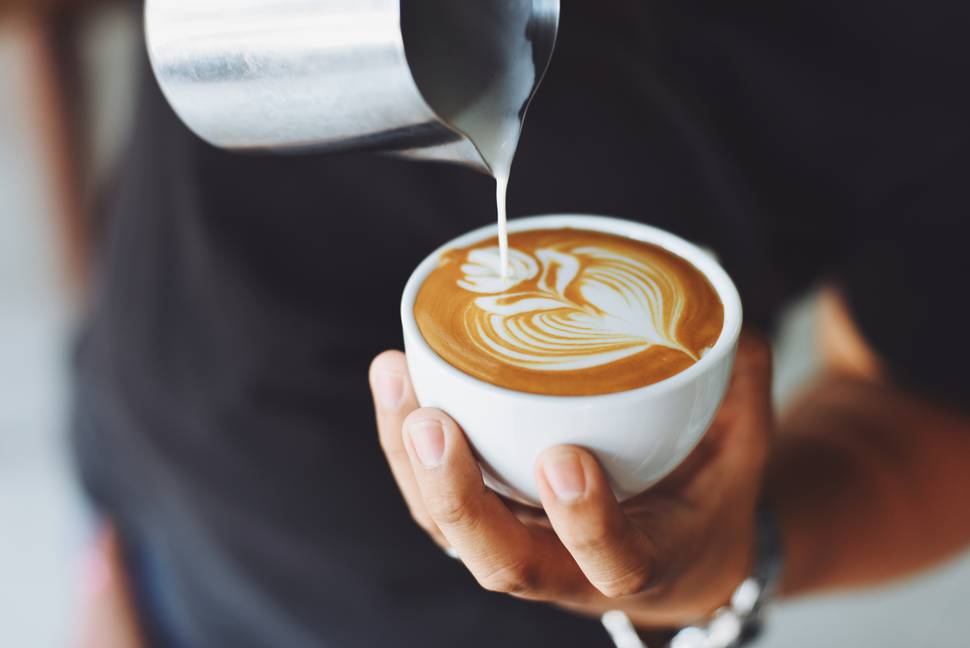 We cannot espresso our love for coffee. The Auckland Coffee Festival will be showcasing the best this city has to offer with favourites including Flight coffee, Supreme and many more. See you latte.
See the Facebook event here.
• Mardi Gras + Pie eating competition at Orleans
Eat you heart out this Saturday at Orleans. Kicking off their Mardi Gras celebrations they have a pie eating contest. Are you up for the challenge? Followed by music, dancing and the best cajun and creole foods this city has to offer.
See the Facebook event here.
New Zealand's first gin festival to celebrate the beautiful spirit! With 33 bars competing to produce the best gin and tonic, master classes, parties and more.
Check out the calendar here.