According to Alberto Viale, co-founder of Faby Nails, the most elegant shades for the autumn/winter season are earthy metallics. But if you're looking for a pop of bright colour instead, we asked his advice on which shades work best with which skin tones.
"Earth colours reign supreme this autumn and winter," he says. "Neutrals, browns, greys and rich terracotta. Skip the glitter in 2017. Metallic polishes are the way to go - golds, bronzes, and pewters are all fabulous options. Also, textured nails that play on light - try adding a high-shine top coat, then French-tip the nail with a matte polish.
"If you have fair skin, nudes and pinks complement without washing you out. Opaque with a hint of apricot also works well. Medium skin tones can handle more beige tones, orange-reds and pastel and intense sky blues. Ensure you choose a colour with enough pigment in it to stand out against your skin though. Complement dark skin tones with high-impact colours - pastel purple, deep reds, neon pinks and fuchsias."
1. FABY Posh in Timeless, $20
2. OPI CIA Color is Awesome, $20
3. L'Oreal Riche Le Vernis A'Huile in Gris Decadent, $12
4. Essie No Place Like Chrome, $23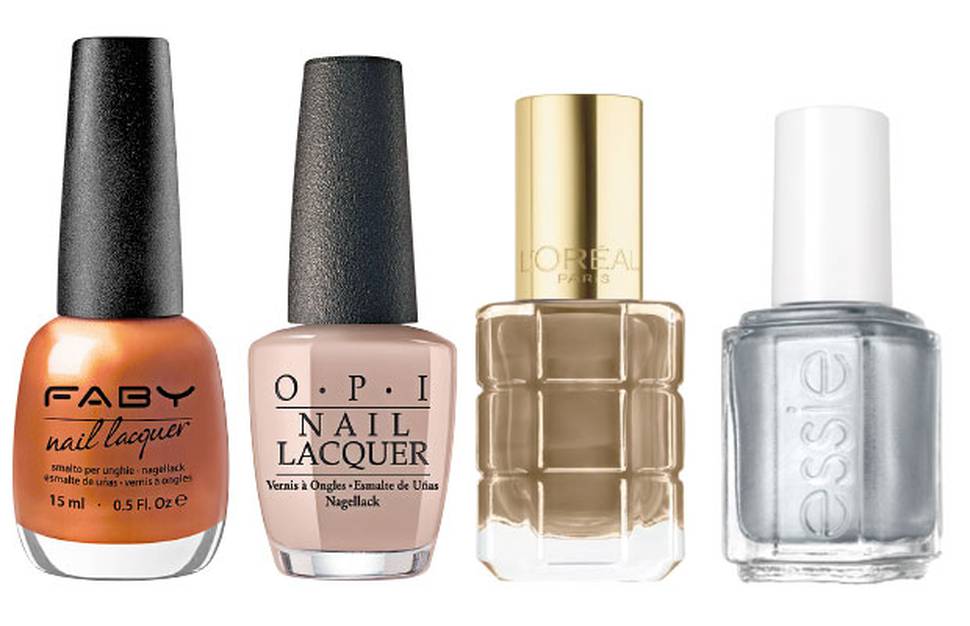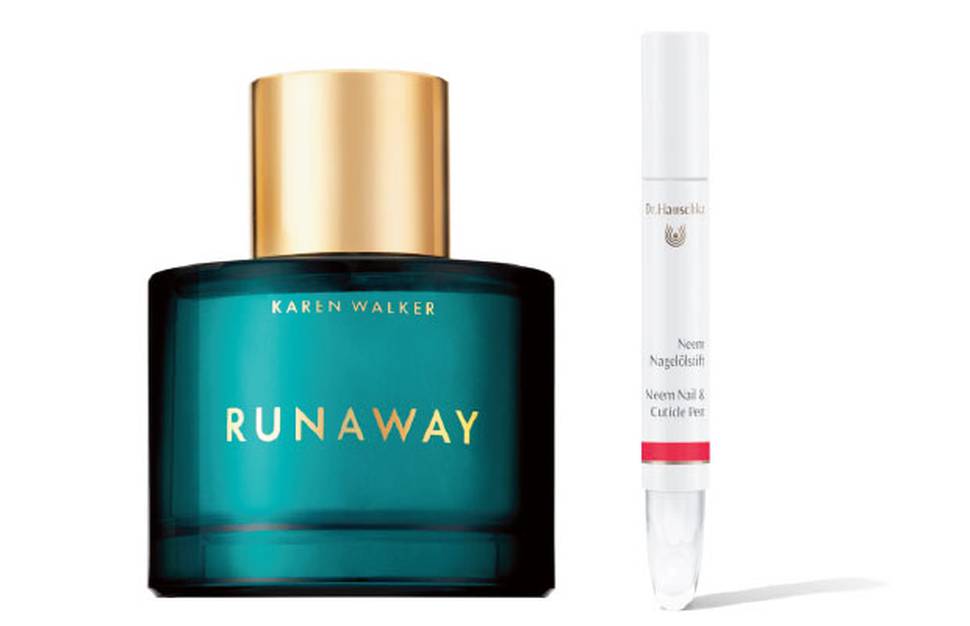 Rose Keddell, Black Sticks hockey player, Olympian
I'm just as conscious of what products I use on my skin as what foods I put in my body. I use Tata Harper, because I know its products are 100 per cent natural and non-toxic. I use the purifying cleanser every day and when my skin needs a boost I have the resurfacing mask handy as it honestly gives you an instant glow.