New Zealand is the first in the world to get the highly anticipated Kenzo X H&M collection, landing in the Sylvia Park H&M store today.
From leopard-print jumpsuits to new takes on Kenzo's cult sweatshirts and t'shirts, the range is full of clashing prints and bold colour combinations, which may be a little jarring to many of us all-in-black Kiwis.
So we enlisted Kiwi fashion bloggers Nami Hampe and Pascale Baker from Serendipity Ave to share their best picks from the range and impart some style wisdom on how to work the pieces into your existing wardrobe.
Must have pieces
Pascale's picks
1. Clutch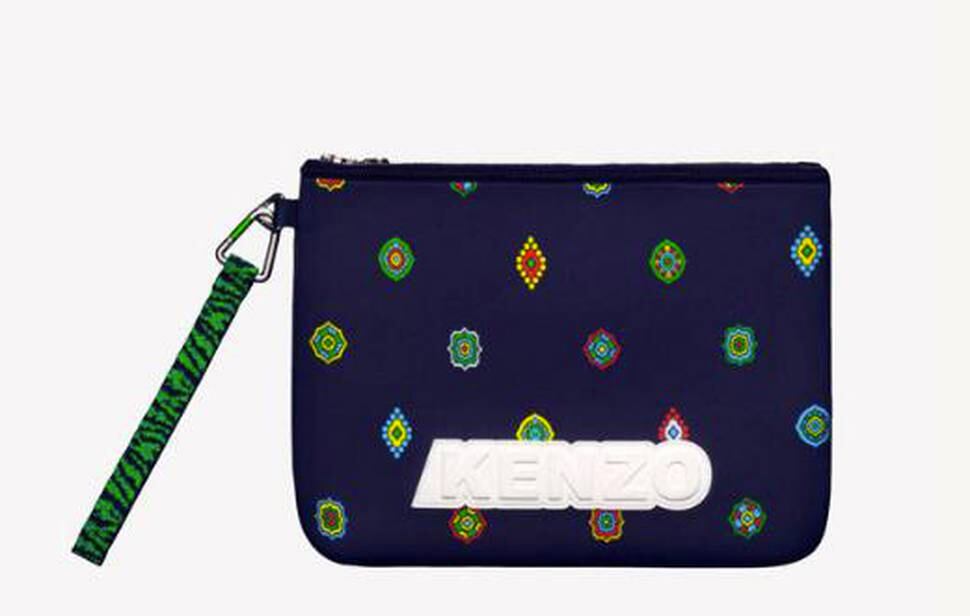 2. Appliqué jumper
3. Scarf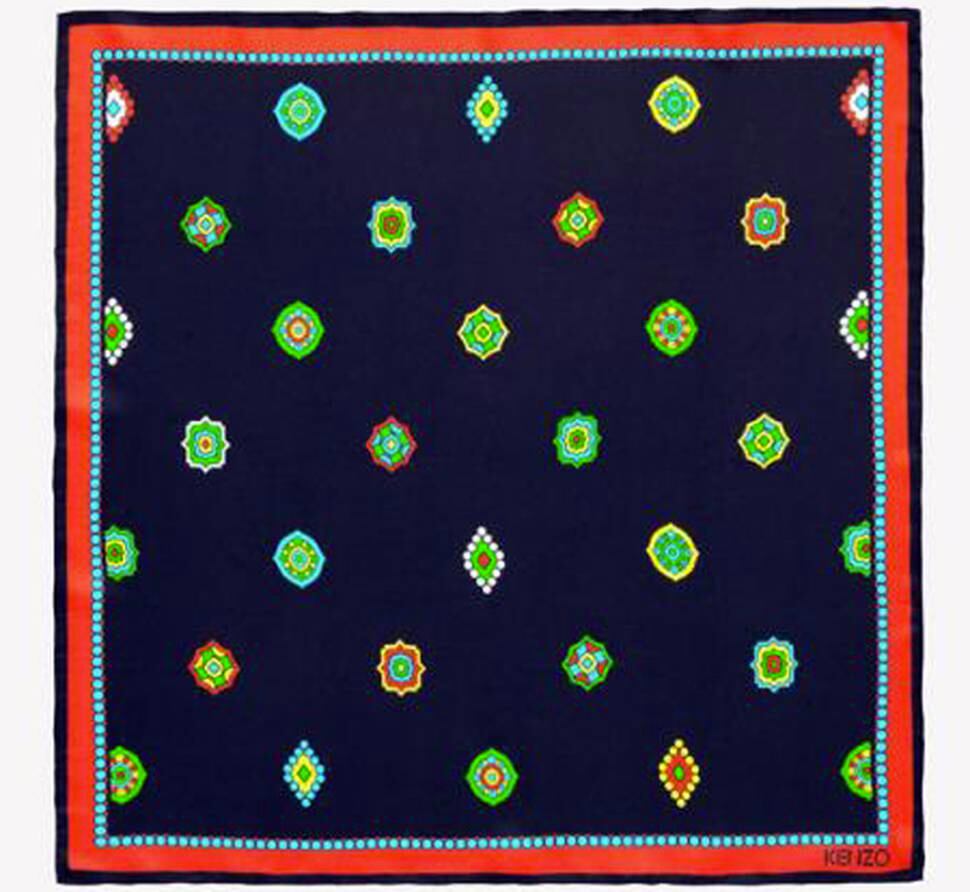 Nami's picks
1. Appliqué t'shirt (from the men's section for a baggy fit)
2. Pajama shirt
3. Off-the-shoulder crop top
How we styled them
• Nami: The pajama shirt
This top looks amazing when it's worn over sized. I teamed it with my denim shorts, my beloved Gucci belt and a pair of sneakers.
• Pascale: The appliqué jumper
I bought this to wear casually with ripped denim shorts and slip on shoes, perfect for summer evenings. You could also dress it up, adding a bit of grunge with boots, a floaty dress and a neck cuff.
The best buy
If you're looking for an iconic Kenzo piece but don't want to spend too much money, we recommend picking up a t'shirt, priced at $49.90.


The trickiest pieces and how to wear them
• The shearling jacket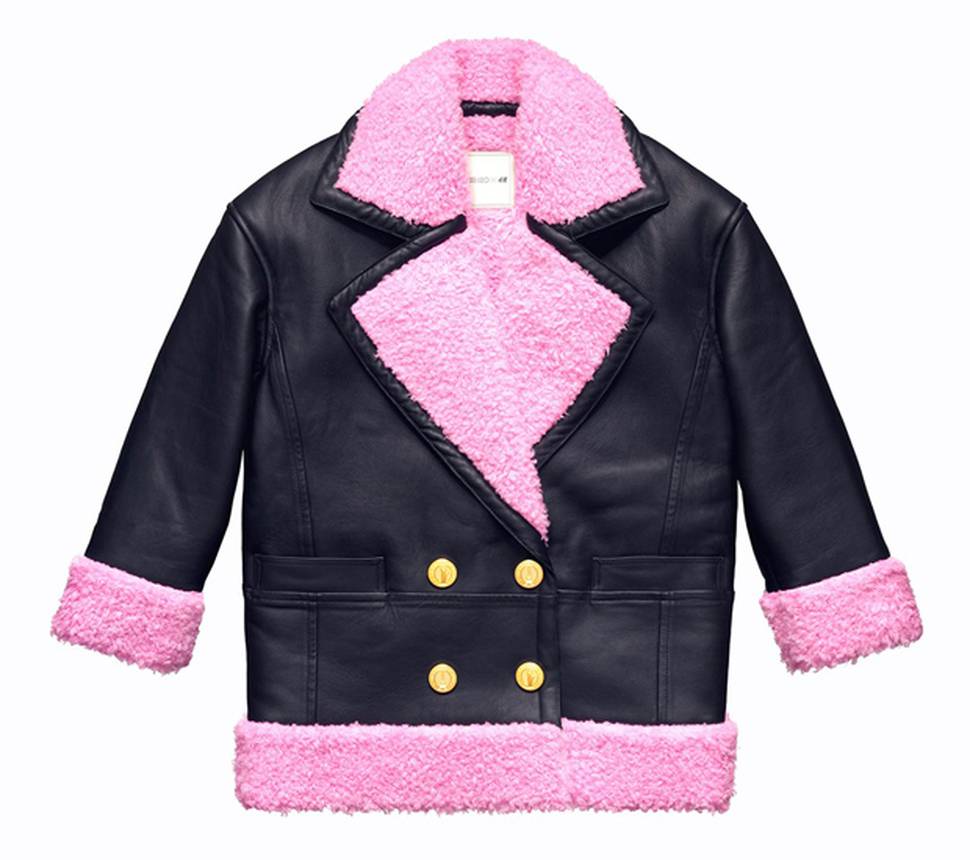 • Nami: For me, the trickiest piece is the pink and leather shearling jacket - it's a dominating piece. I'd style it with a pair of white sneakers and a loose cotton maxi-dress to let the jacket shine.
• The flared maxi skirt
• Pascale: The pink and green leopard print maxi skirt is such a bold print. I'd make it the feature of my outfit by paring it back with a ripped white tee and cute earrings.