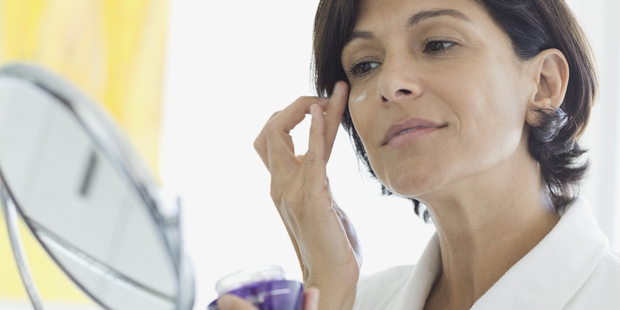 Gel moisturisers have lurked forlornly in the problem skin category for years. But no more! The new generation of formulas aren't just for those of us who have oily skin.
They're now brimming with humectants including hyaluronic acid, plus polymers that can deliver a serious hydration boost (some are more effective than creams or lotions).
Gels also provide cooling, anti-inflammatory properties and get top marks for their ability to quench skin with a veritable cocktail of anti-oxidants, ceramides and plant extracts.



1. Neutrogena HydroBoost Water Gel, $30
2. Estee Lauder Nutritious Rosy Prim Radiant Gel Emulsion, $108
3. M.A.C Mineralize Charged Water Moisture Gel $84
Top tip: chill your gel moisturiser in the fridge before application to help calm facial redness and puffiness.

Made for sharing
Clinique City Block Purifying Charcoal Clay Mask + Scrub $67
The clever sorts at Clinique have come up with this double-duty marvel. Simply apply to dry skin and wait five minutes for a deep detox, then splash with water and massage in for a gentle exfoliation.

Canvas loves
L'Oreal Professionnel Hair Touch Up Root Concealer, $27
An easy way to disguise grey regrowth between salon appointments, this non-permanent root concealer comes in a range of shades, sets dry instantly and blends with any colour to within half a tone.

You beauty
Anika Moa, singer/songwriter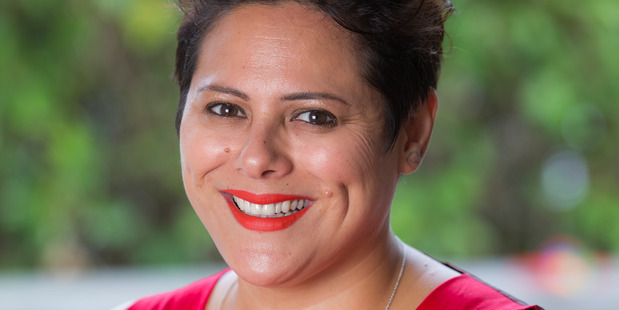 "The best beauty tip I can offer is lay off the stress. It has the ability to make you appear older than you are and it adds wrinkles and worry lines. Reduce long work hours and start having fun. My other beauty tip is wine and laughter. Lots of it."
- Canvas