As Nike comes under fire for it's "lingere" Wimbledon dress, we take a look at some of the worst tennis outfits to be sported on the courts over the years.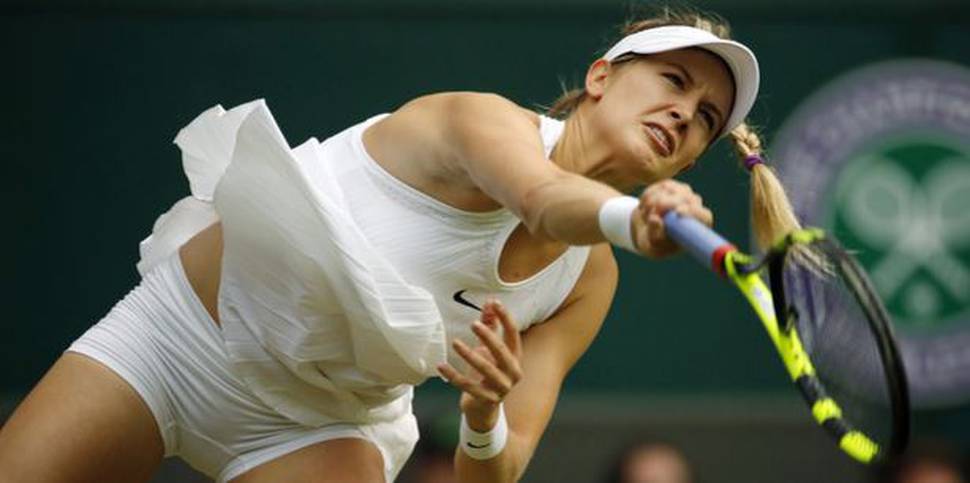 From midriffs, to tassels and frilly undershorts, here are the best of the worst:
Gertrude Moran, 1949
Earning herself the name "Gorgeous Gussie", American tennis star Gertrude Moran became known for her shorter than short skirts and frilly undershorts.
Karol Fageros, 1958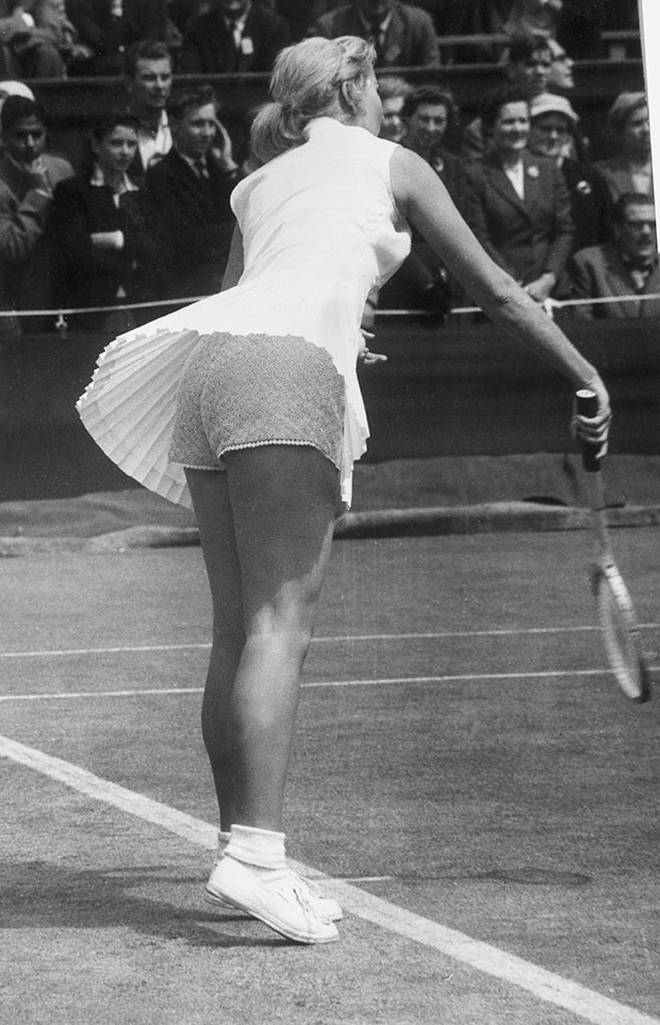 It was the '50s, she wore gold, and it was not okay. Karol Fageros was slapped with a ban for wearing gold lamé shorts under her skirt. She was only allowed to return to the court once she swapped her metallic pair for white.
Anne White, 1985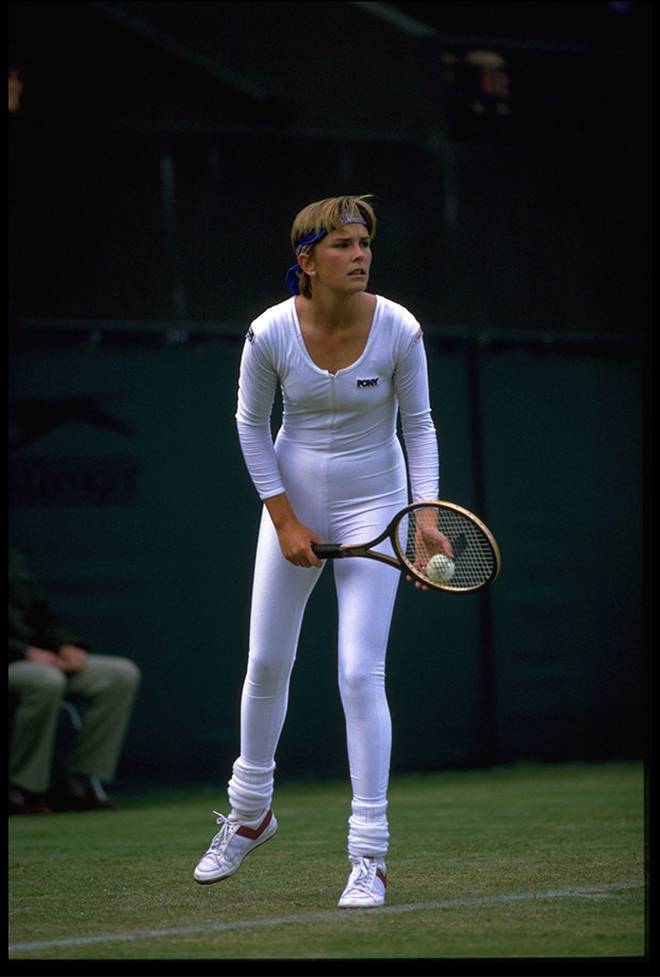 She was likely considered ahead of her time when she slipped into this slinky unitard. Fortunately her time never came and shiny lycra has seldom reappeared on the courts.
Anna Kournikova, 2002
Bringing the Britney Spears-inspired look of the pop world at the time to Wimbledon, Anna Kournikova was all about the midriff here.
Serena Williams, 2004
Channeling a gladiator, Serena's dress looked more like a costume than a sports uniform complete with gold inserts and paneled skirt.
Venus Williams, 2008
A dress with tiered tassels was an interesting choice for Venus. Worn in 2010 it saw her through to the quarterfinals.
Maria Sharapova, 2008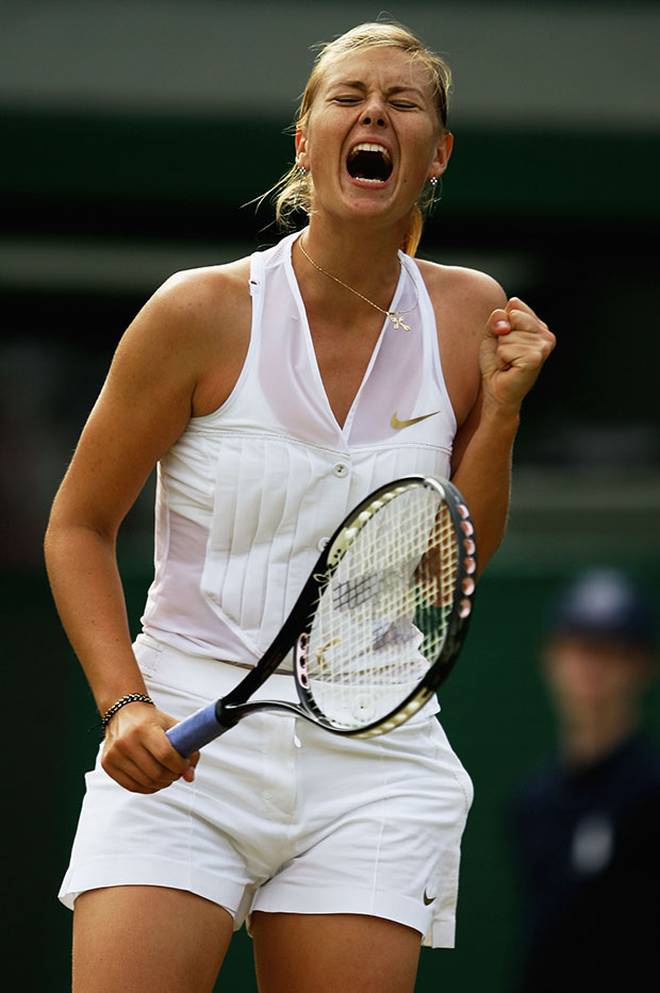 Is it a waistcoat? Is it a sports shirt? Sharapova stirred up confusion by choosing a pleated, tuxedo-style top for the court in 2008.
Bethanie Mattek-Sands, 2011
While she wasn't wearing this on court, we think Bethanie Mattek-Sands' Pre-Wimbledon Party dress deserves a special mention, because it's proof tennis balls should never be considered decorative.
- nzherald.co.nz