Cheer on your favourite team with these quick-and-easy half-time snacks.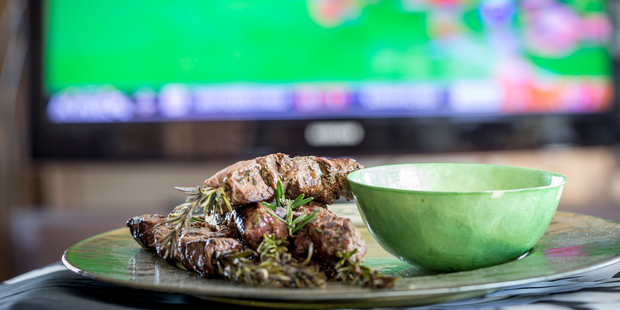 We love it when our aunties and cousins come over to watch the game. Everyone supports a team so it can get quite rowdy.
Sport brings many Kiwis together. It's part of our culture. Even if you don't love watching the game, lots of our friends love the atmosphere of sharing food, drinks and some cheeky banter.
Even better is preparing half-time snacks for everyone to nibble on while they listen to the first-half rundown and predict what will happen in the second. When your team is down there is no better way to boost your spirits and if you're up it tastes even sweeter.
The trick to choosing what to make is to make sure it's fast or can be prepped ahead of time so you don't have to miss out on cheering on your team.
Try these delicious recipes by Kasey and Karena on bite.co.nz below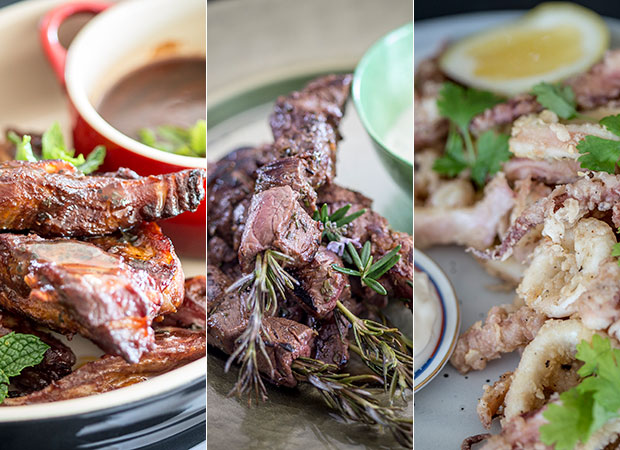 • Marinated lamb ribs
• Rosemary beef with blue cheese dipping sauce
• Salt and pepper squid
Head over to bite.co.nz for more recipes from Kasey and Karena.