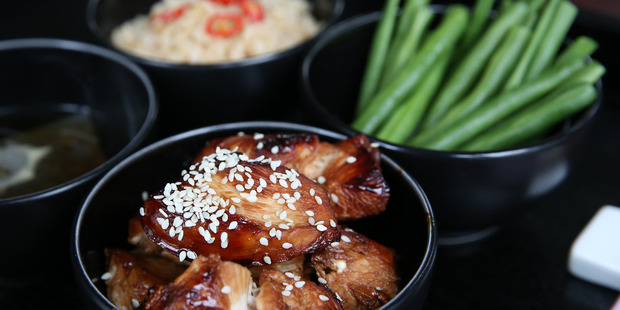 Here are three healthy lunches we like to enjoy during our busy work week. They ensure energy levels stay high so that we don't resort to making bad food choices later in the day and that we don't end up spending way too much on buying healthy lunches every day.
Try these recipes by Kasey and Karena at bite.co.nz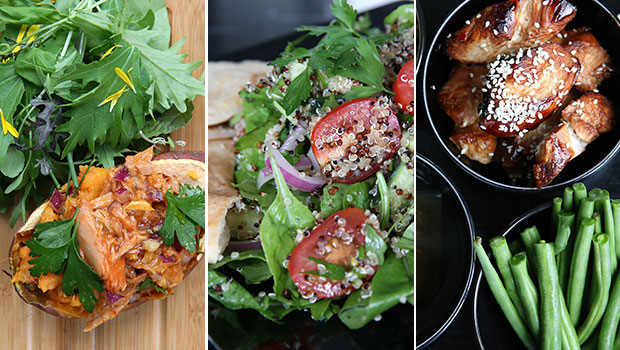 • Teriyaki bento box
• Lebanese quinoa salad
• Tuna-stuffed baked kumara
Head over to bite.co.nz for more recipes from Kasey and Karena.