Viva managing editor Amanda Linnell shares highlights from today's Viva magazine. Be informed and inspired at viva.co.nz.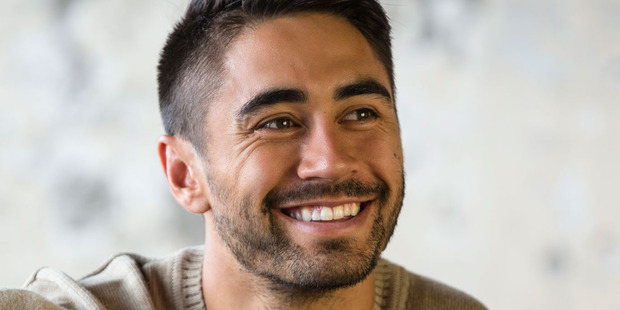 This week Warrior Shaun Johnson goes off the field to star in our men's issue. See the fashion shoot, watch our exclusive behind-the-scenes video of how the day played out, and read what Shaun loves to do - and wear - off duty.
I am sure, like me, you will also enjoy our thought-provoking interviews with two innovative business brains, Icebreaker's Rob Fyfe and Toms' footwear creator Blake Mycoskie. Their go-ahead companies are cleverly tapping into the zeitgeist - the growing desire in consumers to make a difference and, in the case of Icebreaker, capturing a need to connect with nature in a world obsessed with technology and increased urbanisation.
Plus, this week Jesse Mulligan heads to Epsom to check out new opening Little Jimmy, which he leaves well-impressed.