Make a statement in earthy colours.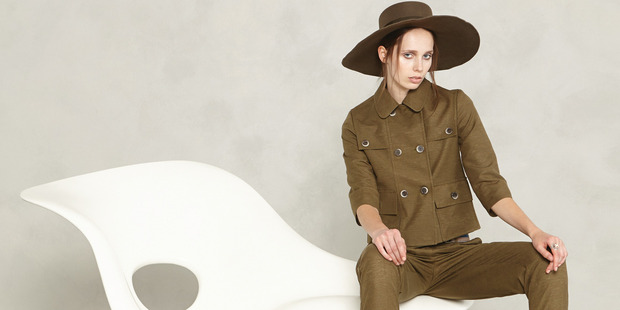 Whether it's mustard, camel or olive, add a little earth tone to your wardrobe palette this season.
Kate Sylvester's modern take on a safari suit is quite lovely. Or you can keep it
super-feminine with these dresses from Ingrid Starnes and Anne Mardell.
I love the See It to Believe It Coat from Kowtow, with its bold graphic print. And you can have a fashion moment in this two-piece from Tanya Carlson, whose latest collection is inspired from her travels to Rarotonga.
Add a pop of colour with the Space Trouser from Lucy McIntosh, or emulate Liann Bellis with a head-to-toe look.
For the young - and young at heart - try the two-piece from Brooke Tyson, which is so much fun.
Take a look at The Line Up for a selection of bags within these colours - a classic offering from Overland, a spot of hippie-chic from Witchery and Saben's ultra-fab Maggie.
The Line Up: Bag watch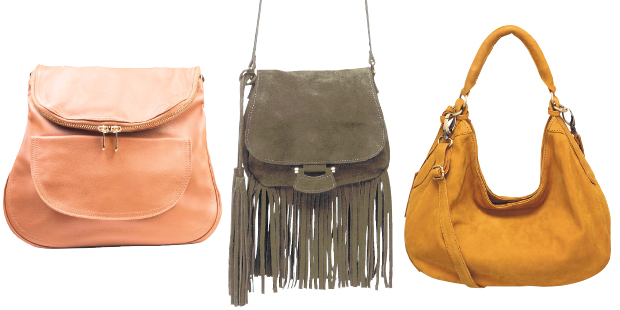 1. Overland Effie $340
2. Witchery Bobby Fringe $229.90
3. Saben Maggie $420
Get The Look: Earthy colour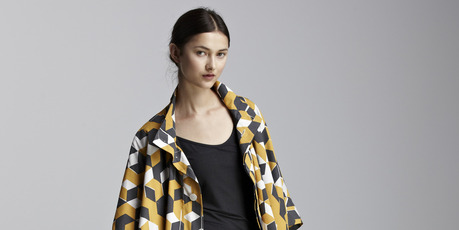 Stockists
• katesylvester.com
• annemardell.co.nz
• ingridstarnes.com
• kowtowclothing.com
• tanyacarlson.com
• lucymcintosh.co.nz
• liannbellis.co.nz
• brooketyson.co.nz
• witchery.co.nz
• overlandfootwear.co.nz
• saben.net.nz
Follow Leigh on Twitter.
Follow Life & Style on Twitter and Facebook.