What are the places around Downtown Auckland that you enjoy after work or when you have a night out on the town? Heart of the City asked, and you told us: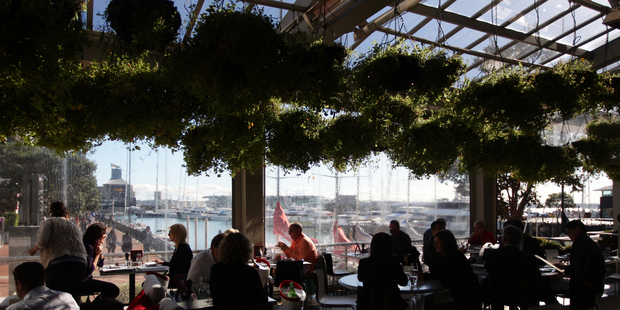 1. Start the night off with a sublime cocktail at the classic Racket bar - Steven B
2. Cassia at 5 Fort Lane, so cool, so hip! - Missy I
3. Queens Arcade is simply divine for shopping, music, clothes and kitchen goods - Zelda W
4. On the deck at Soul Bar. Great cocktails with a view - Heather M
5. Eating White's & Co frozen yoghurt on the Britomart beanbags! - Shelley S
Watch: Auckland: A city of good taste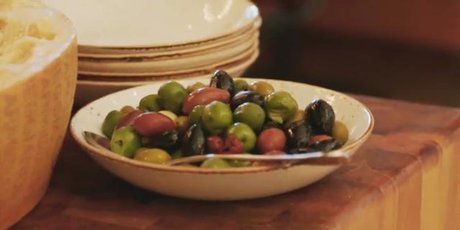 Tell us your favourite things to do in the central city each week on the Heart of the City Facebook page and it may appear here.