NZ-born Stella Gibney is the author of a memoir It Will Get Better (A&U)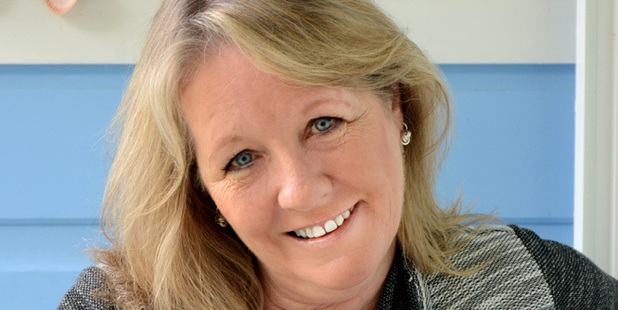 The book I love most is: A Simple Path by Mother Teresa. An inspirational book about how she helped change lives on the streets of Calcutta.
The book I'm reading right now is: Salvation Creek by Susan Duncan.
The book I'd like to read next is: The Luck of the Irish by Babette Smith, the true story of Irish convicts migrating to Australia in the mid-1800s.
My favourite bookshop is: Berkelouw Books in Sydney, my local.
The book that changed me is: Stephen Covey's First Things First. From it I learned much about how I wanted to live my life and leave behind as my legacy.
The book I wish I'd never read is: I tend only to pick up a book that is inspirational in some way.