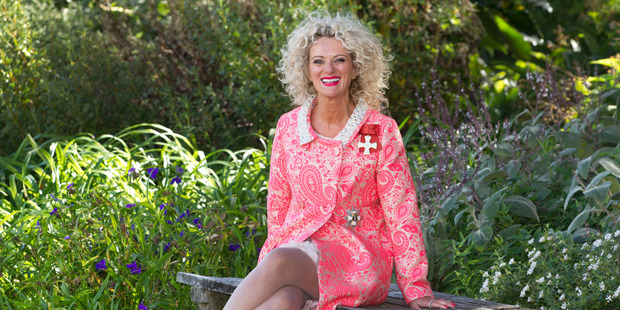 A prominent New Zealand fashion designer has been taken to task after naming a dress in a new season's clothing collection after Kate Middleton - and suggesting the trend-setting royal would approve.
Dame Trelise Cooper released her latest fashion collection singling out the "Cape Middleton Dress" on the company's facebook page as a nod to the royal fashionista on her son's first birthday.
The short, floaty black dress is overlaid with a split cape-like layer at the back and cinched at the waist with a satin bow.
"Prince George turned 1 yesterday, and what better way to celebrate than with the Cape Middleton Dress - a piece we can't help but feel would get the Duchess herself's seal of approval," read the post on the company's facebook page.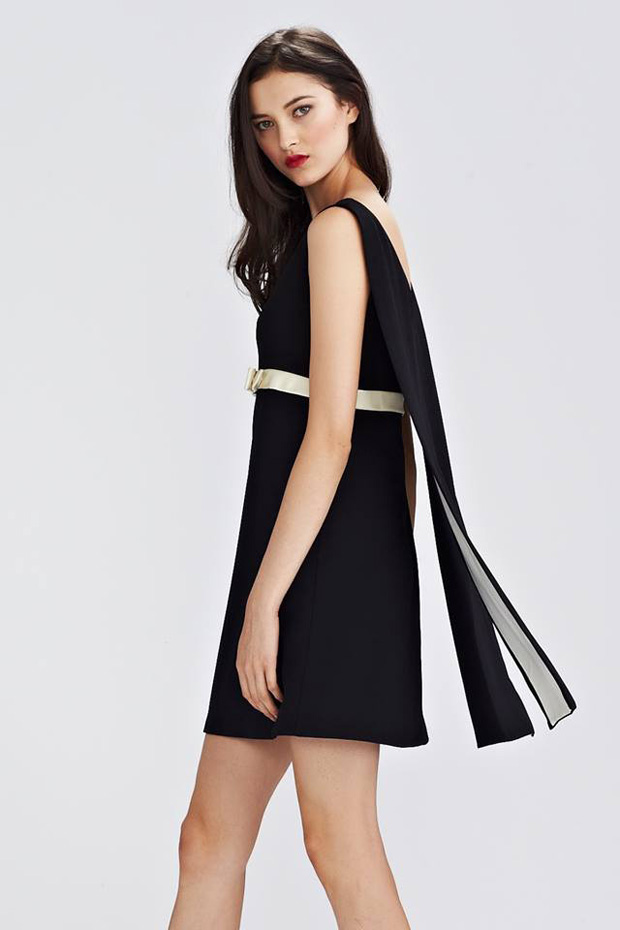 The Cape Middleton Dress
But this has appalled royal commentator and former editor of The International Who's Who Richard Fitzwilliam, who says naming the piece Cape Middleton "sails very close to the wind".
"Dame Trelise is famous so why do this?," said Fitzwilliam. "Not, in my opinion to be encouraged - and the names sounds silly."
Fitzwilliam said the purpose of naming the dress seemed clear; to link an outfit to the Duchess without her approval. The Duchess was "certainly a world away from endorsing it," he said.
However, Monarchy New Zealand's Dr Sean Palmer applauded Dame Trelise saying she was continuing an age-old tradition. He said naming a garment of clothing after a member of the royal family had a long, historical precedent. He cited the wide triangular Windsor knot made famous by the Duke of Windsor some 70 years ago.
The royals had an enduring public appeal and William and Kate had resonated with the public on their recent visit.
A Kensington Palace spokeswoman declined comment.
Dame Trelise was not available for comment.