Lingerie to purr for, says Leigh Matheson.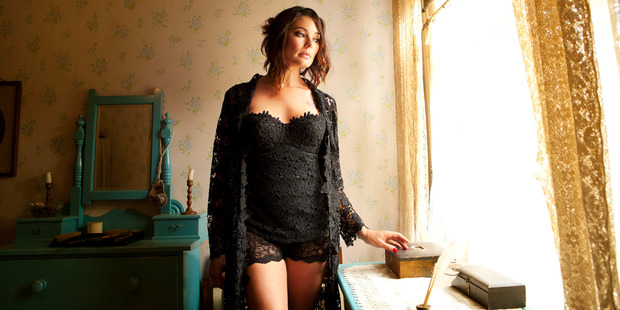 This column is for the ladies... but gentlemen can take notes too.
Auckland-based Goss Lingerie produces limited-edition lingerie for every occasion - each piece is beautifully made and crafted and it even offers a made-to-measure service.
Industry heavyweight Bendon has all bases covered; dream of summer with a ray of sunshine from Elle Macpherson Intimates, keep it young and funky with Lovable or have your own bombshell moment in Pleasure State Couture. Alternatively, Farmers has widened its range with neon animal prints from Honey Vegas and burlesque queen Dita Von Teese's collection.
Lovely local label Lonely produces beautifully made lingerie, which now thankfully includes styles with underwire for those of us who were missing out previously. Another local label, Rose & Thorne, moves from strength to strength with comprehensive and wonderfully priced collections.
Check the line-up for bodysuits galore, including Lonely's Lulu with beautiful lace cutout detailing, a little animal style with Pleasure State's Juliette Quinn and the ultra chic Magnolia Shrugging from Stella McCartney.
Get the look: Lingerie delights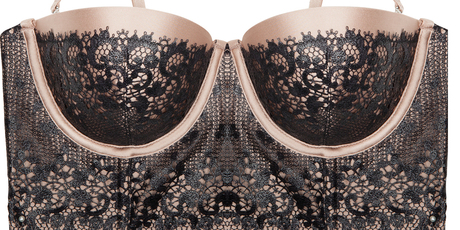 The line-up: Bodysuits galore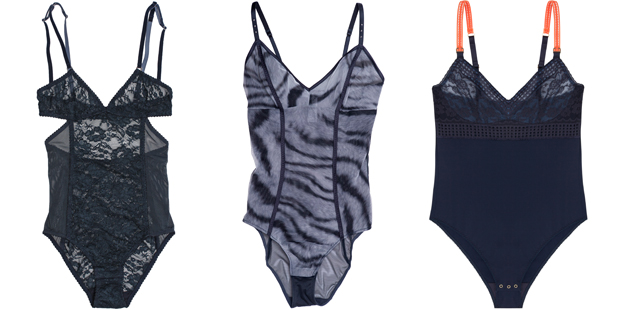 1. Lonely Lulu bodysuit $119
2. Pleasure State Juliette Quinn bodysuit $129.95
3. Stella McCartney Magnolia Shrugging bodysuit $119.95
Stockists
• gosslingerie.com
• bendonlingerie.co.nz
• farmers.co.nz
• roseandthorne.com
• lonelyheartslabel.com
Follow Leigh on Twitter.
Follow Life & Style on Twitter and Facebook.