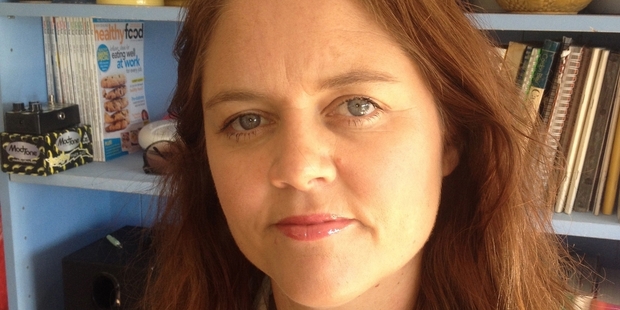 Wellington blogger Lotta Dann is the author of Mrs D is Going Without (Allen & Unwin), a memoir about getting sober.
The book I love most is ... Caitlin Moran's How to be a Woman. She's smart, funny and really feisty. I already loved being a chick, but I loved it more after this book. Particularly dig the chapter on pubic hair.
The book I'm reading is ... True Refuge: Finding Peace and Freedom in Your Own Awakened Heart by Tara Brach. Getting sober has turned me into a bit of a hippie. I can't glug my way through the rough times. Tara Brach helps me to cope.
The book I'd like to read next is ... My book club novel.
My favourite bookshop is ... Marsden Books in Karori: perfect suburban bookstore with wonderful staff. With the kids, Whitcoulls on Lambton Quay.
The book that changed me is ... Jason Vale's Kick the Drink - Easily. This dude really got inside my head when I was desperate to re-train my brain. Allen Carr's The Easy Way to Stop Drinking also helped.
The book I wish I'd never read is ... Christine by Stephen King. I still remember the abject terror I felt, aged 14, reading this book.