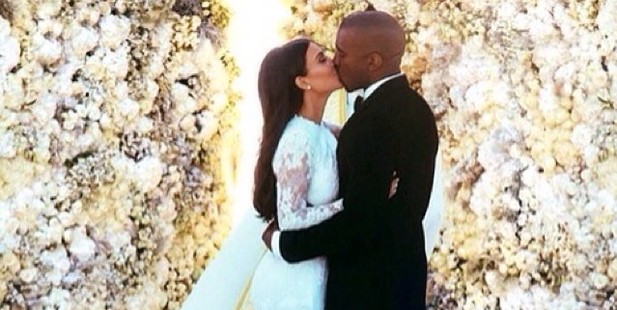 Weddings have always been extravagant affairs. These days people are going all out to make sure their big day stands out as one to remember. Gone are the days of taking a few photos of the happy couple for their wedding album, now there's Facebook, Instagram and Twitter to consider.
Today, Bryony Gordon wrote: There was a time when a few pictures of them grinning like love-struck loons outside the church was all a bride and groom needed as souvenirs from their wedding day. Now nothing short of a video, digital memory book and a photo booth picture of every single one of your guests wearing a wacky hat and playing a blow-up guitar will do. A bonus would be a music video featuring your friends in all their wedding finery, miming to a song like Pharrell's Happy.
Read more:
• Bryony Gordon: To have and to hold, and go viral
• NZ couple take wedding photos to heavenly heights
As far as weddings go, these couples take the cake:
Prince Charles and Lady Diana Spencer
Cost: Between NZ$80million - NZ$110million
"The wedding of the century" cost more than NZ$80million in today's dollars, making it the most expensive wedding in history. Yes, Lady Di's dress was pricey, but most of the budget went on security and crowd control.
The ceremony took place in St Paul's Cathedral in front of 3,500 people and beamed to around 750 million people around the world. Diana's dress was covered with 10,000 pearls and had a 25ft train, and she arrived at the cathedral in a glass coach.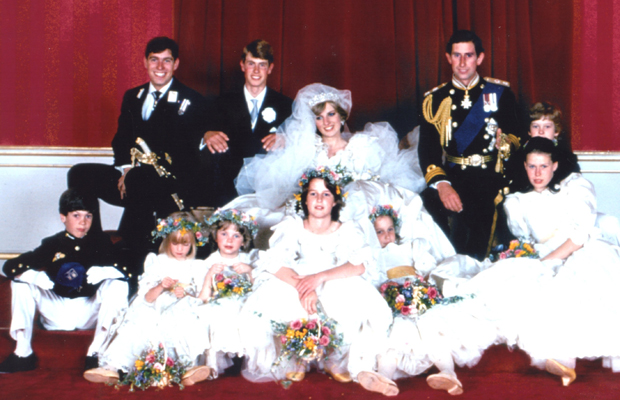 Sheikh Mohammed bin Zayed Al Nahyan
Cost: NZ$100million
This prince of Abu Dhabi had a 20,000-seat stadium specially built for his seven-day wedding to Princess Salama in 1981.
Vanisha Mittal and Amit Bhatia
Cost: NZ$77million
Vanisha Mittal is the daughter of Indian billionaire Lakshmi Mittal, who owns the world's largest steelmaking firm. Her wedding to banker and businessman Amit Bhatia is the most expensive non-state wedding in history, and took place at 17th century Chateau Veaux le Vicomte near Paris. The pair celebrated with fireworks set of from the Eiffel Tower - you don't get much more extravagant than that!
Prince William and Catherine
Cost: NZ$40million
In April 2011, Britain pulled out all the stops when William wed Catherine. A proper spectacle ensued. The ceremony took place in Westminster Abbey. Following that, the couple were paraded in a horse-drawn carriage through the streets of London. Both Catherine and her sister Pippa wore dresses designed by Sarah Burton of UK fashion house Alexander McQueen.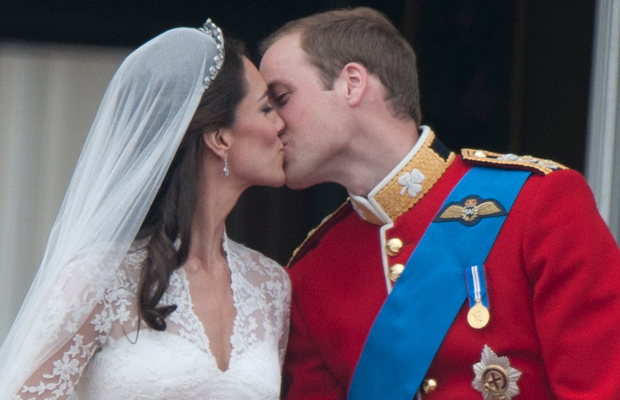 Prince William and Catherine. Photo / Getty Images
Kim Kardashian and Kanye West
Cost: NZ$14million
Kim and Kanye worked so hard to be on everyone's top ten wedding lists, so we couldn't forget them. The couple's opulent nuptials cost a whopping NZ$14 million according to reports, with hotels, private jets and that 7ft vanilla and berry cake all adding to the cost. Kim's custom-made Givenchy Haute Couture gown, featuring lace panels and pearls teamed with a cathedral-length veil, didn't come cheap. Designed by Kanye's friend - Givenchy's creative director Riccardo Tisci - the dress is reported to have set her back around NZ$600,000, with even her Balmain heels costing NZ$47,000.
Chelsea Clinton and Marc Mezvinsky
Cost: NZ$5.8million
Former US President Bill Clinton's daughter, Chelsea, wed investment banker Marc Mezvinsky in July 2010. The pair tied the knot at the grand estate of Astor Courts overlooking the Hudson River, with Chelsea wearing a Vera Wang ivory strapless gown.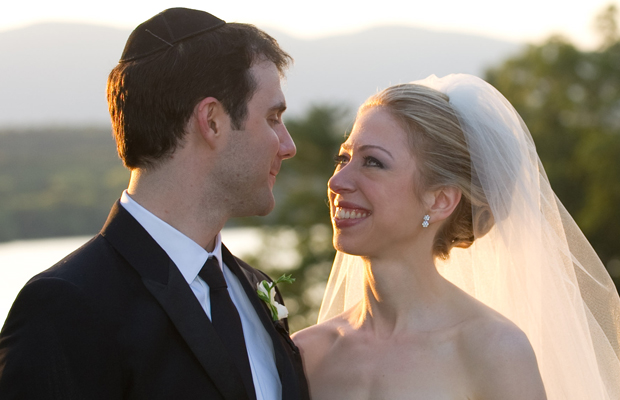 Marc Mezvinsky and Chelsea Clinton. Photo / Getty Images
Liza Minnelli and David Gest
Cost: NZ$4.9million
Liza's fourth marriage, this time to David Gest in 2002, lasted only a year and a half. Any wedding where Michael Jackson is the best man and the rest of the Jackson Five are the groomsmen is going to cost a lot of money. The elaborate ceremony on New York's Fifth Avenue included a star-studded guest list. Liza had 16 bridesmaids, ranging in age from 26 to 78, while the matron of honour was Elizabeth Taylor.
Elizabeth Taylor and Larry Fortensky
Cost: NZ$4.6million
Screen siren Elizabeth Taylor married construction worker Larry Fortensky at Michael Jackson's Neverland Ranch in in October 1991. More than 160 guests attended the ceremony, including Macaulay Culkin, Liza Minnelli and Eddie Murphy. Taylor's wedding dress cost NZ$30,000 but was donated for free by the designer Valentino. The couple split after five years but remained friends.
Paul McCartney and Heather Mills
Cost: NZ$4.2million
The wedding of Paul McCartney and Heather Mills was costly, but their divorce was far more expensive. The couple tied the knot in June 2002 at a remote castle in Ireland in front of 300 guests. The ceremony was followed by a lavish reception.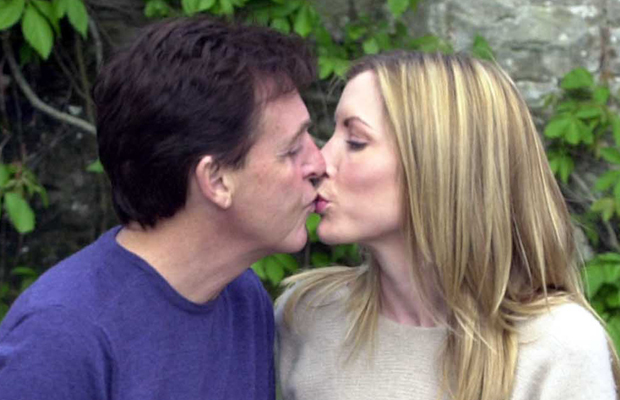 Paul McCartney and Heather Mills before their wedding. Photo / Getty Images
Salma Hayek and Francois-Henri Pinault
Cost: NZ$4million
The couple wed in 2009, in Venice's opera house - Teatro La Fenice. Celebrity guests included Bono, Woody Harrelson and Penelope Cruz.
- nzherald.co.nz