The show never stops in downtown Auckland. Each week Heart of the City's facebook members are sharing their favourite things to do, from Britomart bars to Viaduct restaurants, Queen St shows to High St fashion. Here's this week's top five: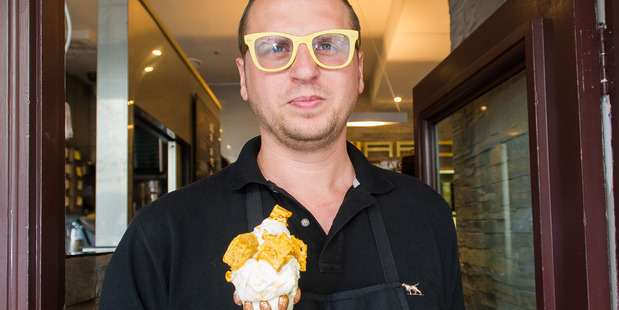 1. A visit to the Basement Theatre, it's great value and always quirky. We have been regular visitors ever since we discovered it four years ago - Anita M

2. Early evening mojitos and tapas at La Zeppa - Julia W

3. Exploring all the boutiques and small stores of the city on High St and Little High St - Varsha P
4. Having an ice cream at Giapo!!! - Natasha A
5. I like downtown with its wonderful historical buildings, especially the Ferry Building and Post Office - Judy P-H
Watch: Auckland's best kept secrets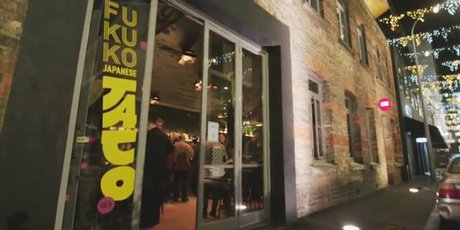 Tell us your favourite things to do in the central city each week on the Heart of the City Facebook page and it may appear here.